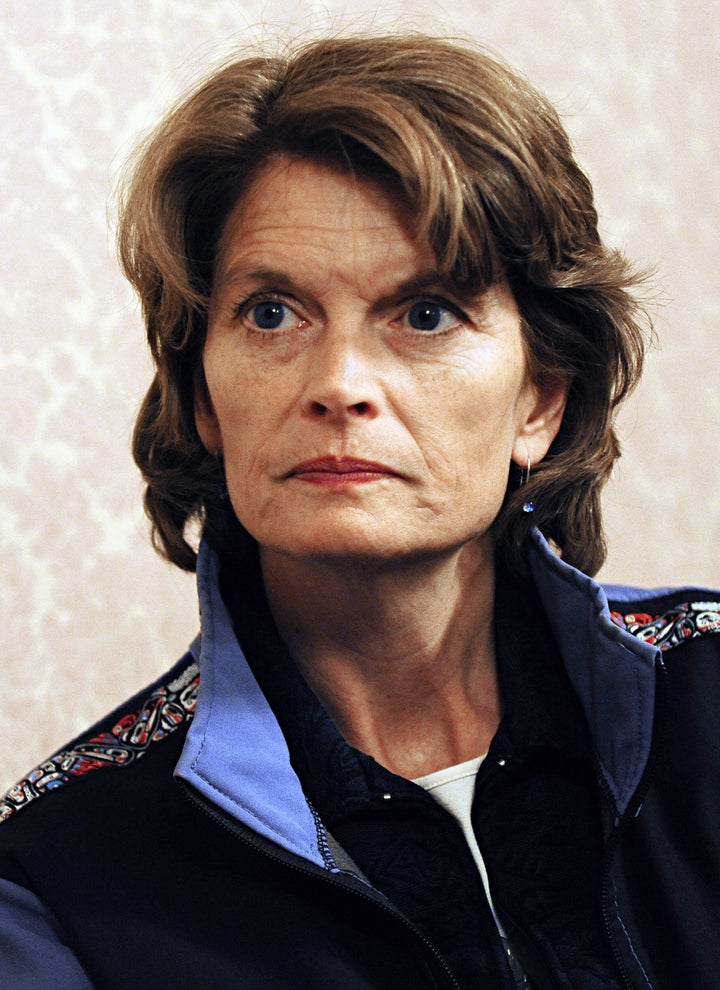 A new Super PAC, an organization that, thanks to the Supreme Court's Citizens United ruling, is allowed to draw unlimited contributions from any type of donor, has sprouted up in the Frontier State to help Sen. Lisa Murkowski in her write-in campaign effort.
The Sunlight Foundation reports that the Super PAC has drawn its funds solely from corporations:
Alaskans Standing Together appears to be the only Super PAC--groups that file with Federal Election Commission declaring their intention, allowed by the Supreme Court in the Citizens United ruling, to make only independent expenditures while raising funds in unlimited amounts--to raise money exclusively from corporations. It is impossible to say whether other groups do the same, since many of them are not required to disclose their donors. Alaskans Standing Together filed with the FEC on Sept. 23, 2010, and raised its money in a five day period starting on Sept. 25.
The Fairbanks Daily News-Miner reported last week that the Super PAC was organized as a response to recent efforts by California-based Tea Party Express against Murkowski. According to the News-Miner:
Alaskans Standing Together includes at least 11 Alaska Native corporations as its financial backers, including Fairbanks-based Doyon Ltd. It also has some prominent politicians and unions among its supporters, including former Gov. Bill Sheffield, Valdez Republican Rep. John Harris, the National Education Association, the Alaska Professional Firefighters Association and the Anchorage Police Department Employees Association.
According to Sunlight's examination of FEC filings, in that period of time, the PAC has already received $805,000 in donations from nine Alaska-based federal contractors. So far the group has dropped $595,000 in an effort to keep Sen. Lisa Murkowski, an incumbent known for her ability to bring federal dollars to Alaska, in Washington.
Murkowski was defeated in the GOP Senate primary by Tea Party upstart Joe Miller, who has adopted an avidly anti-federal government platform, a focal point that the PAC is assaulting in a barrage of negative attacks.
For more on the disclosures of Alaskans Standing Together, check out the Sunlight Foundation's report.
Calling all HuffPost superfans!
Sign up for membership to become a founding member and help shape HuffPost's next chapter