Fifth time mom Alayna Robbins and husband Mike wanted it to be just the two of them in the delivery room welcoming their newest baby. But, they wanted the doctors and nurses there, too, ABC15 reports.
Instead, Alayna's biggest fear came true: She didn't make it to the hospital and had to deliver on the side of the highway.
The couple was headed to the hospital early Thursday morning when Alayna's water broke. Mike called 911 immediately. The dispatcher told Alayna not to push. She wasn't pleased with that advice. "Don't tell me not to push cause I'm gonna push," she told ABC15.
Mike wasn't ready for the baby to come. "I started screaming, hold it in! hold it in!" he said.
"I CANT HOLD IT IN," she screamed back.
A few seconds later, baby boy Bennett "flew right out".
Though the side of a highway isn't an ideal place to give birth, Alayna isn't the first one to do it. In January 2011, a New Jersey dad delivered his son on the Garden State Parkway when mom, Alshesirca Abrew, told him they weren't going to make it to the hospital. And earlier this week, mom Elissa Simonson made it further than the highway, but not quite to the hospital -- she delivered on the sidewalk outside.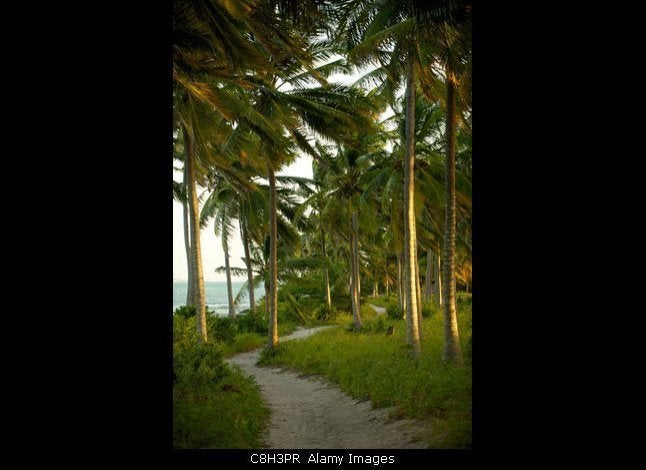 Weirdest Places Women Have Given Birth
Popular in the Community