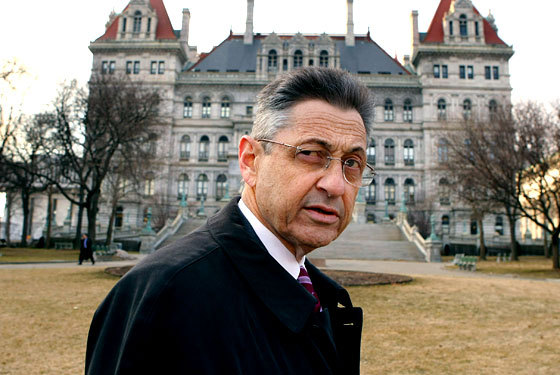 While I was worked in Albany in the State Senate I recall people wondering, myself included, what lawyer Shelly Silver did at the firm of Weitz & Luxenberg, a personal injury and medical malpractice law firm. He never appeared in court on a case. So what exactly did he do? (New York's part-time legislature allows its elected members to hold non-government positions. Of course, the outside employment should not conflict with an elected official's public duties.)
A few years ago I wrote an article for Albany Law Review entitled A Decade of Corruption, that enumerated the parade of corruption convictions of state legislators and discussed public integrity enforcement after the federal honest services fraud statue was narrowed by the U.S. Supreme Court in 2010. In the piece, I argued for stricter disclosure requirements including the nature of the business for which compensation was received. I also argued for the aggressive application of a state law in corruption cases: Receiving Reward for Official Misconduct in the Second Degree, Penal Law Section 200.25, a class E felony. This law is essentially secret because it is rarely applied in New York.
In New York, legislators and their staff and state workers are subject to a Code of Ethics in the Public Officers Law. Of the eight standards that are included in the Code of Ethics are provisions for the appearance of a conflicts of interests with private business and public duties or acts that "will not raise suspicion among the public that he is likely to be engaged in acts that are in violation of his trust." The Code also contains a provisions barring from using "his or her official position to secure unwarranted privileges or exemptions for himself or herself or others." Based on what we know now--or from Silver's own disclosure of his Weitz & Luxenberg income, it would be fair to say that he shredded the Code of Ethics.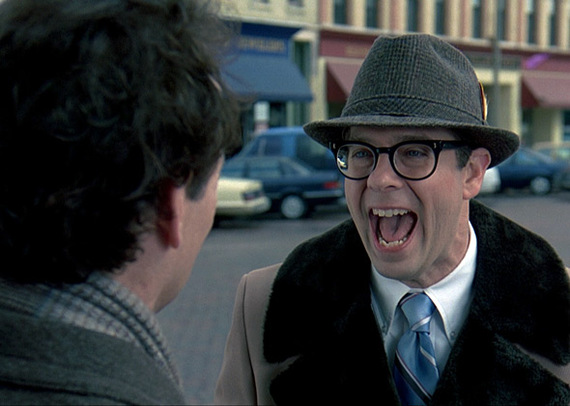 Federal prosecutors, especially in the Southern District, have vigorously prosecuted corrupt elected officials. However, the 62 District Attorneys in New York State have two powerful weapons at their disposal: Penal Law Section 200.25 and the Grand Jury. While it is true that federal criminal penalties for corruption are harsher than the state Penal Law, it is past time that District Attorney started prosecuting New York's elected Ned Ryersons.
Calling all HuffPost superfans!
Sign up for membership to become a founding member and help shape HuffPost's next chapter