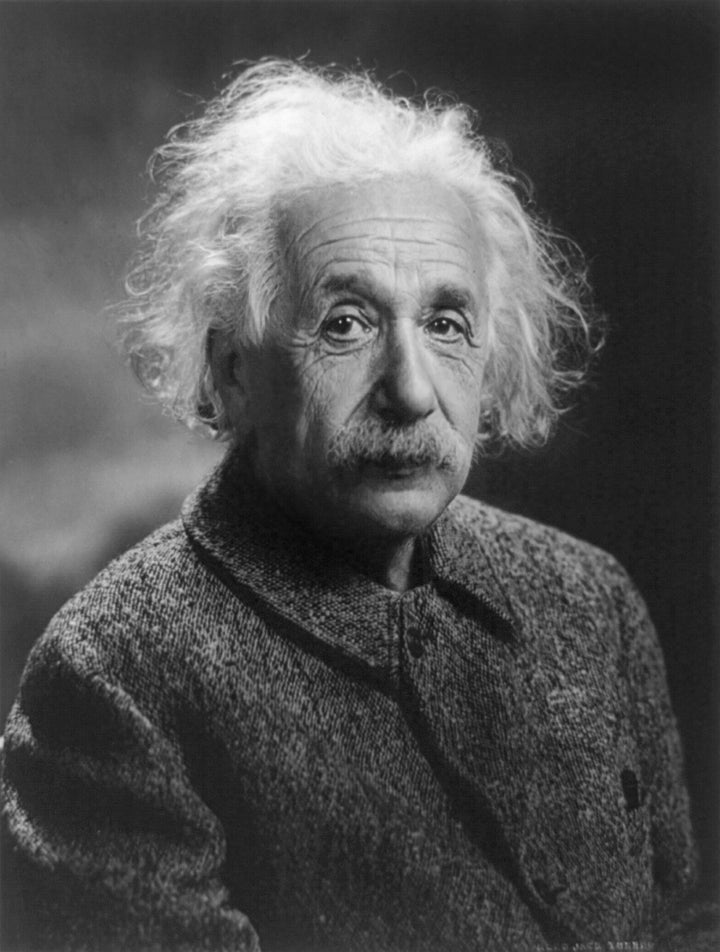 The note, dubbed the "God letter" and penned a year before Einstein's death, contains the famed physicist's views on religion, the Bible and the concept of God.
SCROLL FOR A SCANNED IMAGE OF THE LETTER
The word God is for me nothing more than the expression and product of human weaknesses, the Bible a collection of honorable, but still primitive legends which are nevertheless pretty childish. No interpretation, no matter how subtle, can (for me) change this.

For me the Jewish religion like all other religions is an incarnation of the most childish superstitions. And the Jewish people to whom I gladly belong and with whose mentality I have a deep affinity have no different quality for me than all other people. As far as my experience goes, they are also no better than other human groups, although they are protected from the worst cancers by a lack of power. Otherwise I cannot see anything 'chosen' about them.
Eric Gazin, the president of Auction Cause, the Los Angeles-based premier auction agency that is handling the eBay sale, says the letter is significant for a number of reasons.
Buchwald said the "God letter" would be useful for those interested in Einstein and his religious views.
Einstein, who won the Nobel Prize in Physics in 1921, was raised as a secular Jew.
According to Fox News, Einstein's letter has "been stored in a temperature-controlled vault since it was last sold for $404,000" in 2008.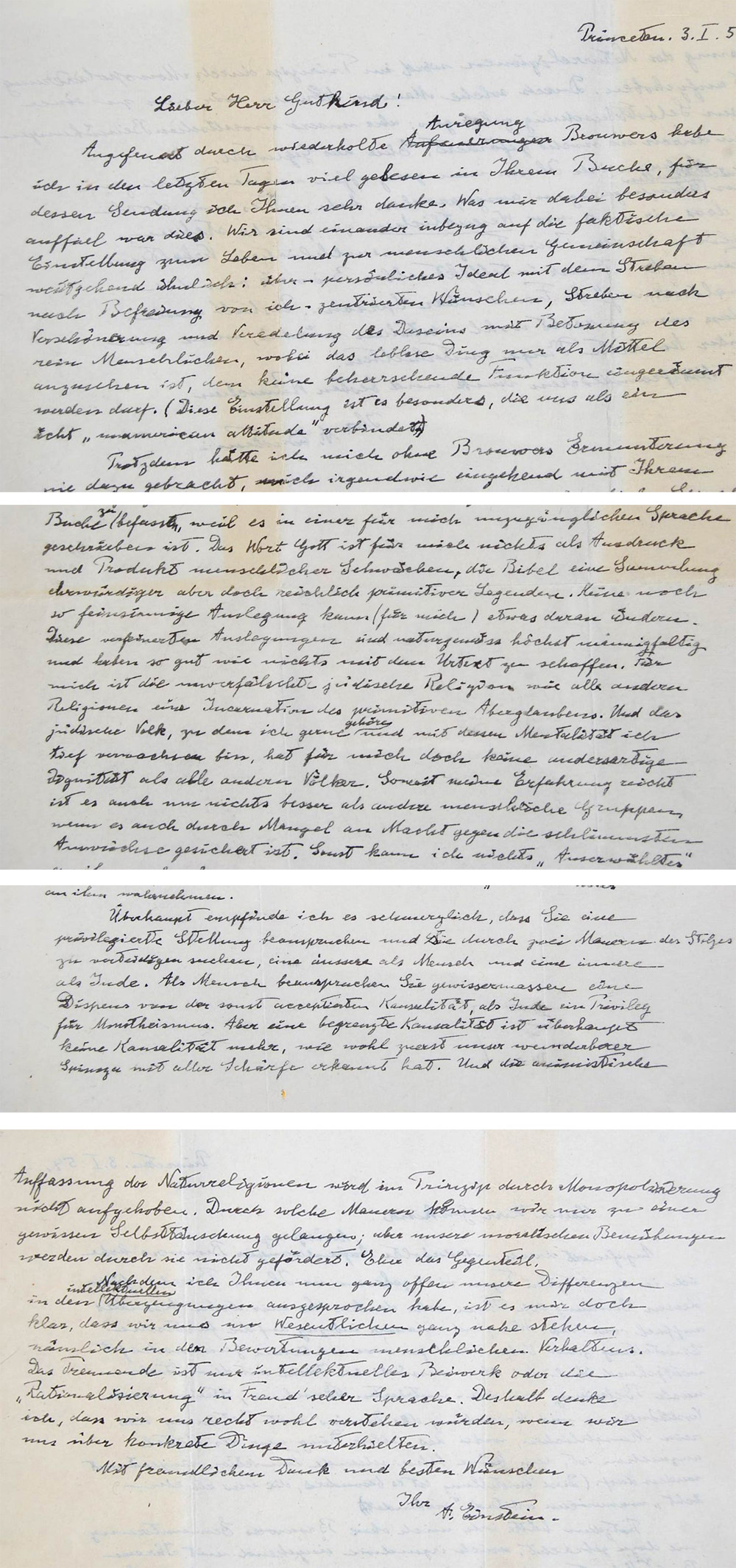 (Courtesy Auction Cause)
Support HuffPost
The Stakes Have Never Been Higher
Related
Popular in the Community