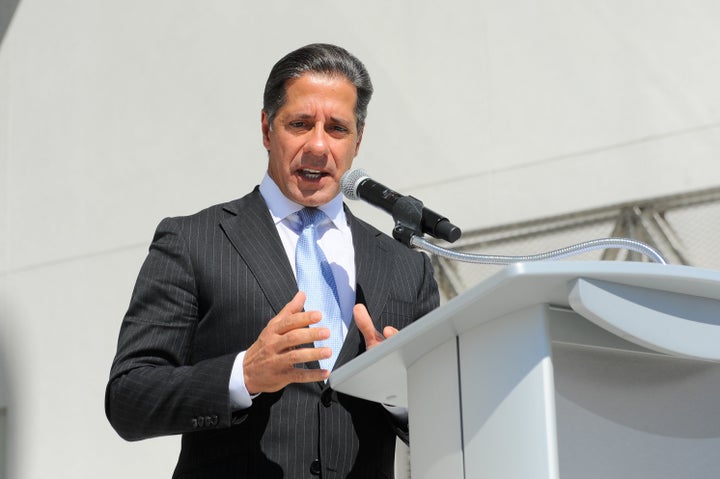 The de Blasio administration starting looking for someone to fill the position of city schools chancellor when Carmen Fariña announced in December that she would be stepping down. Carvalho, who is currently superintendent of schools for Miami-Dade County Public Schools, is largely seen as a rising star in education. De Blasio's decision to tap him was widely praised.
But Carvalho has had a change of heart, he said Thursday at a televised meeting with the School Board of Miami-Dade County. The first three hours of the meeting had been dedicated to board members and community members making emotional pleas for Carvalho to stay.
Carvalho said the promise he had made to the children of Miami was more important than his agreement with de Blasio's administration.
"I underestimated the emotional tug, the level of commitment, the power that crying members of the community have had on me," he said. "Madam Chair, against probably my personal best interest, I am making a decision and announcing a decision today. After speaking with the Honorable Mayor Bill de Blasio that I shall remain in Miami-Dade as your superintendent."
De Blasio had released a statement the day before, in which he called Carvalho "a world-class educator with an unmatched track record of success."
"I am very confident that our extensive, national search has found New York City the best person to lead the nation's largest school system into the future," de Blasio said in a statement, per The New York Times.
The mayor's press secretary reacted to Carvalho's announcement with shock.
Popular in the Community