So often when we talk about progress in the makeup industry, we focus on a brand's ability to offer deeper shades. Fenty Beauty has no doubt accomplished that goal ― just ask the slew of beauty bloggers who have endorsed it since it dropped ― but Krystal Robertson, an albino woman, revealed that Rih has solved the struggle she's had to find a match for her light skin, too.
Robertson went on to recount to her Instagram followers the issues she has previously had finding a match for her skin color, explaining that she often ends up looking orange or with a "yellow ring" around her face.
"Now I'm rethinking all the times I went orange," she wrote, adding, "and I think they have a shade even lighter than this."
Robertson has since been featured on Rihanna's Instagram story and has been reached out to by the brand. She wrote on Instagram she never expected to go viral, she simply wanted to give credit where credit was due, adding that the line is not only helping women but bringing them together.
"It actually means the world that she not only made a diversity of shades for all women of color but she brought us all together," Robertson wrote. "When I was in Sephora all the women were doing their swatches and complimenting each other (all skin tones) and giving advice."
Before You Go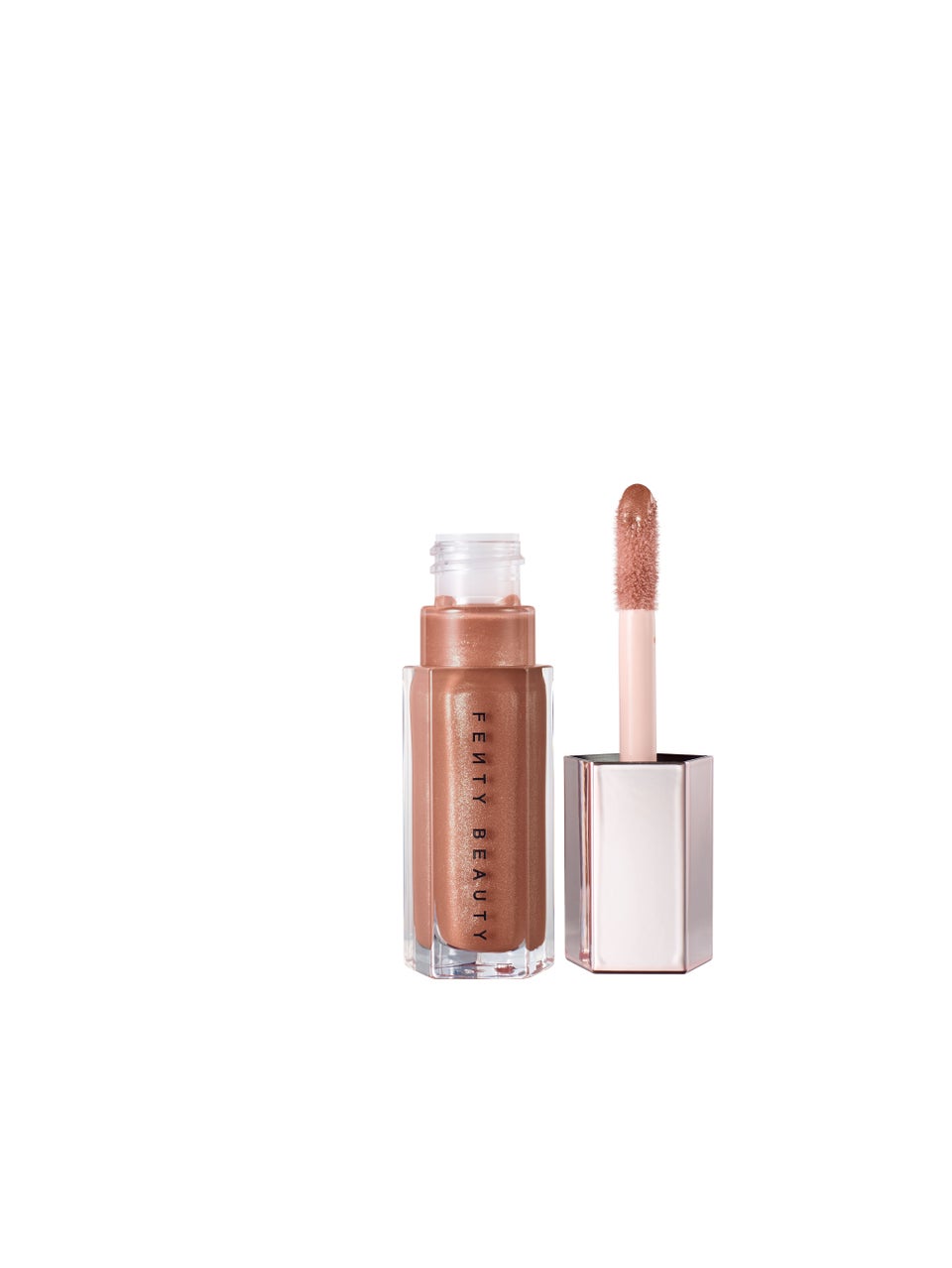 Fenty Beauty