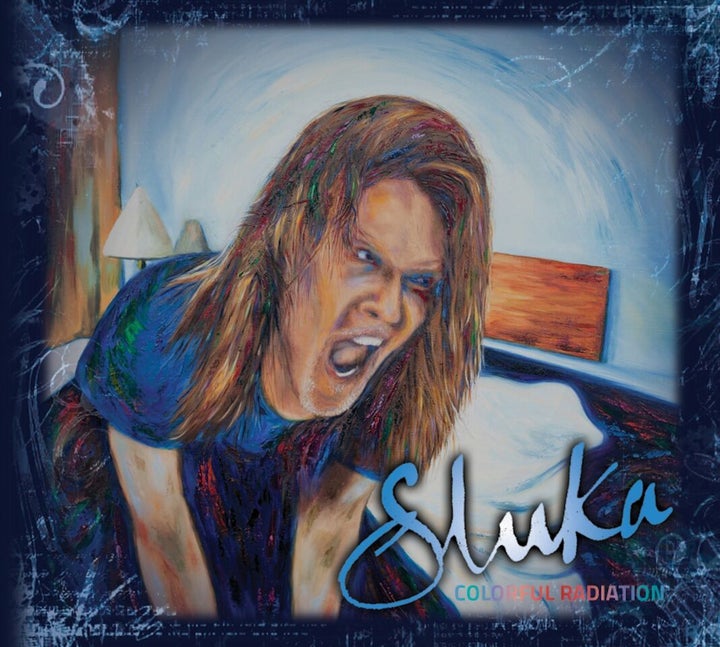 Sluka just dropped a new album. It's called Colorful Radiation. The ten tracks on the album will be part of a visual album that will be released on Amazon near the end of the summer. The visual album, shot in 3D, will provide a new, innovative element to Sluka's music.
Stylistically, Sluka should be tagged as rock, or as rock and pop, since there are pop elements in his music. Sluka is really hard to brand simply because he doesn't fit conveniently or satisfactorily into any of the pigeonholes that reviewers like to utilize. He's been likened to Radiohead, David Bowie, Cold Play and Imagine Dragons. To me, those are all legitimate comparisons; however, the one I prefer is The Kinks, with Bowie as front man.
Colorful Radiation has ten tracks. First up is "Number One," which starts out like a laid-back burlesque tune, then ramps up into a spacey sounding number that resembles a David Bowie tune. The melody is slightly psychedelic, with variables piled upon variables. Sluka's vocals carry a bit of Bowie and Ray Davies, as if the two were merged. "Virga" starts out with keyboards and a nice shuffling groove that establish the flowing melody. I would call this tune progressive rock, simply because calling it anything else would sternly test amicability. It's a good song. I liked it very much.
"Rise" rides what I call a fab melody, which by definition is a melody that doesn't fit any preconceived notions but is hecka good. Some might call this an "off the wall" song, and it is different. But it's fun and easy to listen to. "Tease Me" begins with a delightful piano, and then the synth joins in, then the drums. The melody is bright and mischievous. Sluka's Bowie-esque vocals standout because he really turns it loose. The fifth track is "A Mode of Joy," which features a superb piano introduction, followed by a kind of eerie-spacey synth and Sluka's subdued yet passionate voice. The melody is partly dreamy, partly mechanical, but altogether beautiful.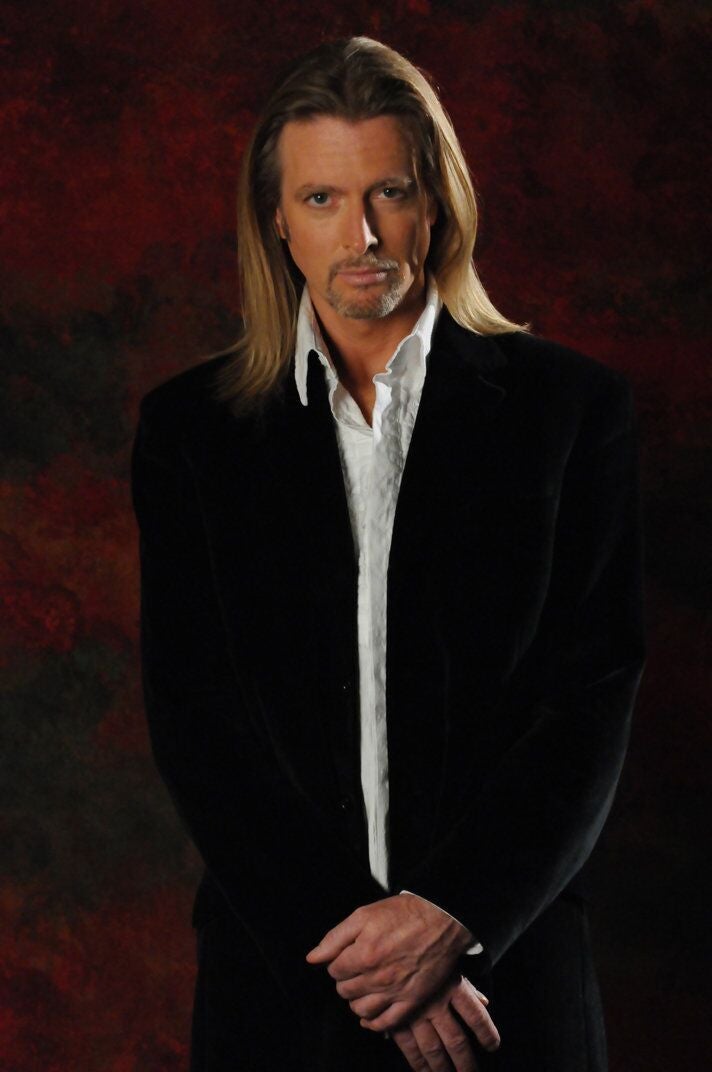 "Slinging Slights" reminds me of The Kinks, with Bowie providing the vocals. The melody is piano-driven, with great cymbal splash accents and a driving rhythm. "Arpeggiate" alternates between rapid and slow and definitely arpeggiates.
"Cold War" starts with a heavy piano that is soon complemented by a string arrangement; the melody is slow and pounding. Sluka demonstrates the range of his voice, as he finds the upper notes. "Visceral Repercussions" begins with a cacophony, which leads into piano-driven melody complemented by dense drums, as Sluka's suppressed vocals soar over the music. This tune didn't work for me. Too much layering, along with a proliferation of intertwining resonances.
The last track on the album is "Metaphor." A heavy piano accompanied by Sluka's vocals sets the song in motion. The melody builds as the song progresses. Frankly, the first time through I didn't like it much. But another listening provided it with my favor.
My favorites on the album are "Number One," "A Mode of Joy" and "Slinging Slights."
Colorful Radiation is a winner. Sluka has it going on! His music is very unique and tantalizing in a refreshing manner. Yet it's not at all experimental. Simply put: Colorful Radiation is exceptional because it's so one-off.
Find out more about Sluka here.
Related
Popular in the Community