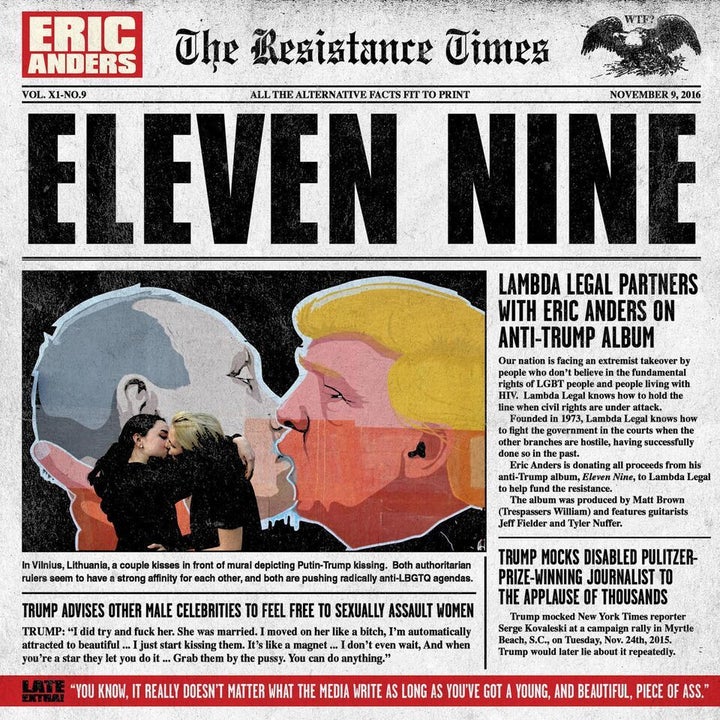 Eleven Nine is billed as an anti-Trump album, which essentially makes it a protest album. The album dropped April 20, and singer/songwriter Eric Anders is donating all monies from the album to Lambda Legal, to fund the resistance.
Stylistically, Eric Anders performs what is referred to as either indie music or Americana. Most of the songs on Eleven Nine fall into the Americana genre and exhibit the influence of Neil Young. Even the phrasing of the lyrics reminds me of Neil Young. This is not a bad thing, since Neil Young is an excellent singer/songwriter and Anders' voice is just distinctive enough to allow Anders to take ownership of his songs.
Eleven Nine contains ten tracks, including a cover of CCR's "Who'll Stop the Rain." And I have to admit that Anders does a good job on the cover, which is less layered than CCR's version. What makes Anders' version work is his voice, which has just the right amount of twang, and the subdued guitar.
My favorite song on the album is "This Fire Has Burned Too Long," probably because of its bluesy feel. The beat is slow and the melody meanders along, riding on the piano and the wonderful steel guitar. Another good song is "Do You Feel," which sounds a bit like something the Eagles might have done, with its thrumming guitar chords and dark, heavy beat.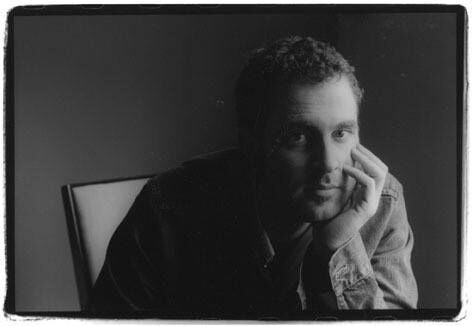 I also enjoyed "Big World Abide." Its slow tempo, simple percussion, strong yet ascetic guitar work, and Anders' voice, mesh together to create a discordant sound that is both somber and desolate.
Like most protest music, Eleven Nine is situational in nature. In this case, the situation was the election of Donald Trump to the office of President. In the U.S., protest songs have been around since the 18th century. The question that surrounds protest songs is one of effectiveness. In other words, do protest songs do any good? Do they contribute to change? I don't have an answer for the question.
That being said, the songs and the music on Eleven Nine, taken solely as music, are good. The production values are excellent, the musicians are superb, the arrangements follow the best musical standards and Anders avoids becoming cloyingly maudlin. As music, it's good stuff!
On the other hand, an entire album of protest songs tends to become dreary and depressing, no matter what one's politics might be. So I guess my question is this: what is the purpose of music? To protest or to provide entertainment value? Again, I don't believe there is an answer.
All that being said, I will say this: Eric Anders has produced a strong album of excellent Americana music. Eleven Nine deserves your attention, whether you agree or disagree with the political statement made on the album. Eric Anders is a talented singer/songwriter.
Find out more about Eric Anders here.
Popular in the Community