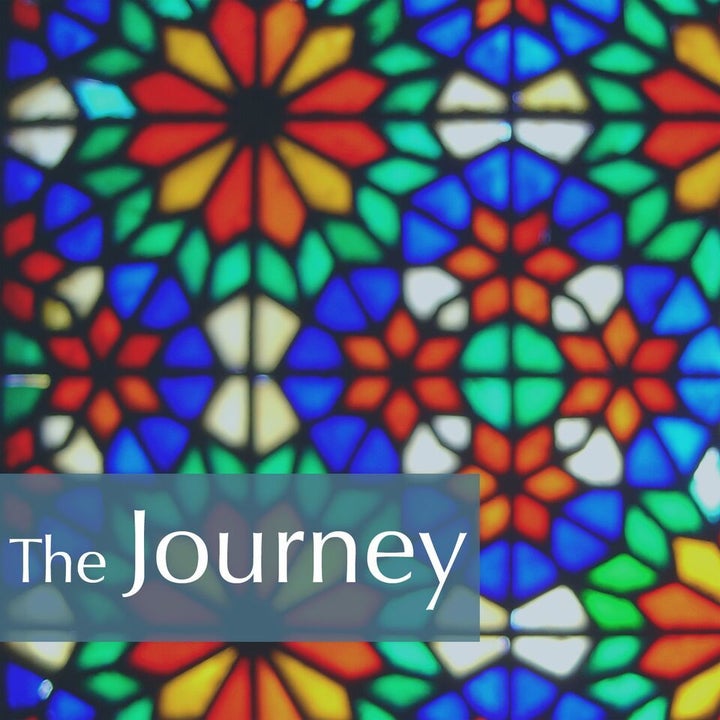 Not too long ago, Shahed Mohseni Zonoozi, the founder of InterContinental Concerts (ICC), dropped an album called The Journey, which brought together and features an international cast of musicians, singers and songwriters: Sefkat Saglamer, Emmanuel Paul, Shahed Mohseni Zonoozi, Samson Tinz, Babak Mahbaei, Emmanuel Oluga, Izu David, Behzad Heidarshenas, Isil Akguc, Salar Hamzei, Ehsan Shafiee, Mehrdad Jadidzadeh, Okan Sadioglu, Isam Qaimari, Judith Okon, Chinedu Ayinotu, Shakhnoza Kurbonshoeva, Qais Nedal Rahal, Sam M. Pour, Nubi Kayode, Tambe Maria, Gaius Rosilu, Yasaman Behshad, Maria Musaeva, Olaniyi Teidi and Salar Hamzei.
Stylistically, The Journey is categorized as World Fusion music, which combines many varieties of music from around the world, including folk music, neo-traditional music, pop music and what fRoots magazine eloquently describes as "local music from out there." World Fusion music is also called global fusion, ethnic fusion and worldbeat. And admittedly, the term is so broad that its definition becomes vague and somewhat confusing. Still regardless of definition, it is interesting music.
The Journey contains ten tracks. First up is "The Cyprus Station," an upbeat tune with Greek influences, along with vocals that give the tune an Ennio Morricone feel. It would be the perfect theme song to a light-hearted heist movie. "Eternal Love" follows, and has an electronic dance beat, with a nice flute that rides above the melody. The vocals on the song are kind of ethereal, yet strong.
The third track, "Life," is, for lack of a better term, what I call Eastern Orthodox folk/rap. The guitar riffs, which are excellent, remind me of Russian folk music, as do the male background vocals. The primary vocals, provided by Maria Musaeva, carry a definite rap influence. My description makes it sound like a hodgepodge that sounds awful. But it's actually very good and one of my favorite songs on the album.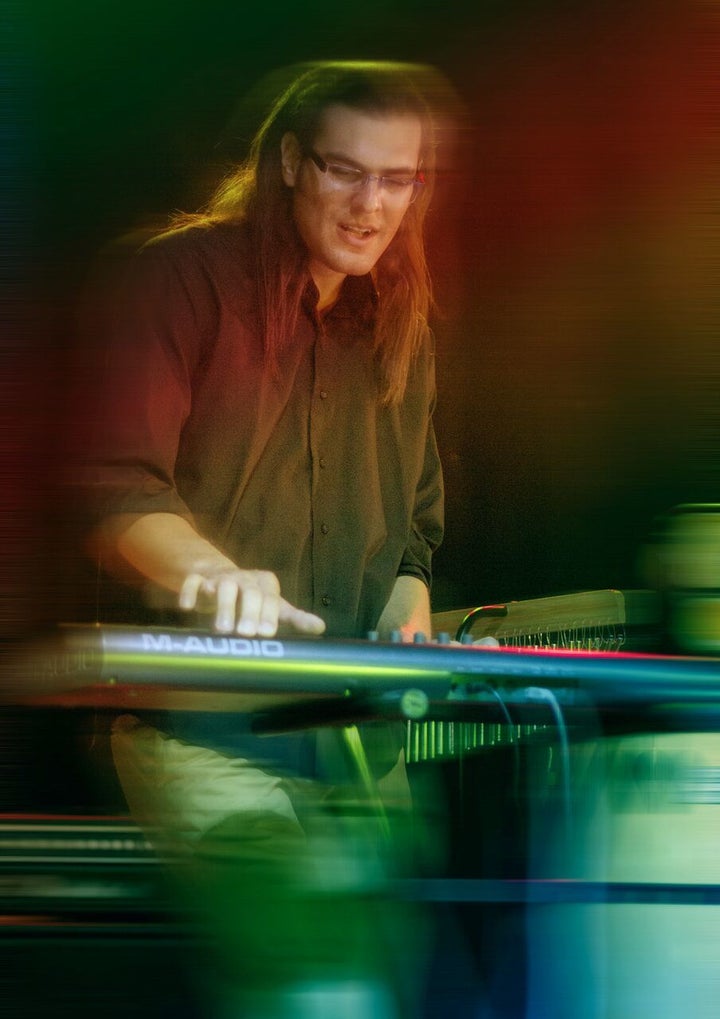 "Gole Eshgham" is another tune with a folk influence, along with elements from electronic dance and a strong jazz element. "Far Away," another of my favorites, has a sensuous Latin beat that reminds me a little of something Sade might do. The melody flows languidly, accompanied and complemented by a spectacular flute.
"Power of Love" combines a hip hop flavor, electronic dance music and a folk sensibility. The melody works, but the vocals miss the mark – too droning. And the choir-like background vocals take on an almost too-sweet flavor. "The Fellowship" didn't work for me. I like the piano, but the melody drags and, once again, the vocals fall flat.
"My Life Is Cok Guzel," on the other hand, really hits the spot. It's a kind of bouncy, hip hop, jazz tune, with a great melody and excellent vocals. Samson Tinz establishes a robust groove that gives the song snap, crackle and pop. Good stuff!
The last track on the album is "Unrecognized Country," which features a delightful acoustic guitar. The melody rides on the strength of the acoustic guitar that is complemented by the surging energy of the electric guitar that takes off periodically.
The Journey is a great album. The two or three songs that didn't work for me are probably because I have no frame of reference for them. The production values and the arrangements, especially the layering, are first-rate. No matter where you're from, you'll enjoy The Journey.
The album is free to download at CD Baby and here.
Find out more about Shahed Mohseni Zonoozi here.
Popular in the Community