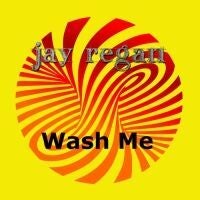 Jay Regan's album Wash Me dropped April 7. Jay hails from Philly and writes music that doesn't fit neatly into a box. It's rock music, but incorporates multiple influences: folk rock, southern rock, R&B and classic rock, along with minor elements straight out of the pop rock of the 1960s. What makes Jay's style unique is the way he mixes all the various ingredients together, like adding a big brass section and even a bit of electronica.
Wash Me has fifteen tracks. First up is the "Whiskey Song," which is a conglomeration of folk rock and southern rock. The song is just okay; the problem, in my mind, is the production values, which lack clarity, especially on the vocals. The vocals come across weak, which diminishes the track. And Jay's voice is not weak.
"Can't Let Go," a pure and simple rocker, is my favorite song on the album. Its guitar-driven melody has a tight feel to it. And the guitar solo provides Jay with an opportunity to strut his stuff; the solo reminds me of The Byrds, while the vocals remind me of REO Speedwagon. Good stuff!
One of the better tunes on the album is "March of the Romans," a classic rocker replete with brass and an organ, along with protest lyrics that vilify large corporations. The arrangement is excellent, with lots of layering: horns, drums, guitars, giving the song a big band feel. And I loved the high-pitched background vocals.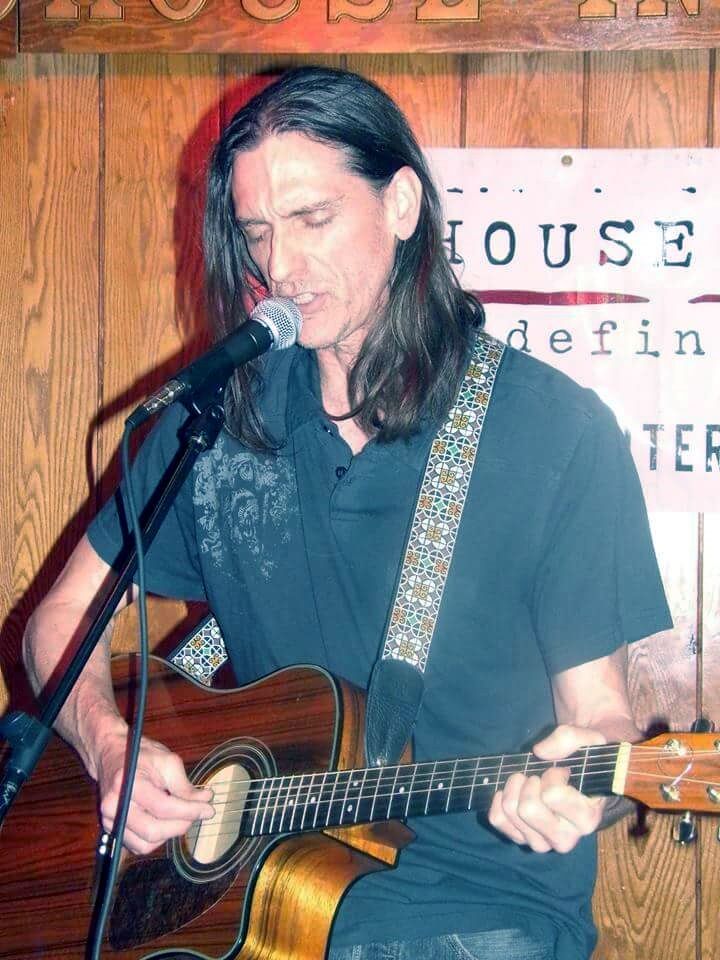 "Right Between the Eyes" starts off like an electronic dance song, and then segues into a R&B melody right out of the 1960s and 1970s, the kind of song that would serve as the theme for some television show. Great stuff! The brass section drives the song along with a bigger than big sound.
A reggae-like beat changes things up on "Little Fish," which reminds me of a ditty my mom used to sing to me when I was young – something about "Three Little Fishes" that swam in the sea.
I'm not going to go through all the songs on the album. Suffice to say that they are, for the most part, very good. As stated previously, Jay's style is a mishmash of influences that he melds together with a sure hand. The melodies are strong and the musicianship on display is excellent. The flaw in the album is the production values, which establish an artificial sound, as if the album was recorded on an old reel-to-reel tape recorder. Cleaning up the recording would vastly improve the music, while simultaneously allowing Jay's voice to demonstrate its unique quality.
Despite my complaint about the production values, Wash Me is a first-rate album. Jay Regan has mucho talent as a singer/songwriter. Wash Me is original and creative.
Find out more about Jay Regan here.
Support HuffPost
The Stakes Have Never Been Higher
Related
Popular in the Community