UNSUPPORTED TYPE: placement
Of course, Albuquerque's desert location and historic flair lend themselves to incredible photos. We toured the city via Instagram for the best places to photograph on your visit.
Do you love to take photos in Albuquerque? Tell us what we missed! Tag your favorite Instagram posts with #ListenToAmerica, and we'll add a few to this post.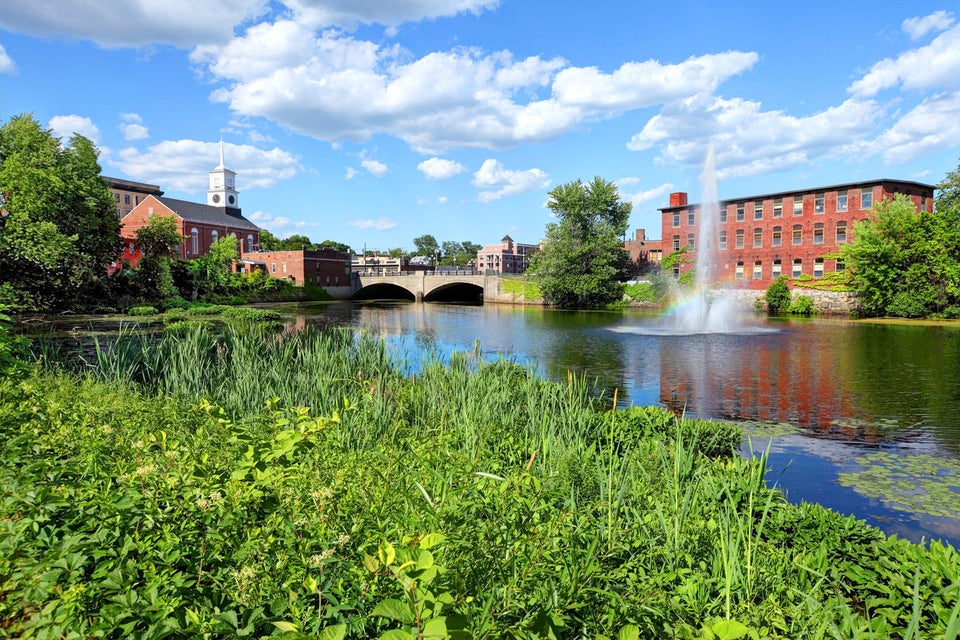 WalletHub's 2017 Happiest States In America