 A squirrel has been blamed for the house fire that forced Alby Tebbutt to abandon a funeral procession, and the 73-year-old is now proclaiming he will "shoot them all."
Tebbutt now says he's had it with the bushy-tailed troublemakers. "Everyone says I'm an animal lover, but enough is enough," he told the Standard.
He complained that when he puts out nuts to feed birds, neighborhood squirrels eat all the food he provides. "It's a battle between me and the squirrels," he told the Recorder.
"I put up with that, but now [that] they've set my house on fire I've decided I'm going to shoot them all."
In 2010, he was convicted of assault after allegedly spitting in someone's face during an argument about a parking space. However, that conviction was later overturned.
Before You Go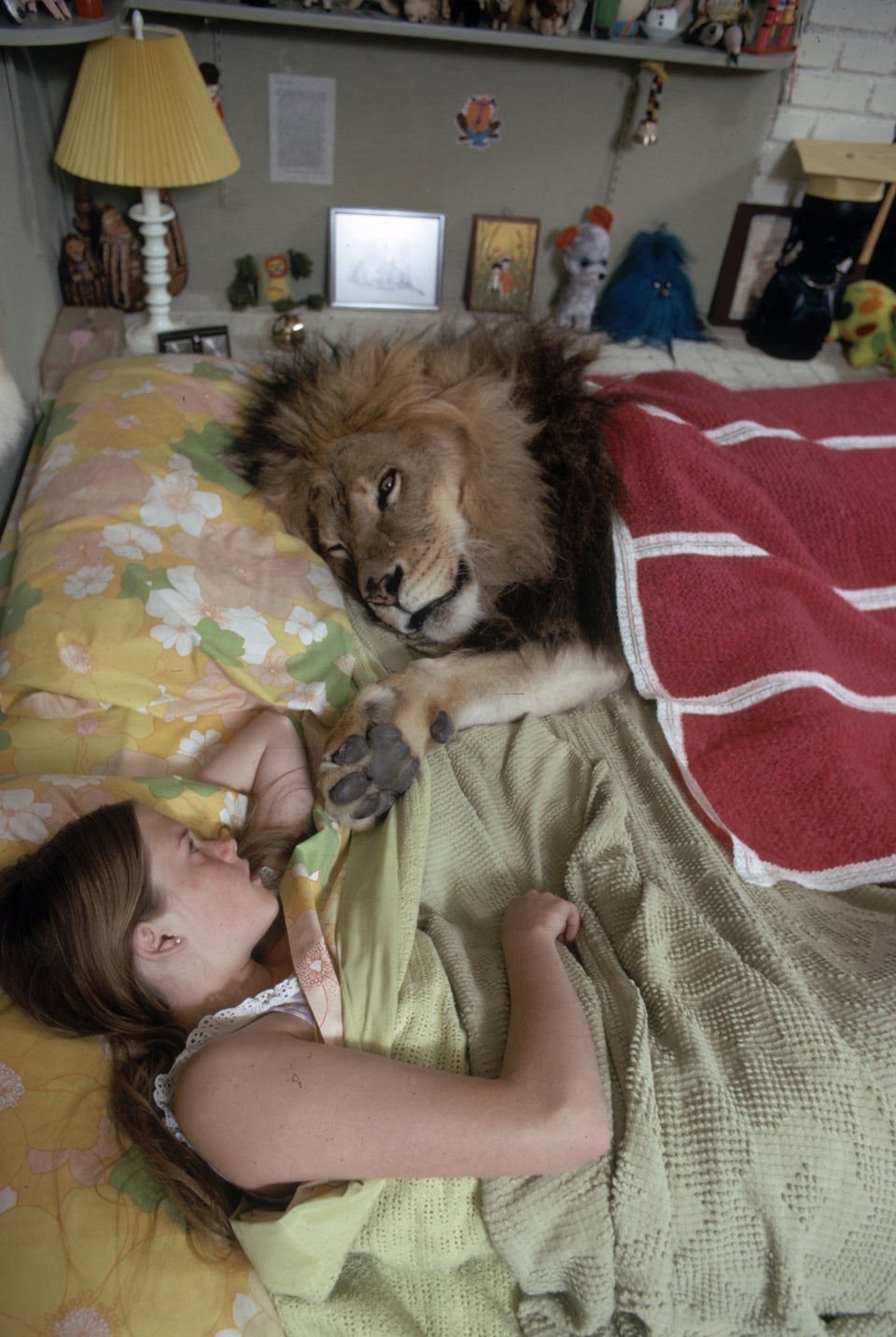 Wild Animals Who Are Part Of The Family
Popular in the Community