 Booze and binge drinking -- it's the stuff hip hop videos are made of, along with a disproportionate number of advertisements African-American youth are exposed to, a new study shows.
African-American youth receive substantially more exposure to alcohol advertising in magazines and on television, and more exposure to distilled spirits advertising on radio, than youth in general. This appears to result from two phenomena: brands that are targeting African-Americans generally expose the entire group (including youth) to more advertising per capita than the general population; and African-American media habits (including those of youth) make this population more vulnerable to alcohol advertising because of higher levels of media consumption in general.
Despite the findings, researchers say that African-American adolescents are less likely to drink than their caucasian counterparts, citing reasons such as poverty, social norms and religion.
"Studies have shown that the African-American culture may hold more conservative views about drinking compared to the majority culture in the United States," said Sarah L. Pedersen, assistant professor in the department of psychiatry at the University of Pittsburgh, who authored a study slated to run in the journal Alcoholism: Clinical & Experimental Research next month. "For example, African-American adolescents may feel that their parents and friends disapprove of their drinking more than their European-American counterparts," she added.
When African-Americans do drink, however, the consequences -- including relationship, employment, financial and legal problems -- tend to be greater, the report shows. Doctors have also linked alcohol consumption to a high prevalence of alcohol-related diseases, such cardiovascular disease and hypertension, among blacks.
And still, others say that if there is a problem, advertisers aren't to blame, pointing to hip-hop culture instead.
According to the Johns Hopkins report, a recent analysis of the most popular rap songs from 1998 to 2009 found that between 2002 to 2005, 64 percent of the songs contained alcohol references, compared to the 44 percent found with in songs release between 1994 and 1997. Another analysis of American popular music found that alcohol brand mentions were most frequent in rap (63 percent of songs) and R&B/hip-hop (24 percent).
Before You Go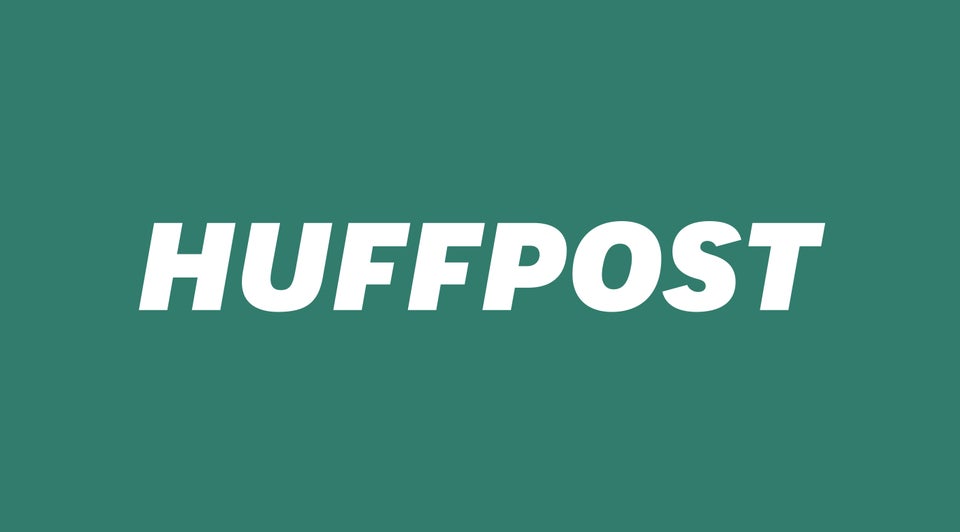 HuffPost BlackVoices' Favorite Commercials
Popular in the Community