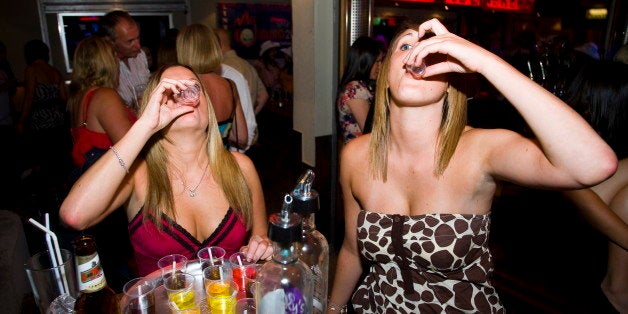 Students who have PTSD and abuse alcohol in turn make their condition worse, according to the study, which tracked 486 students over three years of examining their drinking habits.
"We show that alcohol use and associated problems are linked over time to an exacerbation in PTSD symptoms, and that PTSD symptoms show a similar effect on alcohol consumption," associate psychology professor Jennifer P. Read said in a news release. "Each affects the other. As such, both PTSD and heavy drinking are risk factors for one another, each with implications for the other over the course of college."
Read was the lead researcher in the study. It was funded by the National Institute on Drug Abuse and was published in the Journal of Abnormal Psychology.
Read noted heavy drinking is "related to risk for sexual assault, interpersonal violence and serious injury, any of which may trigger PTSD."
Previous research by Read and her colleagues in 2012 showed the first year of college is when students are most at risk to abuse alcohol.
"Interventions that offer support and resources to students entering college with PTSD may help to ameliorate problem substance use, and may ultimately facilitate a stronger transition into college and beyond," the researchers wrote, according to Medical Daily.
According to the Centers for Disease Control, 90 percent of alcohol consumed by people under 21 is in the form of binge drinking, defined as men consuming five or more drinks in two hours or women having four or more in the same time period.
Support HuffPost
The Stakes Have Never Been Higher
Related
Before You Go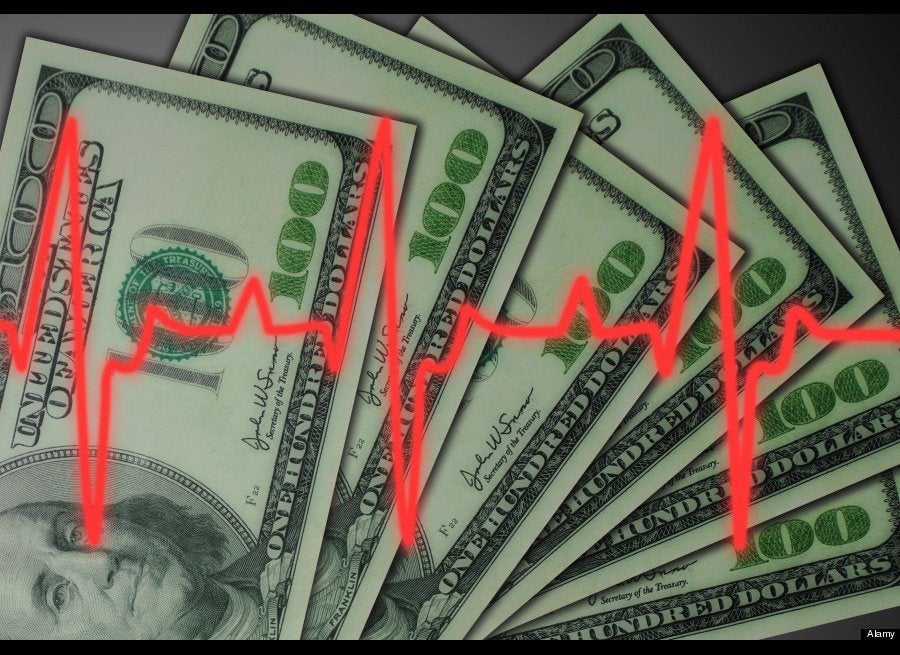 What The Health Care Reform Law Means For Young People & College Students
Popular in the Community