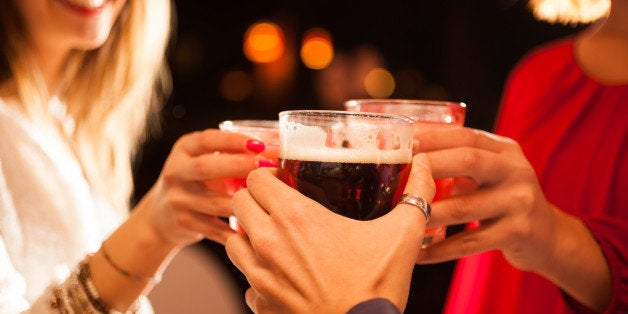 Many of us may be tempted to unwind with a glass of wine, but numerous studies suggest alcohol before bed is a sure-fire way to disturb your precious slumber. Adding to that body of research is a new study that suggests, once again, that you might want to nix that nightcap.
"Similar increases in alpha-delta activity, which are associated with poor or unrefreshing sleep and daytime function, have been observed in individuals with chronic pain conditions," study co-author Christian L. Nicholas, a sleep researcher at the University of Melbourne, said in a statement. "Thus, if sleep is being disrupted regularly by pre-sleep alcohol consumption, particularly over long periods of time, this could have significant detrimental effects on daytime wellbeing and neurocognitive function such as learning and memory processes."
"The take-home message here is that alcohol is not actually a particularly good sleep aid even though it may seem like it helps you get to sleep quicker," Nicholas said of the new study. "In fact, the quality of the sleep you get is significantly altered and disrupted."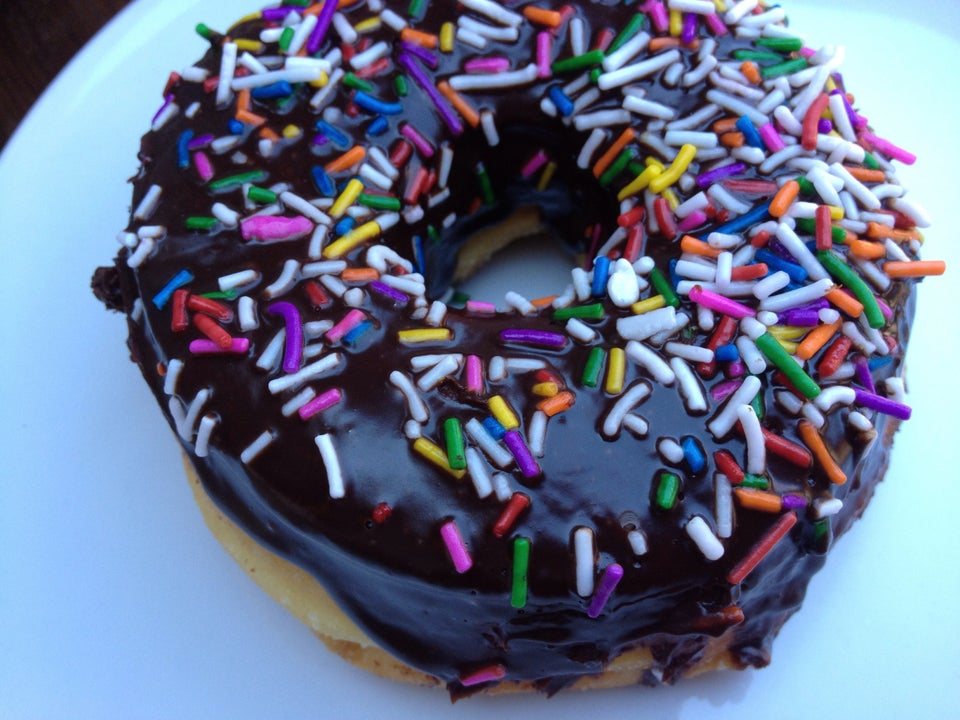 Signs You Need More Sleep
Popular in the Community