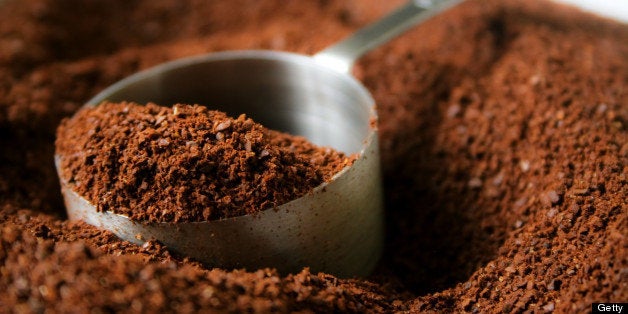 In a recent study published online in "LWT - Food Science and Technology," a team of Spanish and Portuguese researchers describes the process of producing the spirit from "spent ground coffee." The alcohol made from used grounds may not be as tasty as some coffee liqueurs, but the authors describe the beverage as "pleasant" with the smell and taste of coffee.
According to Science Magazine, the team started with dried coffee grounds from a Portuguese roasting company, heating the material in water at the temperature of about 325 degrees Fahrenheit for 45 minutes. Next, researchers separated the liquid and added sugar before mixing in yeast. Then, the team let the mixture ferment and concentrated the sample to raise the alcohol content.
The alcoholic drink is said to contain up to 40 percent ethanol. However, caffeine fiends shouldn't get their hopes up for a coffee drink with a punch. Apparently, most of the caffeine is filtered out of the blend during the process, Science Magazine reported.
While scientists have turned used coffee grounds into biofuel, this research may be among the first to successfully transform spent ground coffee into an alcoholic beverage.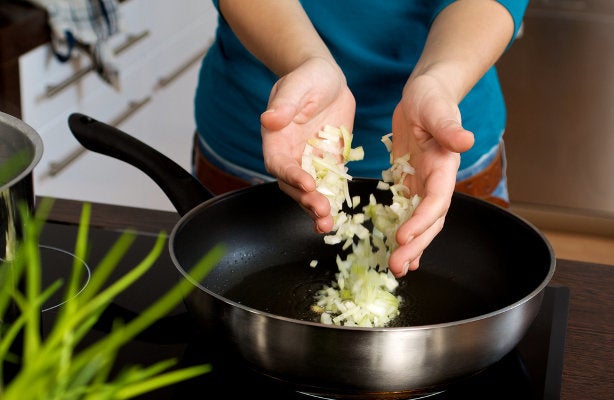 10 Ways to Reuse Coffee Grounds and Tea Bags
Related