If you think you drink a lot, this video may make you think again. In what is probably the most elaborate dominoes set-up we've ever seen, an insane row of beer bottles and what appear to be gin bottles have been lined up across multiple rooms. For almost two full minutes, one bottle falls after the next, and the result is surprisingly captivating.
The bottles snake across the floor, onto tables, ledges, a foosball table, and eventually tip off a beer funnel, where two guys are waiting patiently. One guy is lying on the floor, set to gulp, and the other guy is standing at the ready to facilitate the funnel. The video also commences with a dude sitting on the toilet, so there's that.
It might be the frattiest video we've ever seen, but it's also strangely funny and entertaining. If anything, it reminds us that however much beer we're drinking, we're doing okay compared to these guys.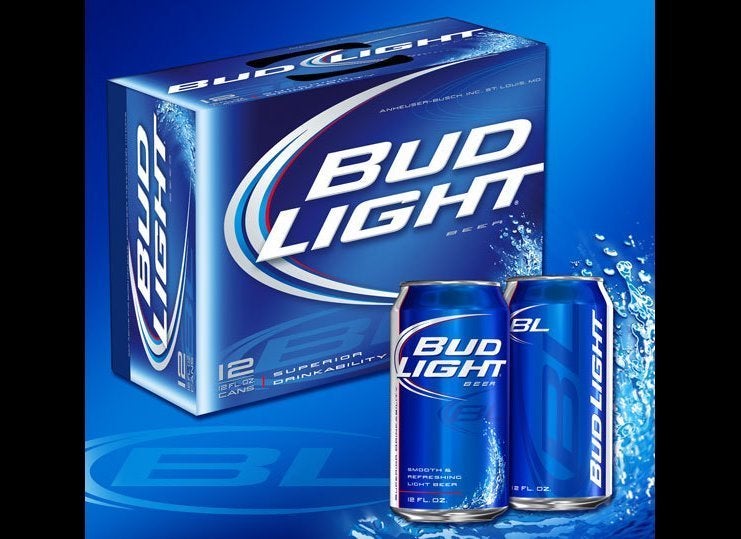 Top-Selling Domestic Beers