Alden Hiltunen has been losing his eyesight for the past 25 years.
But two months ago, the 79-year-old man from Aura, Mich., had a telescopic lens implanted in one of his eyes, his grandson, Kyle Hamilton, told The Huffington Post in an email. The surgery, performed at the University of Michigan Kellog Eye Center, will allow Hiltunen to recognize facial details, read, and write, Yahoo Shine's Good News blog reported.
Though his vision is still fuzzy, earlier this week, Hiltunen decided it'd been far too long since he'd written his wife, Glenda, a love note. His message was short but sweet: "I love you, Glenda."
In two days, the love note picture received more than 400 comments on Reddit.
"I think that people liked my post because it gives people hope that they will still be in love when they are old," Hamilton told HuffPost.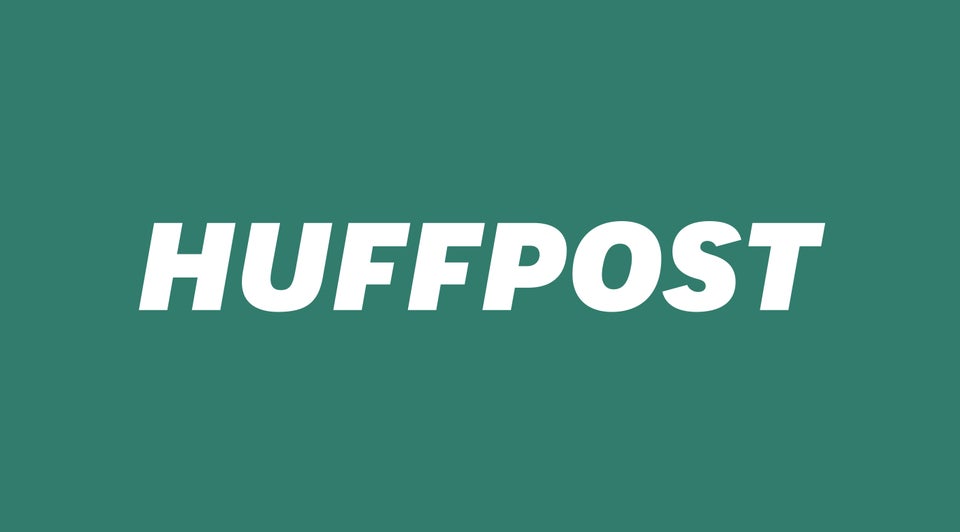 People Receive The Best News Ever