 A former store detective who worked at the German supermarket Aldi has revealed to news outlet Der Spiegel that in addition to looking out for shoplifters, Aldi wanted him to spy on store employees and install hidden cameras.
"I had to say if an employee was working too slowly, engaged in an affair and reveal other private details such as their financial situation," the anonymous source told Der Spiegel, according to Business Insider.
But the alleged demands for staff surveillance didn't stop there. According to the German news site The Local, which reported on the Der Spiegel exposé, the unnamed source said he was asked to install tiny cameras in staff locker rooms and was threatened with losing his job when he refused.
The news outlet reports that Aldi denied the accusations made by the former supermarket detective. In a statement, a representative for the supermarket said Aldi never gave orders to "report 'irregularities' such as private details."
This isn't the first spying scandal allegedly involving Aldi.
In April 2012, Der Spiegel published a separate report revealing that some branch managers at Aldi supermarkets in Germany secretly videotaped female customers in low-cut blouses bending over to take items off the stores' shelves. Employees allegedly circulated the videos among other Aldi workers. The report also revealed that Aldi "monitored its warehouse staff and transport workers." At the time, Aldi said it would take disciplinary measures if it discovered employees engaged in such behavior.
That same month, a former Aldi manager named Andreas Straub published a book that alleged the supermarket used blackmail and coercion to lay off workers it no longer wished to employ, according to the Belfast Telegraph.
Perhaps surprisingly, Aldi isn't the only German supermarket to be embroiled in controversy.
In 2008, an investigation by the German magazine Stern accused the German supermarket franchise Lidl of using miniature cameras and private detectives to spy on its employees and reporting on intimate details of their lives in internal memos. A top boss at Lidl denied having any knowledge of the surveillance, saying it made his "blood run cold" when he found out.
On its website, Aldi lists locations in 17 countries, including Australia and the United States. In the U.S., Aldi has grocery stores in New York City, Washington D.C., Miami, and Chicago, among other cities.
Related
Before You Go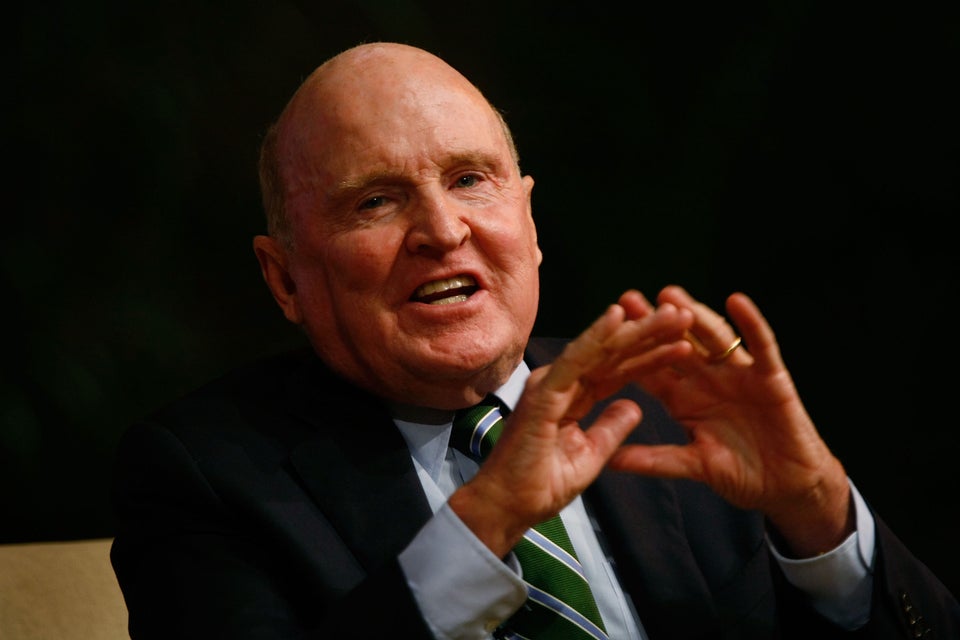 Economic Conspiracy Theorists
Popular in the Community