Aldis Hodge was determined to present an honest portrayal of the 1960s in " Hidden Figures."
During a visit to AOL's Build series on Thursday, the actor discussed his role as Levi Jackson, the husband of pioneering mathematician and former NASA aerospace engineer Mary Jackson (played by Janelle Monáe).
The film highlights the untold true story of three African-American women mathematicians who provided NASA with integral data during astronaut John Glenn's historical orbit in 1962. Taraji P. Henson and Octavia Spencer star alongside Monáe as Katherine Johnson and Dorothy Vaughn, respectively.
Hodge's character, a civil rights activist, juggles between his apprehension of supporting Mary's efforts to pursue a career as a black engineer in addition to criticizing her work-life balance for her absence in their family's household.
"I tried to play up the honesty of his legacy just off the fact that he was a very kind natured soul, as a family man," he said. "He supported his wife – supported her in a very avant-garde way given the time frame. This is the 60s, so I loved what he represented and what they represented. So I was just trying to give some truth to that and made sure I did him some justice."
The "Underground" star went on to add that the film's backdrop of the 1960s civil rights and feminist movements were also a contributing factor for him to display Levi's nurturing support during Mary's strides to break down social norms in her career ― in addition to fighting against his own fears as a black man living in America.
"It's not that he doesn't want her to succeed, he's just fearful of what may happen or what may occur. Because being a brother in the 60s, he already has his own world and he already knows what he goes through on a daily basis," he said.
"She's a black woman in a white dominated field, what else could possible happen to her that hasn't already happen to him or what he's seen happen to others? So that fear is not in wanting to disregard supporting her, it's in trying to protect her."
Check out more of Aldis Hodge's Aol BUILD segment in the clip above.
Support HuffPost
Every Voice Matters
Before You Go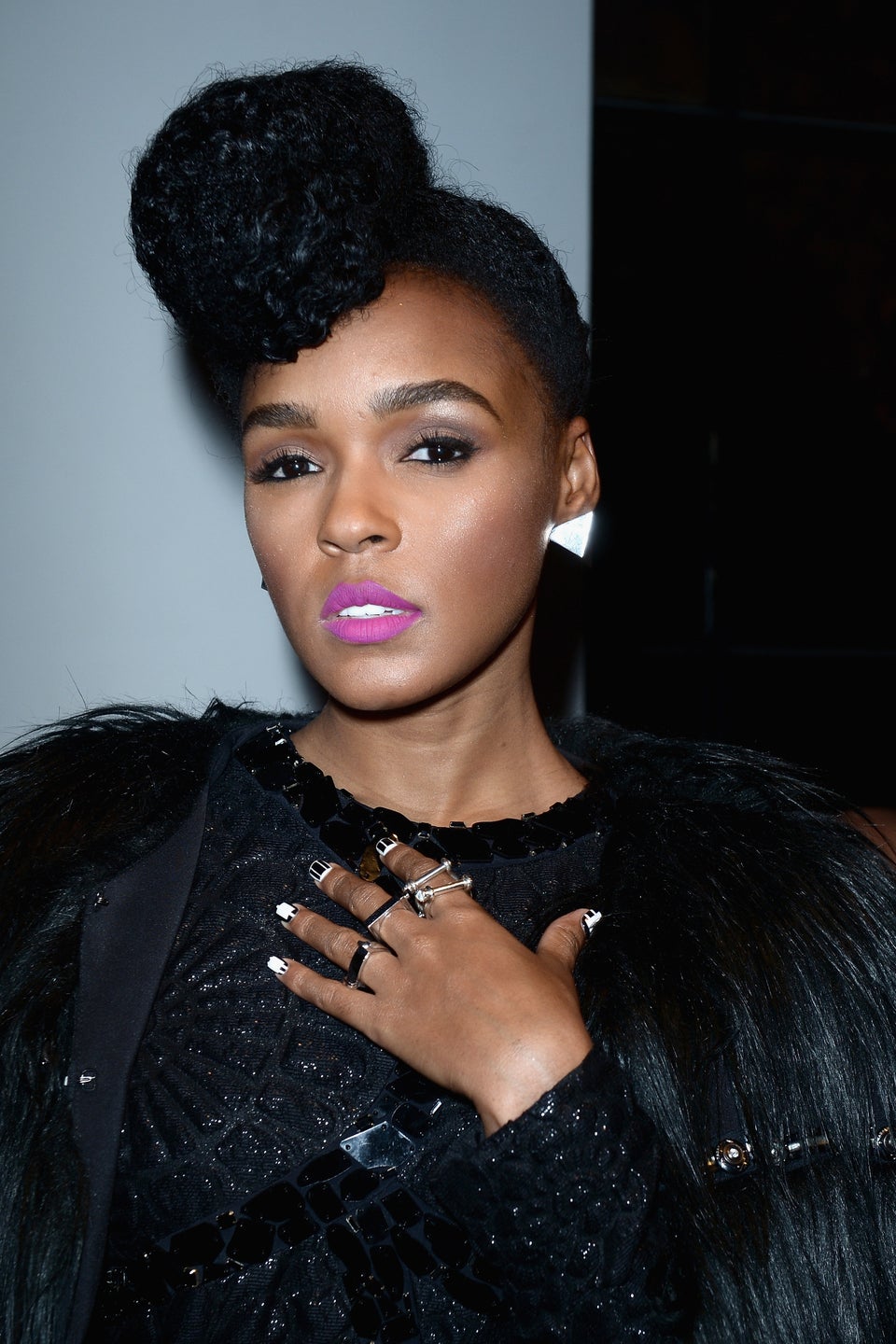 Janelle Monáe's Best Beauty Moments
Popular in the Community