Alec Baldwin always has plenty to say ― and now he officially has a TV network platform to say it.
ABC has ordered multiple episodes of the talk show "Sundays With Alec Baldwin" ― and it will debut after the Oscars on Sunday with comedians Jerry Seinfeld and Kate McKinnon as guests, according to The Hollywood Reporter.
Sunday's first look is billed as a "sneak peak," to be followed by eight additional episodes planned for later this year. The show will feature in-depth one-on-one conversations with newsmakers, ABC said, much like Baldwin's podcasts on public radio, the showbiz outlet noted in Tuesday's report.
"I'm excited about this show and grateful to ABC for taking a chance on me in what is, admittedly, a crowded field," Baldwin said, per Entertainment Weekly. "I've enjoyed doing my podcast for WNYC and look forward to the challenge of doing a show on camera."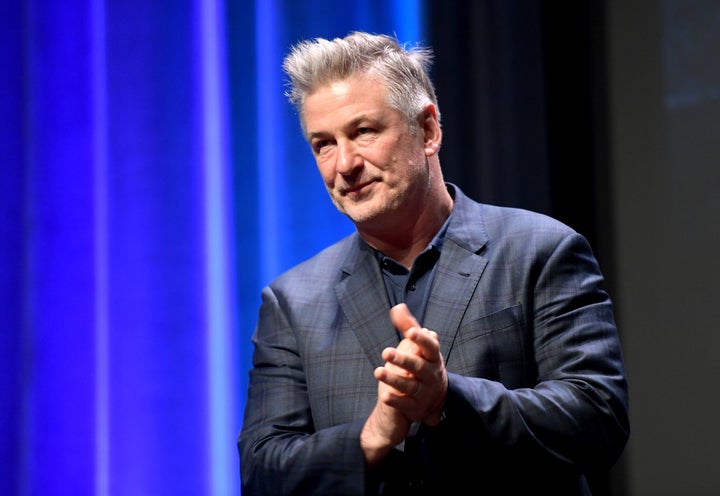 Channing Dungey, president of ABC Entertainment, said the pilot quickly revealed the program's potential.
"We are excited to be working on a series that showcases Alec as one of today's most compelling conversationalists," Dungey said, according to Entertainment Weekly.
Reports of Baldwin's intention to launch a talk show at ABC, where he already hosts "Match Game," circulated last year.
Baldwin, best known recently for impersonating Donald Trump on "Saturday Night Live," had a short-lived chat program on MSNBC in 2013. That show was canceled after Baldwin's homophobic rant at a photographer outside his Manhattan home.
Popular in the Community