The magazine obtained photos of the actor being handcuffed by a police officer, and according to an insider he was, "riding his bike the wrong way and didn't have ID on him."
An onlooker told In Touch that the actor seemed "calm and quiet" while he was being arrested, though another source told the magazine he "went ballistic" and was screaming at the police prior to his arrest.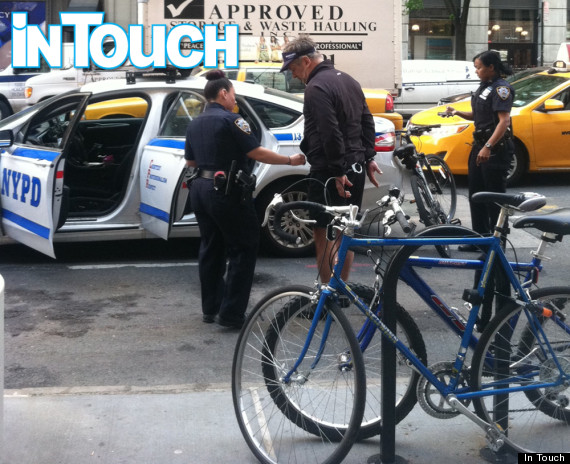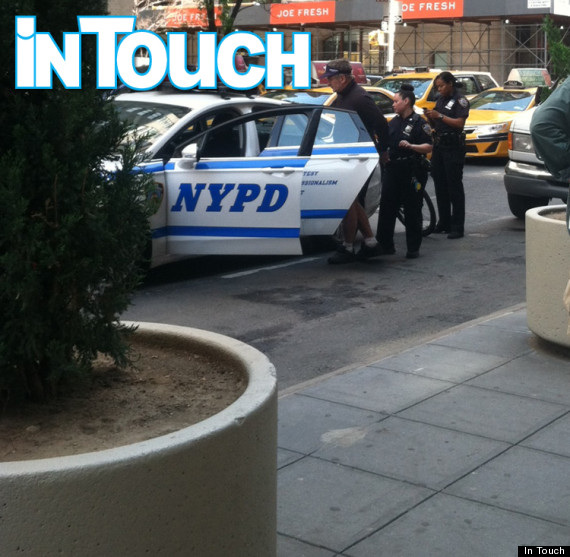 "He became belligerent, yelling and screaming at the officers, 'I don't have ID. Just give me the f--king summonses,'" a police source told the paper.
UPDATE 2: Shortly after his arrest for illegal biking and disorderly conduct, Baldwin turned to Twitter to express his displeasure with the New York City Police Department, reports Gossip Cop.
He added, "New York City is a mismanaged carnival of stupidity that is desperate for revenue and anxious to criminalize behavior once thought benign."
Popular in the Community