 If Baldwin signs on, it would because of timing. As the actor told Howard Stern in a recent interview, he had to turn down two films shooting this summer because of his wife's pregnancy.
"I have [been offered a role in a superhero movie], but I won't mention which one," Baldwin said. "I don't want to undo somebody because they hired someone else to do it. But they asked me to play a villain in one of these Marvel Comics movies." (For what it's worth, both "X-Men: Days of Future Past," and "Guardians of the Galaxy" have been shooting this summer.) "I wasn't available," Baldwin told Stern.
The plot for Crowe's newest feature has been kept under tight wraps, but it's expected to be some variation on a script he once wrote called "Deep Tiki." A breakdown of the film's potential storyline can be found below, via previous HuffPost Entertainment coverage.
Crowe's film, his first since "We Bought A Zoo" in 2011, has remained cloaked in mystery, but TheWrap reporter Jeff Sneider noted that it could be a rewrite of an old script from the writer-director called "Deep Tiki," a film set partially in Hawaii. (Ben Stiller and Reese Witherspoon were attached as the leads to that screenplay in 2008.) A recent casting notice looking for a young actor to play Mitchell, a boy who "is obsessed with Hawaiian myths and folklore, and always has a video camera in his hands, taping everything," lends credence to that suggestion.

In writing about McBride's casting, Sneider offered further details about the film's plot at TheWrap. Cooper will play a "defense contractor supervisor assigned to oversee the launch of a weapon satellite from Hawaii." Stone, meanwhile, is set to play his contact. Those details jibe with what The Playlist originally reported about the "Deep Tiki" script back in 2008.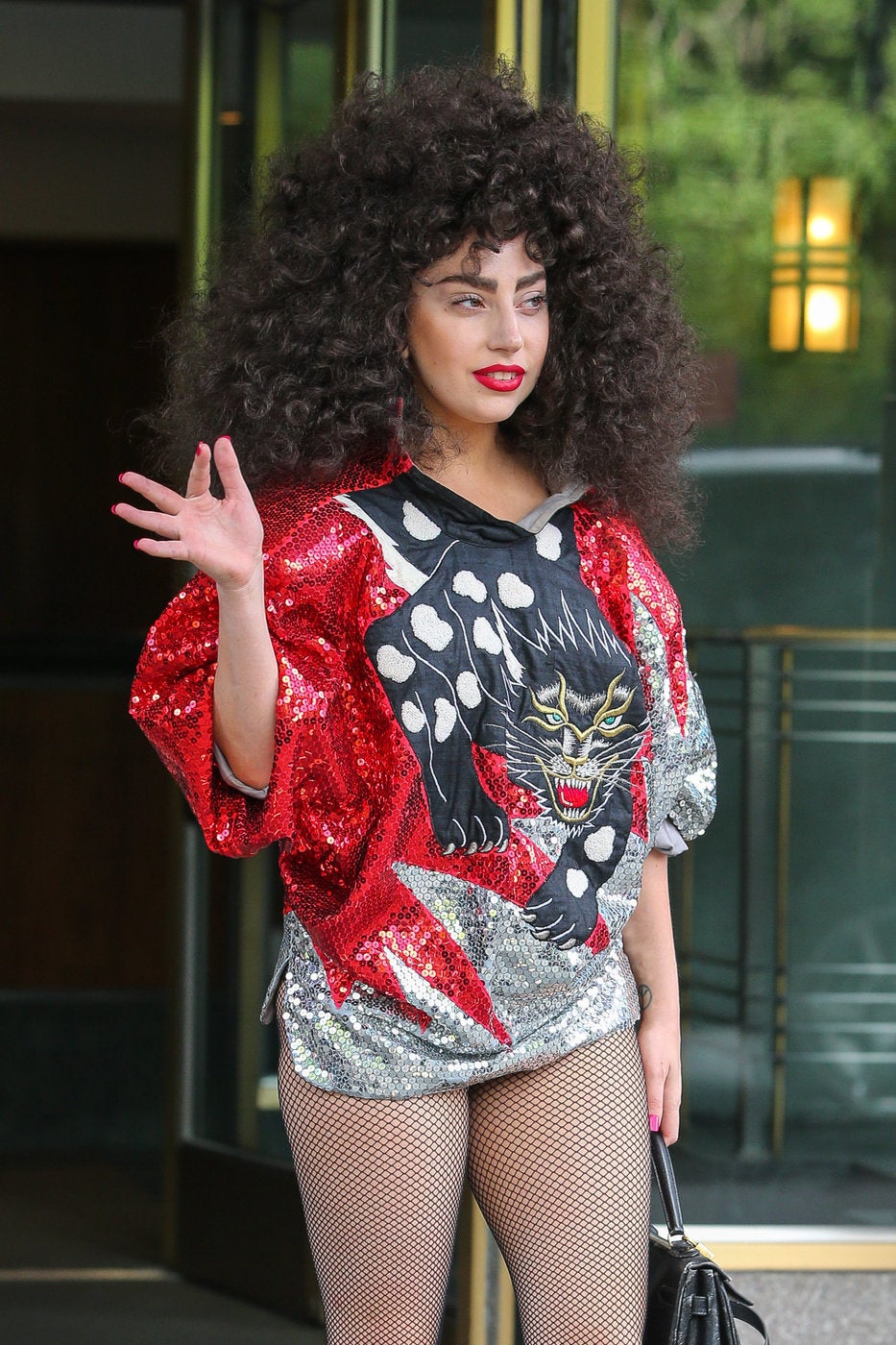 Celebrity News & Photos
Popular in the Community