The newly svelte "30 Rock" star was talking about his recent weight loss and stood up to show how baggy his pants now are on him.
"None of my clothes fit me," he said. Then, as he demonstrated what happens when he puts his hands in his pockets, his pants fell to the ground.
Not to be outdone, Letterman decided to take his pants off as well.
"Late Show With David Letterman" airs weeknights at 11:35 p.m. ET on CBS.
TV Replay scours the vast television landscape to find the most interesting, amusing, and amazing moments - and delivers them right to your browser.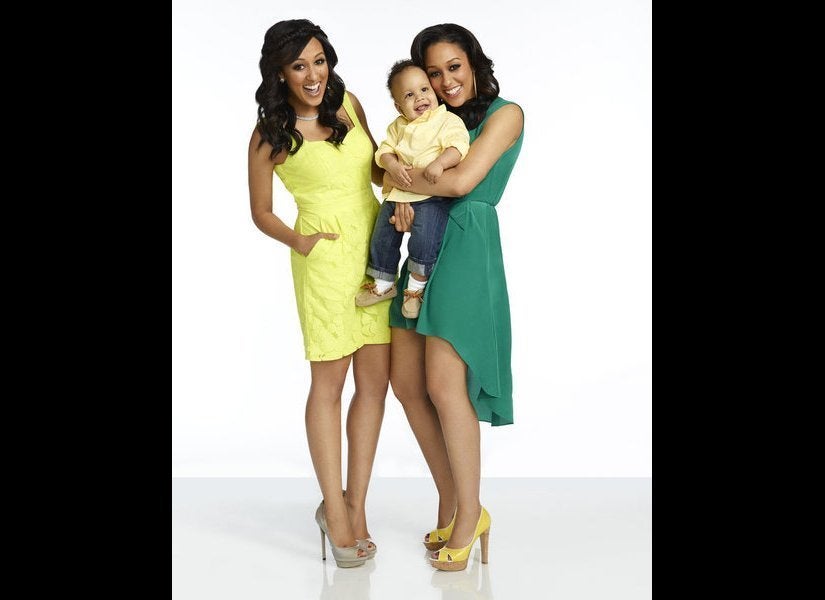 What To Watch: June 11-17
Popular in the Community