NEW YORK (AP) — Alec Baldwin told ABC's George Stephanopoulos in an interview airing Thursday that he did not pull the trigger on a prop gun he was holding on a New Mexico film set when it went off, killing a cinematographer.
"I didn't pull the trigger," Baldwin said. "I would never point a gun at anyone and pull the trigger at them. Never."
He said in response to a question about how a live round ended up on the set: "I have no idea. Someone put a live bullet in a gun, a bullet that wasn't even supposed to be on the property."
The interview will air as part of an hourlong special on ABC at 8 p.m. Eastern time on Thursday and stream on Hulu later that evening.
ABC said a two-hour special "20/20" next week will examine the investigation into the shooting in more depth.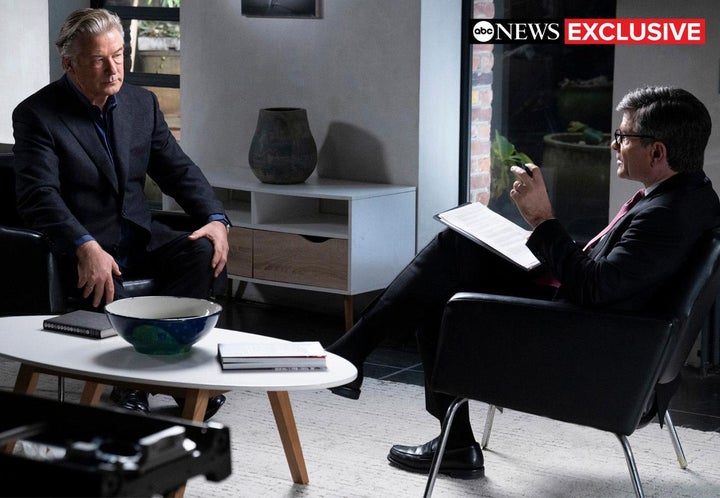 Popular in the Community