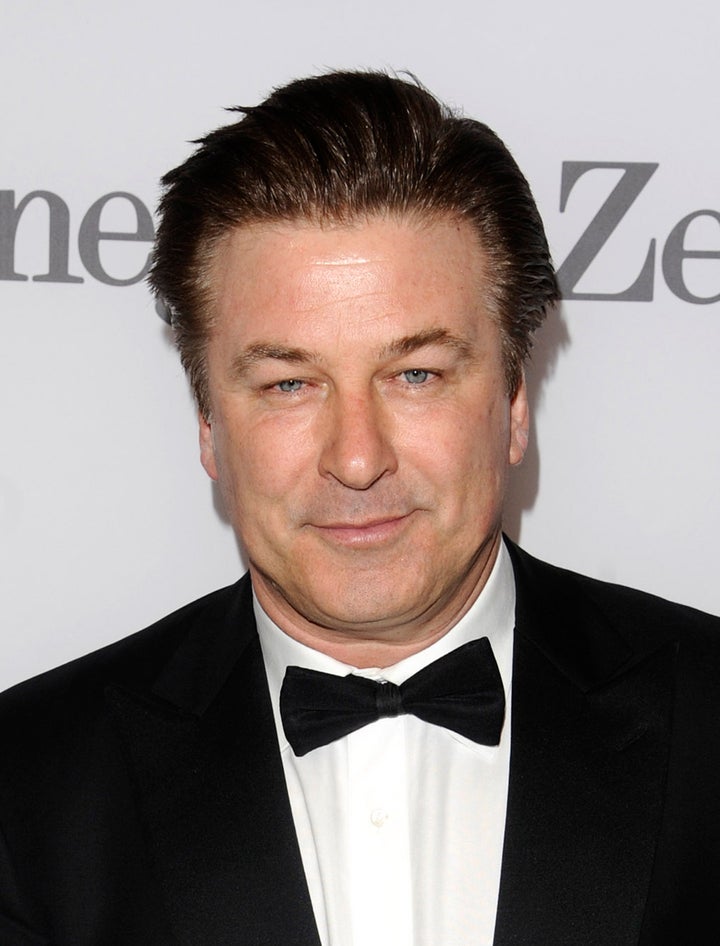 Alec Baldwin let it all hang loose on "The Late Show" Tuesday night, opening up both about his love life and a potential political run.
The "30 Rock" star was asked about some statements he gave to the New York Times earlier in the month, in which he discussed one day mounting a campaign for Mayor of New York City.
Like a good politician, he was able to dodge that question, though it brought up the perhaps more intriguing storyline in Baldwin's life.
"It's the old adage you'd hear from people who are interested in politics: I would like to be the mayor, I don't know if I want to run for mayor," he said. "Running for mayor and being the mayor are two completely different things, and my life is changing: I'm going to do the show for another year, and beyond that, I've got a woman in my life, my girlfriend who is very important to me..."
After a very vital discussion about boning fish, his girlfriend, Hilaria Thomas, made an appearance.
"Would I rather be handcuffed to the emergency command center in Maspeth during a hurricane, holding down the fort and making sure all the plows are working... or would I rather spend some of that '30 Rock' money traveling the world with my girlfriend?" he asked rhetorically.
Take a look, and let us know what you think in the comments.
WATCH
:
Popular in the Community