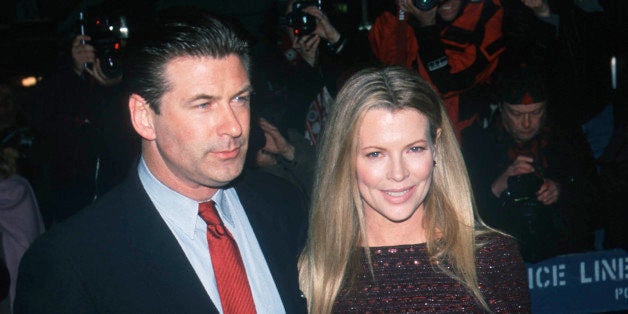 Alec Baldwin was in a "blur" for six years and said it was all because of his divorce from Kim Basinger.
The former "30 Rock" star opened up about his split from his ex-wife during an interview with the Guardian.
"That was very painful in so far as someone who I thought wasn't capable of a certain kind of behavior wound up being the Marquis de Sade," he said in an article published Nov. 15. "That point of my life is a blur. I know exactly what projects I was doing from 1986 to 2000. And then from 2000 to 2006, during the Dien Bien Phu of my divorce litigation ... I can barely tell you what I did for those six years. It was a period that was so painful, I was staring off a cliff for six years."
Baldwin and Basinger met in 1990 and married in 1993. After nine years together, they divorced in 2002. Afterward, the two became embroiled in a bitter custody battle in the years following over their only daughter, Ireland.
This legal turmoil hit a boiling point in 2007 when Baldwin called Ireland, then 11, and left her a voicemail calling her a "rude, thoughtless little pig."
As part of his agreement with Basinger, he had to attend an anger management course. This, apparently, still makes him angry to this day.
"It's not that I spent this ludicrous amount of money and didn't prevail," he told the Guardian. "I went to court, and prevailed again and again, and we found out the hard way that the court's words aren't worth the paper they're written on."
"The harshest thing I can say is I was married to someone for whom all dissent was abuse," he told ABC News at the time. "If you had your own opinion, you were abusive. And getting into the details doesn't matter 'cause it's not good for me legally to do that and it's not good for my daughter."
Related
Before You Go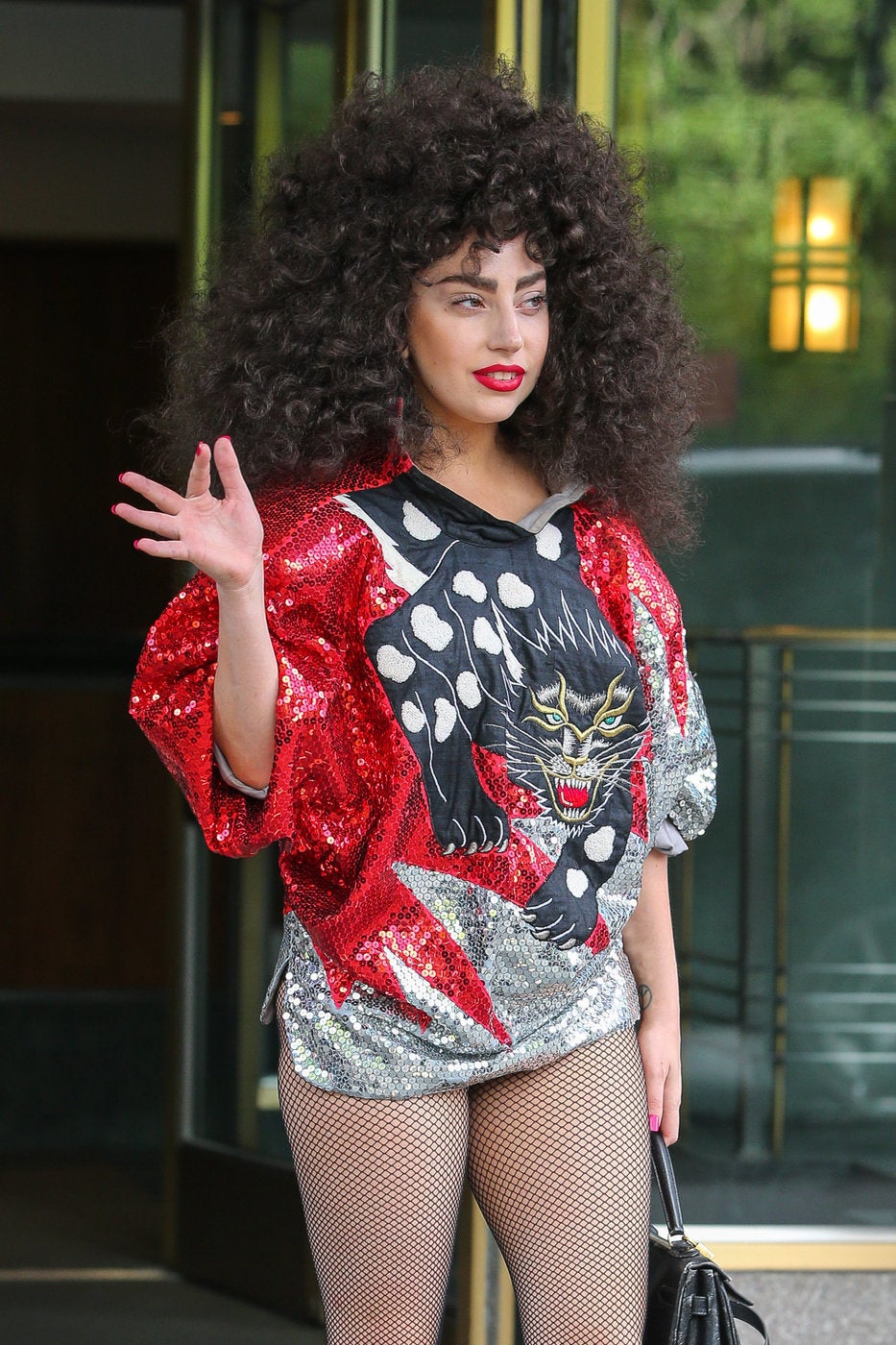 Celebrity News & Photos
Popular in the Community