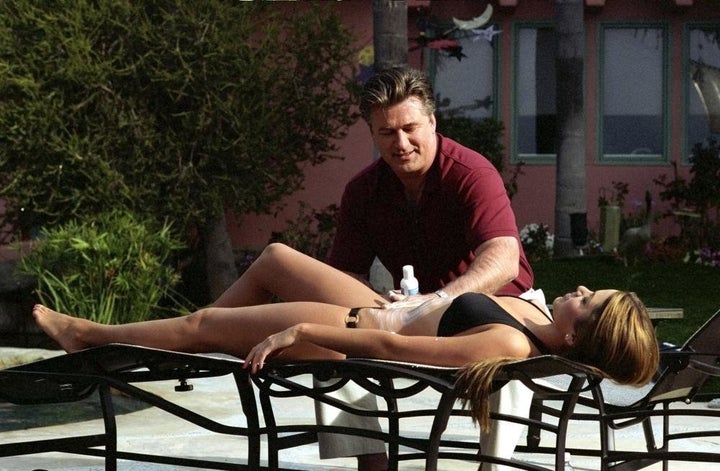 In the film, Reed plays a bored high school senior who decides to give sex work a try. When one of her first clients turns out to be her stepfather (Baldwin), the two begin a full-fledged affair.
"I was forty-seven, and it never occurred to me to ask how old Nikki Reed was," Baldwin writes in his memoir Nevertheless. "When I found out, just as we finished, that she was seventeen, I flipped out on the producers, who had told me something different."
On Tuesday, Brunetti, who is one of the producers behind "House of Cards," "The Social Network" and the "Fifty Shades of Grey" franchise and was also called "the most openly disliked and secretly beloved" Hollywood executive by Vanity Fair, accused Baldwin of lying about the anecdote.
In a series of 11 tweets, Brunetti, called out Baldwin, writing that the actor was completely aware that Reed was 16 (not 17, as he wrote in his book) when they filmed the movie and that it wasn't an issue.
In fact, Brunetti claims that Reed being underage was seen as something positive. He wrote that the film's director, Nick Guthe, said it meant there would be no pressure to film nude scenes, which was an issue due to the film's subject matter. Brunetti went on to say that Baldwin had never "yelled" at him about the matter.
Finally, Brunetti suggested that since the actor had been impersonating Donald Trump so often, "maybe there was a bit of method acting when writing his book?"
Guthe, the film's director, confirmed Brunetti's claims on Twitter, writing that everyone working on the film knew Reed was 16.
A rep for Baldwin declined to comment to The Huffington Post, but it does seem like an odd story to include in his memoir, especially about a generally forgettable movie.
Baldwin may feign ignorance while he was filming, but someone out there did not. There's not a lot of press on the film, but a June 2005 post on gossip site Oh No They Didn't that begins "Alec Baldwin sex scene with 16 year old nikki reed," (sic) features a very short description of the forthcoming movie:
Apparently in the movie "Mimis First Time" (sic) 50 something year old Alec Baldwin and 16 year old Nikki Reed have a sex scene yall. It's a movie about this girl who seduces her stepdad into loving her ass!
Before You Go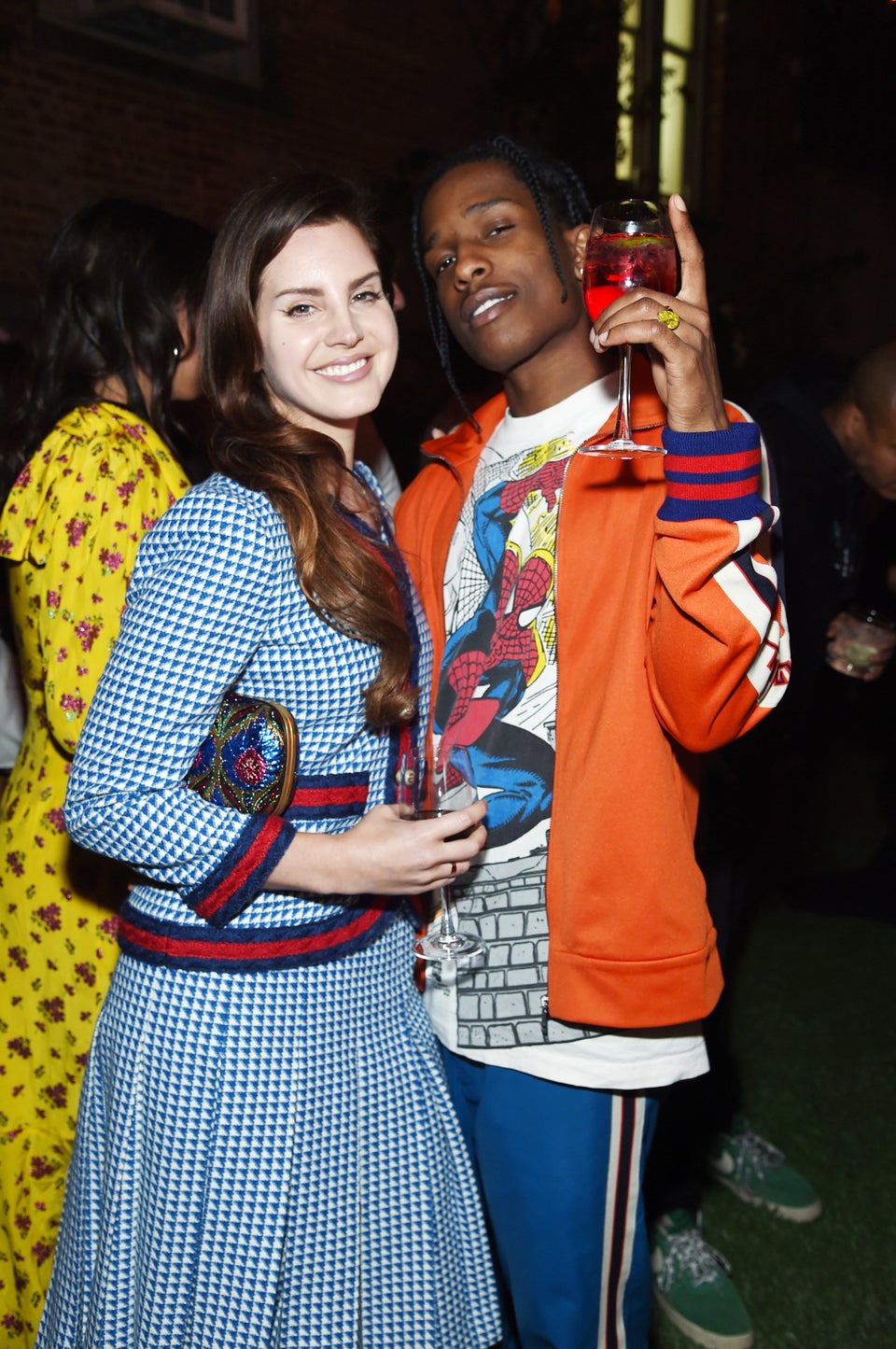 Celebrity News & Photos: 2017
Popular in the Community