This is no laughing matter.
Baldwin confirmed to the British Press Association on Thursday that he will continue his Trump shtick when he is available this season on "SNL," which has seen a ratings revival due in part to Baldwin's antics as commander-in-chief.
But all bets are off for next season.
"After that, I don't quite know," he says in the clip above. "I don't quite know if people want to continue with that. If everything stays the same in the country as it is now, I don't think people will be in the mood to laugh about it come September."
Earlier in March, the actor warned that he may shortly pull the plug on his Trump gig because of the administration's "maliciousness."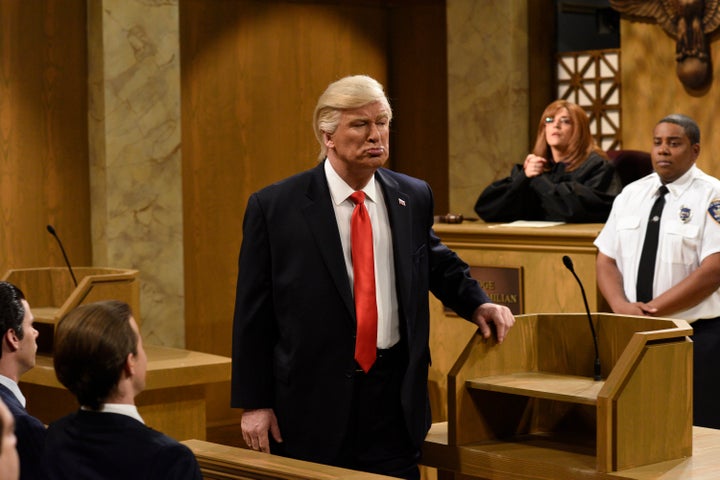 "I don't know if I'd want to be Trump for more than a 5-minute slug of time on 'Saturday Night Live,'" he said. "You'd have to pay me like an ungodly amount of money because it would be exhausting. It would be tiresome."
You can support the ACLU right away. Text POWER to 20222 to give $10 to the ACLU. The ACLU will call you to explain other actions you can take to help. Visit www.hmgf.org/t for terms. #StandForRights2017
Before You Go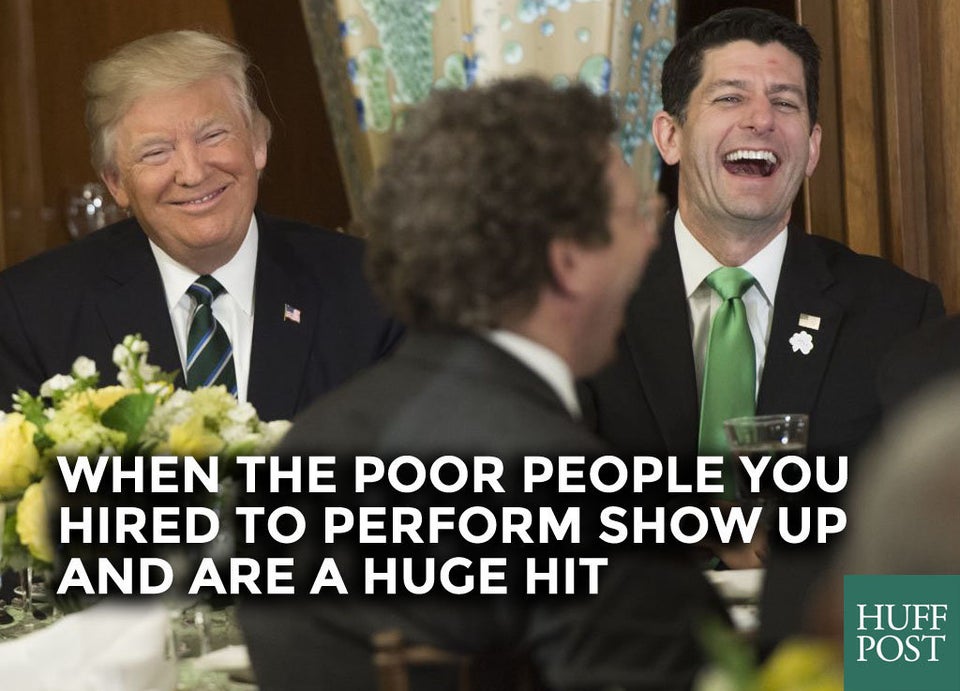 Photos From Donald Trump's Reign Are Our Way Of Laughing Through The Pain
Popular in the Community