Alec Baldwin's MSNBC show "Up Late" is ending.
The New York Post reported Tuesday that the host has been fired. A spokesman for Baldwin raised objections to the word "fired," but told the Post, "The show is not coming back. He had questions on whether he wanted to continue."
MSNBC and Matthew Hiltzik, Baldwin's personal spokesperson, also confirmed to The Huffington Post, "We are jointly confirming that UP LATE will not continue on MSNBC." MSNBC added, "This is a mutual parting and we wish Alec all the best."
A spokesperson for MSNBC added, "Every episode of 'Up Late' has beaten CNN and the show has increased MSNBC's audience in the time slot. Alec has been dedicated to developing "Up Late" and spent hours each week in production. He's got great ideas and has a collaborative relationship with the show staff."
Baldwin also spoke out about the controversy, telling Gothamist, "I dispute half the comment I made... if I called him 'cocksucking maggot' or a 'cocksucking motherfucker'... 'faggot' is not the word that came out of my mouth. That I know. But you've got the fundamentalist wing of gay advocacy—Rich Ferraro and Andrew Sullivan—they're out there, they've got you. Rich Ferraro, this is probably one of his greatest triumphs. They killed my show. And I have to take some responsibility for that myself."
"Whether the show comes back at all is at issue right now," Baldwin wrote.
The New York Post's Richard Johnson reported Tuesday that the rant, as well as his "diva-like behavior toward co-workers," were to blame for Baldwin and MSNBC parting ways.
Support HuffPost
The Stakes Have Never Been Higher
Related
Before You Go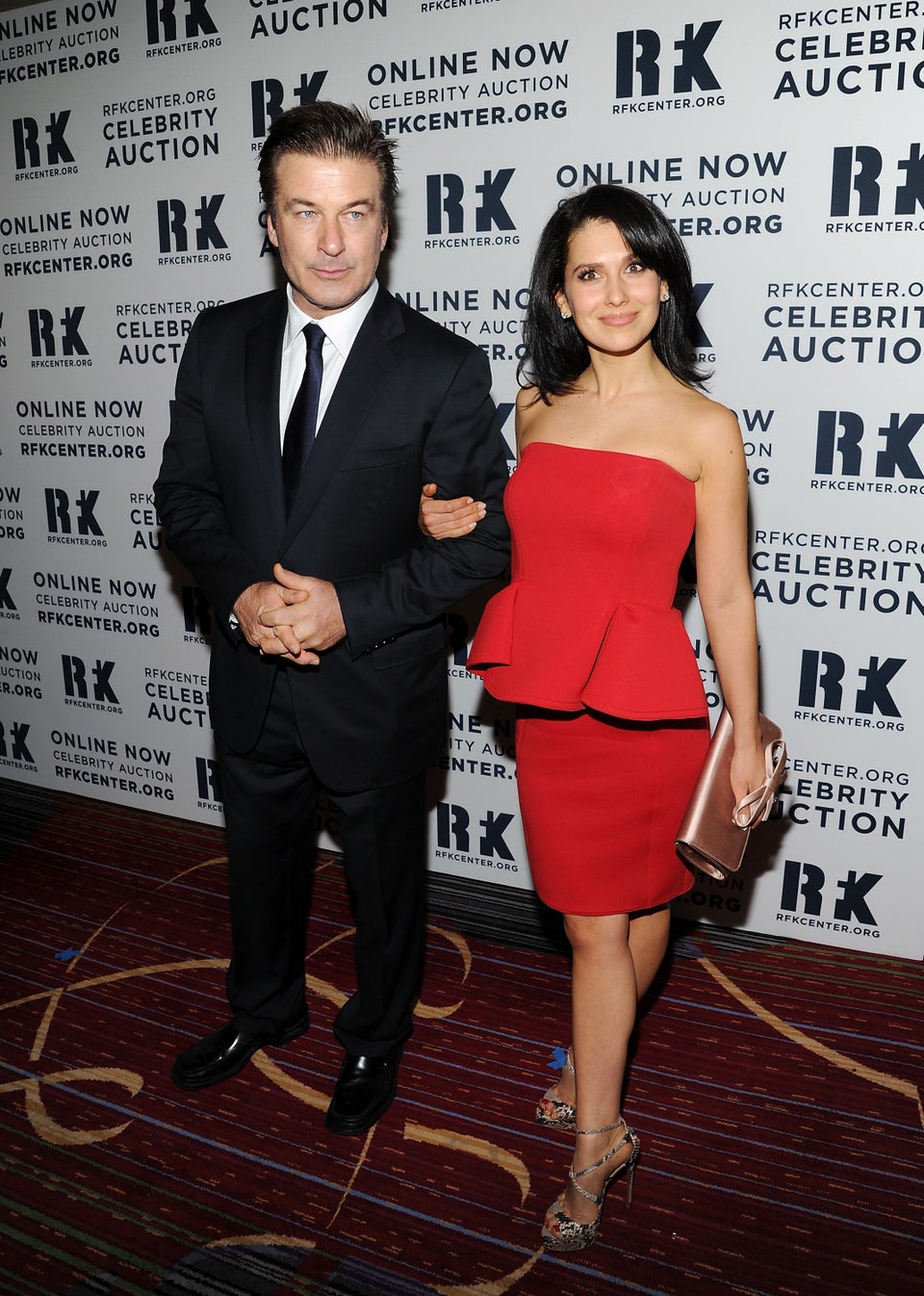 Alec Baldwin
Popular in the Community