 Alec Baldwin's MSNBC deal is official, the network said Thursday.
Baldwin will discuss current events and culture on the show. "I've been talking with Alec for a while and can't wait to bring his personality and eclectic interests to MSNBC," network president Phil Griffin said in a statement on Thursday. "He's got such passion for ideas and what's going on in the world - he's going to be a great addition to our line-up."
"After two seasons of my WNYC podcast, I've developed a fondness for hosting a show that involved talking with smart, talented and engaging people in every imaginable field," Baldwin also said. "I'm grateful to MSNBC for helping me bring a similar show to television."
The announcement confirmed rumors about a potential deal, which have been swirling around for weeks. In August, a senior source in the media industry told Mediaite that Baldwin was getting an MSNBC show. The network did not confirm or deny the report at the time.
The show will bump MSNBC's airing of "Lockup," the network's prison documentary series. It is the latest attempt by the network to add more weekend programming, as well as adjust its lineup in recent weeks. MSNBC just moved Ed Schultz from the weekend to weekdays at 5 p.m. and Chris Matthews to 7 p.m. at the end of August. The network has struggled in the ratings this year, but saw brighter results in August.
Before You Go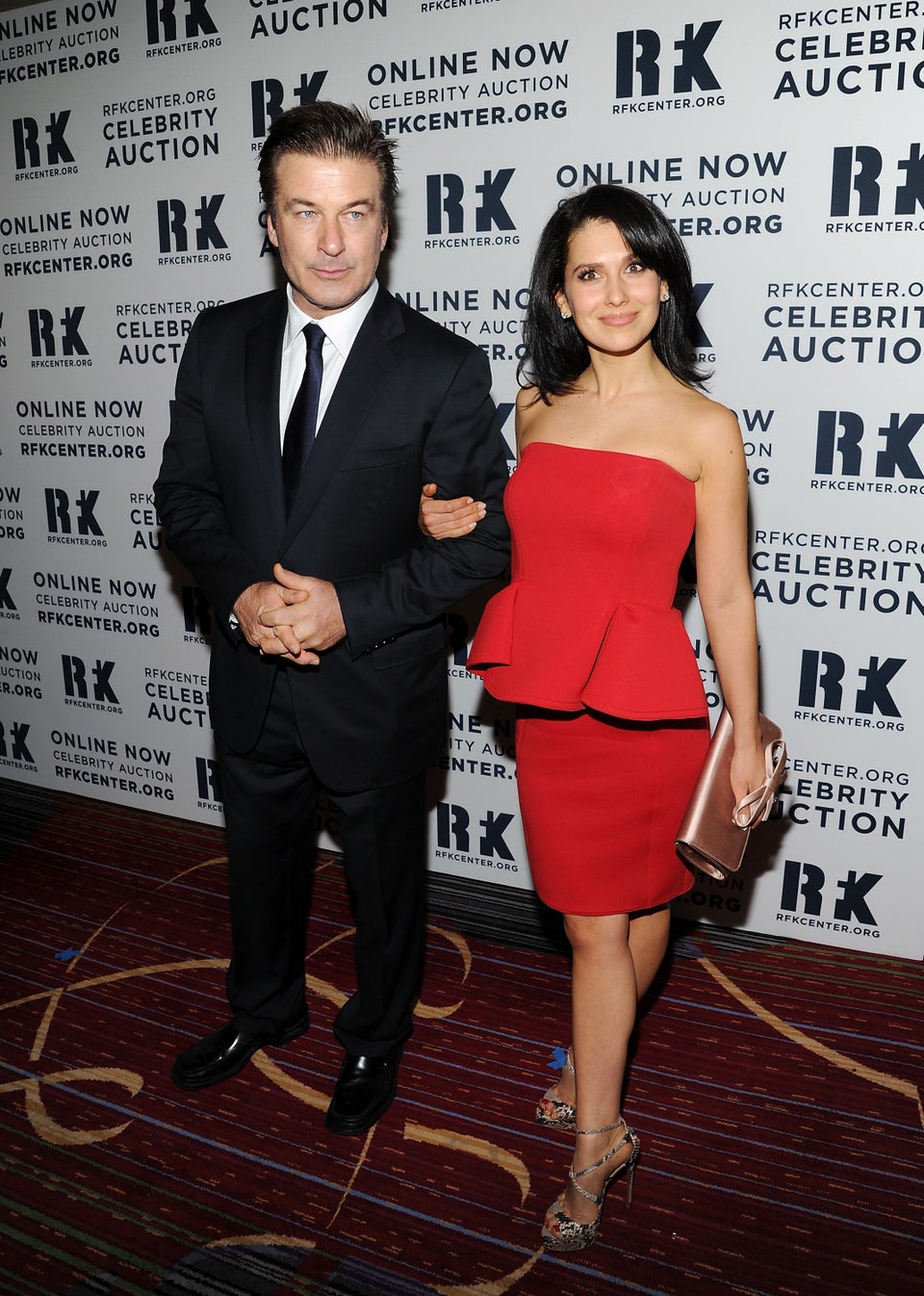 Alec Baldwin
Popular in the Community