Alec Baldwin will host "Saturday Night Live" for a record 17th time this weekend. As the actor tells the camera (and America) in a new promotional clip for the gig, "Oh, it's a big deal."
Last weekend produced a particularly relevant episode, as Melissa McCarthy's impersonation of White House press secretary Sean Spicer quickly became one of the most viral sketches the show has seen in a while. It earned nearly 20 million views on YouTube in less than one week ― making it the sixth most-watched clip on the show's official channel, just a few million short of its most popular.
Over Twitter, House Minority Leader Nancy Pelosi (D-Calif.) called it an "interesting idea." There's been no word so far from Lorne Michaels.
"Saturday Night Live" airs Saturdays at 11:30 p.m. ET on NBC.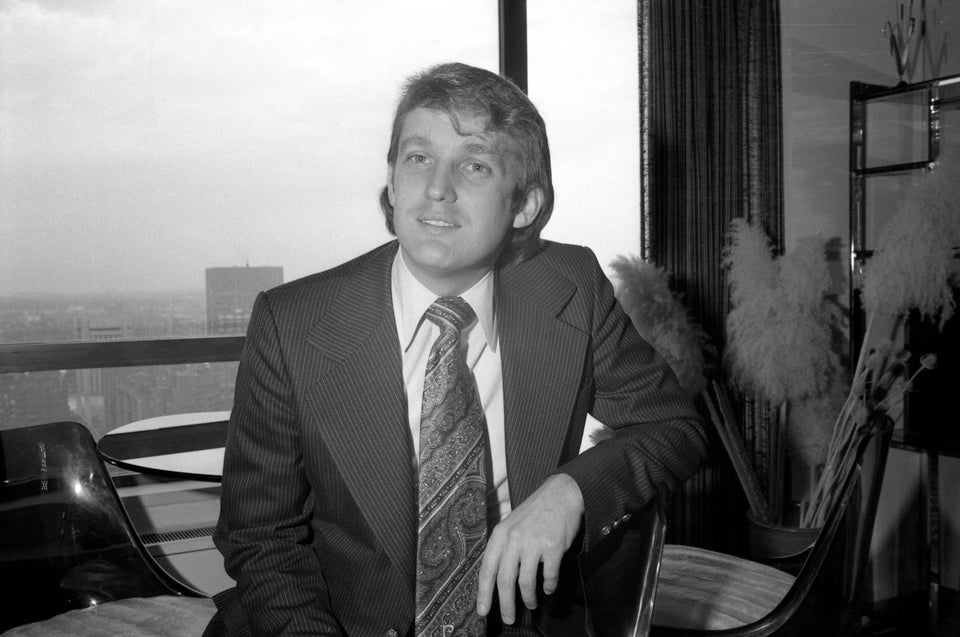 Donald Trump Over The Years
Popular in the Community