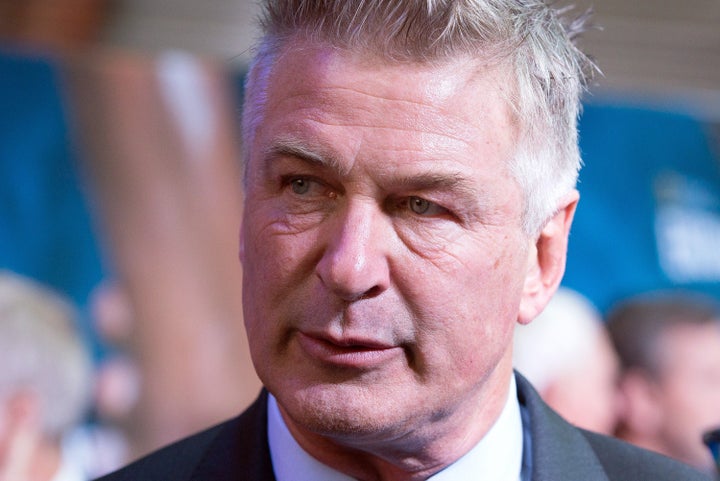 Alec Baldwin apparently thinks late-night talk shows have become too judge-y.
The Emmy-winning actor tweeted Wednesday that he thinks hosts like John Oliver and Stephen Colbert should engage in more "blithe chit chat."
"Talk shows were once promotional pit stops for some blithe chit chat about movies, etc," Baldwin tweeted on Wednesday. "Now the likes of @iamjohnoliver and @StephenAtHome have flipped that and they are beginning to resemble grand juries."
Viewership for Colbert's "The Late Show" has gone up, and the show earned an Emmy nod for "Outstanding Variety Talk Series," ever since it shifted its focus more toward politics and current events.

The heated interaction occurred while Oliver was moderating a panel for the 20th anniversary of "Wag the Dog," not on his HBO series, "Last Week Tonight."
Baldwin has been criticized for some of the comments he has made in recent months, as women have come forward to accuse powerful men of misconduct.
UPDATE: Dec. 10 ― Baldwin tweeted at HuffPost on Sunday to clarify the remarks he made on Wednesday.