With a career spanning decades, the "Saturday Night Live" guest star has battled many demons in the public eye. Baldwin's new memoir, Nevertheless, details his struggle with drugs and alcohol in his early days ― but there's one scandal that still haunts him to this day.
In 2007, an angry voicemail Baldwin left for this then 11-year-old daughter, Ireland, leaked online amid the actor's contentious divorce from ex-wife Kim Basinger. In the message Baldwin calls his daughter a "rude little pig" and threatens to "straighten [her] ass out" after she "humiliated [him] for the last time."
Speaking with "Good Morning America" on Monday ahead of the release of his new book, Baldwin revealed that the voicemail caused "permanent" damage to his relationship with Ireland nearly a decade after the incident.
"It's thrown in your face every day," Baldwin explained to "GMA" anchor George Stephanopoulos. "There are people who admonish me, or attack me, and use that as a constant spearhead to do that."
The relationship between Baldwin and his daughter has been on the mend in recent years, as the two regularly attend red carpets and award shows together. However, at the time, the voicemail sent Baldwin spiraling and at one point led him to contemplate suicide.
"It's a scab that never heals cause it's being picked at all the time by other people," he added. "My daughter, that's hurt her in a permanent way."
Despite all this drama, ICYMI, Ireland grew up to be a world-famous supermodel, and judging from her social media accounts, she's made amends with her famous father.
Every now and then, Baldwin shares shoutouts and throwback photos featuring dear old dad, posting an Instagram of her half-brother at the movie premiere of "Boss Baby" just last week.
Before You Go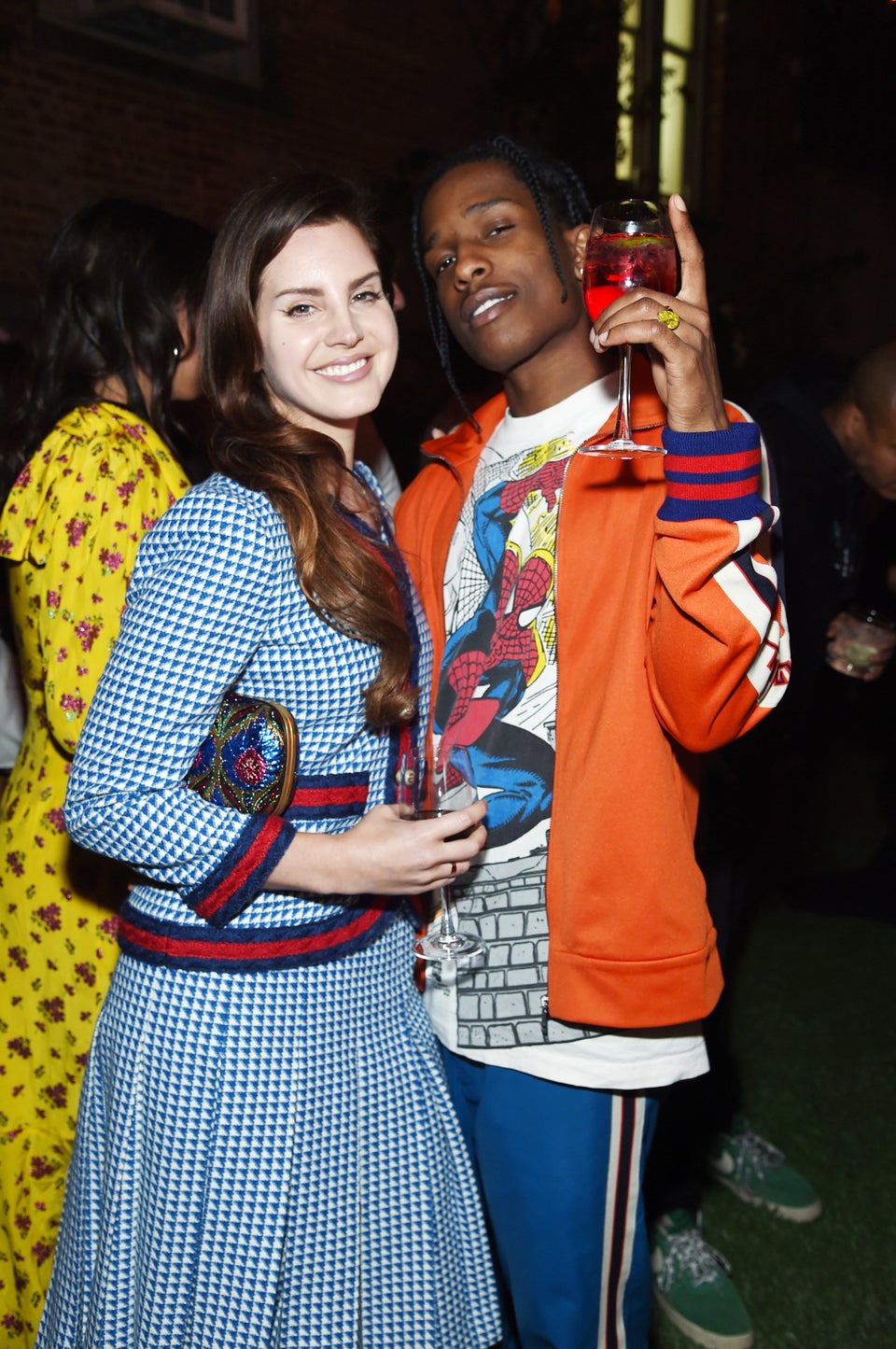 Celebrity News & Photos: 2017
Popular in the Community