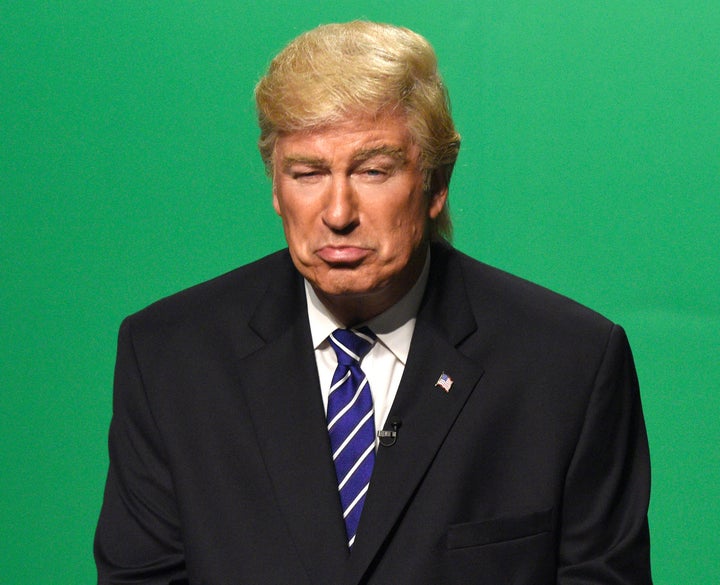 Alec Baldwin wanted to make it clear that the team behind "Saturday Night Live" would have liked to be more explicit about their presidential endorsement, but that NBC executives were not having it.
Time television critic Daniel D'Addario tweeted criticism of "SNL" Sunday, saying that the show has been waffling in its presentation of the candidates throughout the election and even in its first post-election episode on Saturday.
After all, the tone throughout the episode—horror and disbelief that Trump won—went indulgently free from nourishment about what, exactly, about Trump's win is worth mourning. And it was a garish mismatch with the tone the show set last November, when Donald Trump was just the leading contender for the Republican nomination and was invited to host, taking part in cute sketches that made him seem very well within the bounds of acceptability.
Baldwin, who was tapped to play Trump, shot down D'Addario's remarks about "SNL," saying those behind the show wanted to back Hillary Clinton, but NBC executives did not allow for it.
Baldwin did not appear on Saturday's show, and said his portrayal of Trump on "SNL" ― which has been accused of aiding the popularity of other presidential candidates, as NBC noted ― was never meant to be a permanent one.
"When I was approached by Lorne, who is a friend of mine, to do it, my first impulse was, 'No,'" Baldwin said on "Here's the Thing," the WNYC radio show he hosts. "In order to do that effectively, you need to have some appreciation of the person ... some kernel of appreciation, for which Trump, I have none."
A representative for NBC was not immediately available for comment.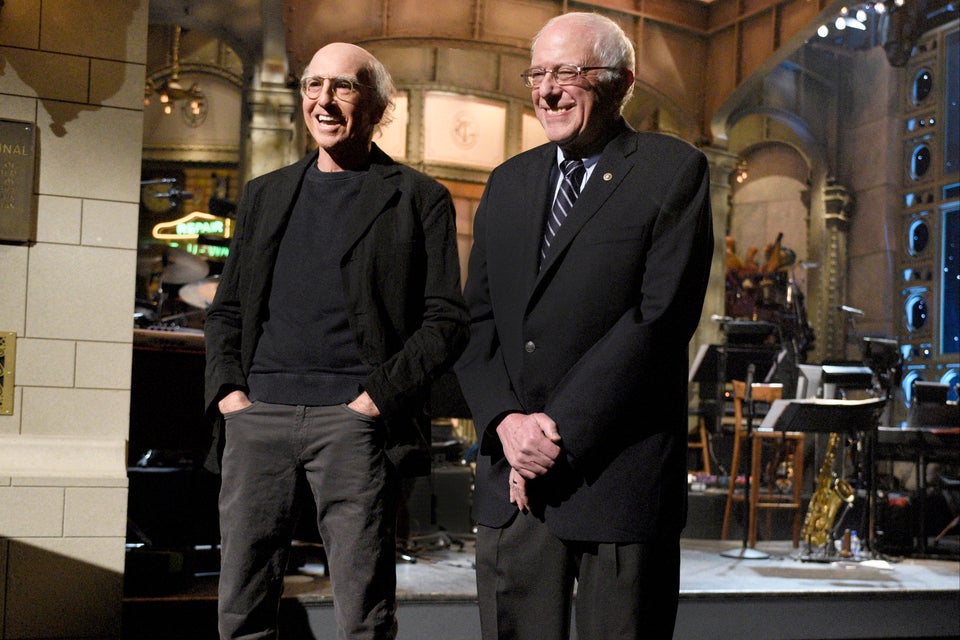 Politicians On 'SNL'
Popular in the Community