He added, "Trump is our head writer. He just hands it to us in a basket with a big bow on it every day."
The actor has also opened up about what it's like getting into character as the business-man-turned-politician, telling The New York Times in December it was all about the "puffs" or pauses Trump takes when he gives speeches.
"I see a guy who seems to pause and dig for the more precise and better language he wants to use, and never finds it," Baldwin told the paper. "It's the same dish — it's a grilled cheese sandwich rhetorically over and over again."
We guess that means we'll be getting a whole lot of grilled cheese for the next four years ...
Before You Go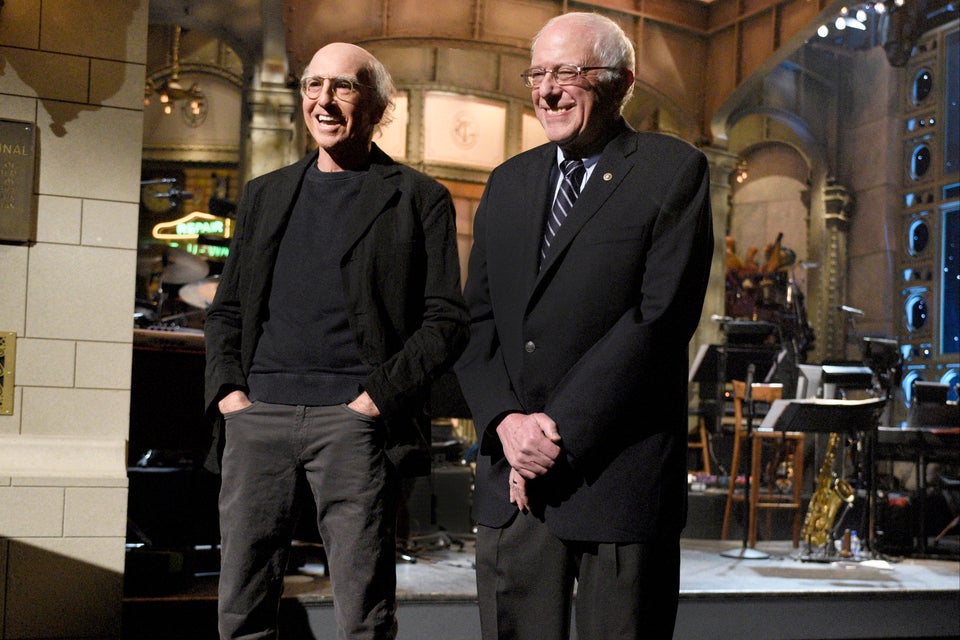 Politicians On 'SNL'
Popular in the Community