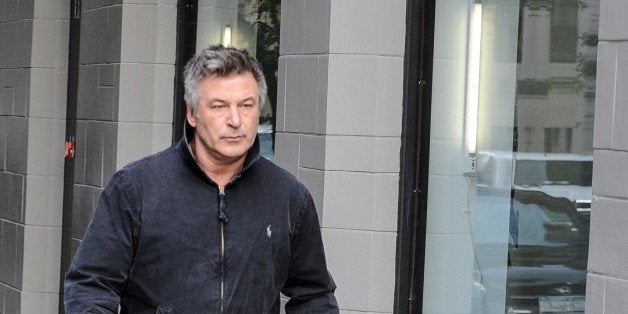 Alec Baldwin's MSNBC show was pulled from the network's schedule for two weeks on Friday following the actor's latest homophobia scandal.
Baldwin was embroiled in controversy after he was caught on tape swearing at a photographer. Most people thought he called the man a "c--ksucking f--g"; Baldwin denied saying the latter word, but apologized for saying the former one.
In a statement, Baldwin apologized for his outburst:
I did not intend to hurt or offend anyone with my choice of words, but clearly I have – and for that I am deeply sorry. Words are important. I understand that, and will choose mine with great care going forward. What I said and did this week, as I was trying to protect my family, was offensive and unacceptable. Behavior like this undermines hard-fought rights that I vigorously support...I want to apologize to my loyal fans and to my colleagues at msnbc – both for my actions and for distracting from their good work.
MSNBC made no comment about the simmering scandal for days—something that led to heated criticism. Other cable news hosts, such as Anderson Cooper, also attacked Baldwin for making the comments.
Baldwin is not the first MSNBC host to face a suspension for comments made outside the network. Most famously, Ed Schultz was yanked from the air for a week for calling talk show host Laura Ingraham a "slut."
Before You Go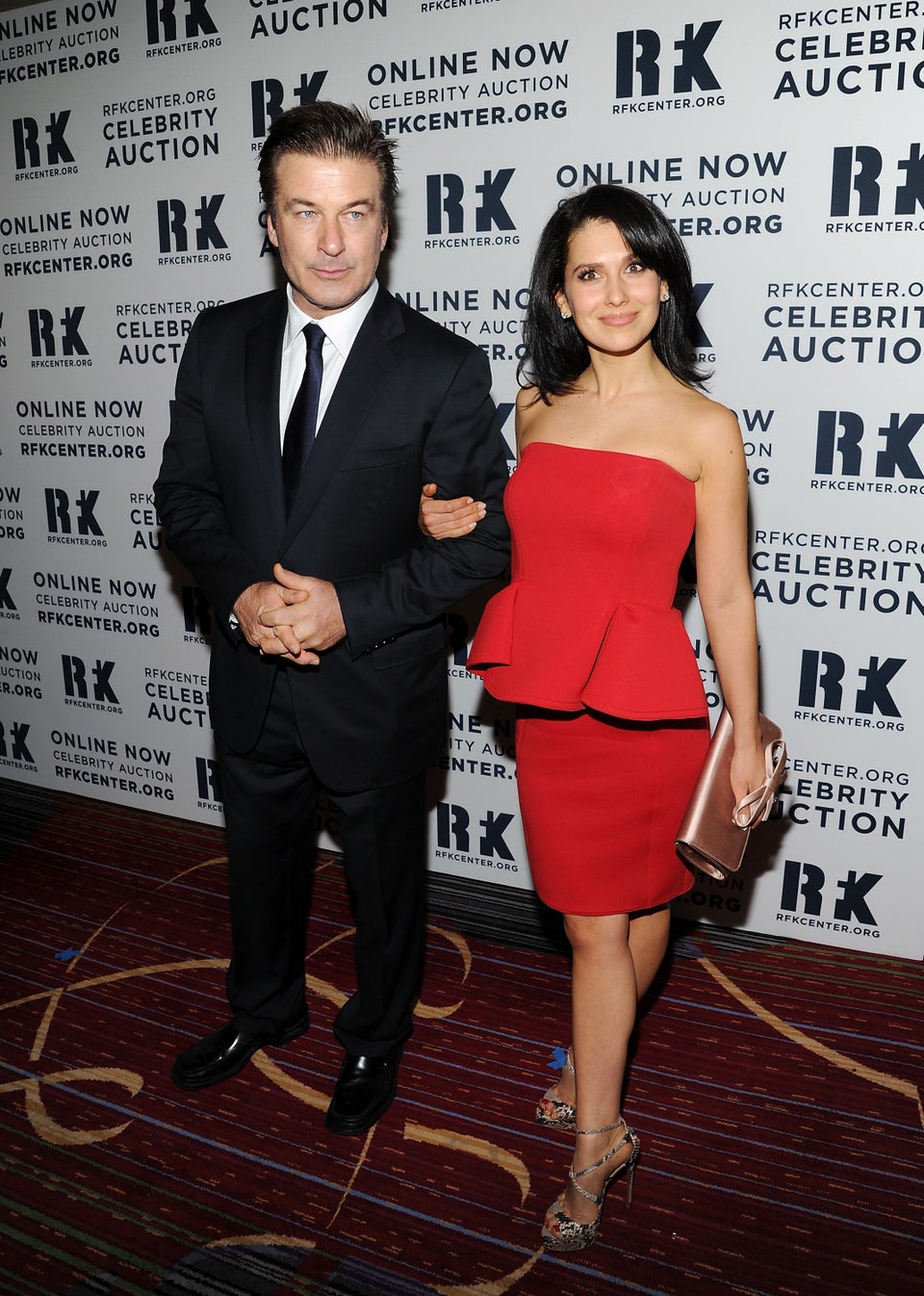 Alec Baldwin
Popular in the Community