 The "30 Rock" star recently traveled to Paradise Island in the Bahamas with his wife, Hilaria, and their 5–month–old daughter. What appeared to be a lovely vacation apparently had a rough ending as the family headed back to the States. Baldwin complained that airport security had inappropriately searched his daughter.
The idea that the TSA would search a baby is absurd, and Baldwin may have had a leg to stand on … if he'd gotten his facts straight.
NBC news spoke with a senior official at the Department of Homeland Security to see if Baldwin's complaints were valid. The official pointed out that Baldwin was complaining about security in the Nassau, Bahamas airport which is under the security jurisdiction of the Bahamas, not the U.S. Thus, his angry hashtag, "#travelinginUSisadisgrace," holds little merit.
The official elaborated on U.S. policy, stating that the TSA does not pat down children under the age of 12.
This response doesn't diminish the absurdity of Baldwin's situation, but it certainly appears as though he's targeted the wrong perpetrator. The famous father followed up on the situation on Twitter after receiving a wave of corrections both from followers and the media.
So the people that patted down my daughter were not TSA, though we were inbound to the US.
Got it.
Got it.
No, really.... I got it.

— ABFoundation (@ABFalecbaldwin) January 29, 2014
The LA Times reports that Baldwin had commented on Twitter earlier this week to defend his case against the TSA, but he has since removed the tweets. He had written that it didn't matter where the offense occurred, he just wanted it acknowledged. Though that message may have been diminished by a subsequently deleted tweet which supposedly read: "I guess what I'm saying is: Traveling in the US is a pain in the ... ass."
Poor, poor Alec Baldwin. No one ever lets him be furious in peace.
Before You Go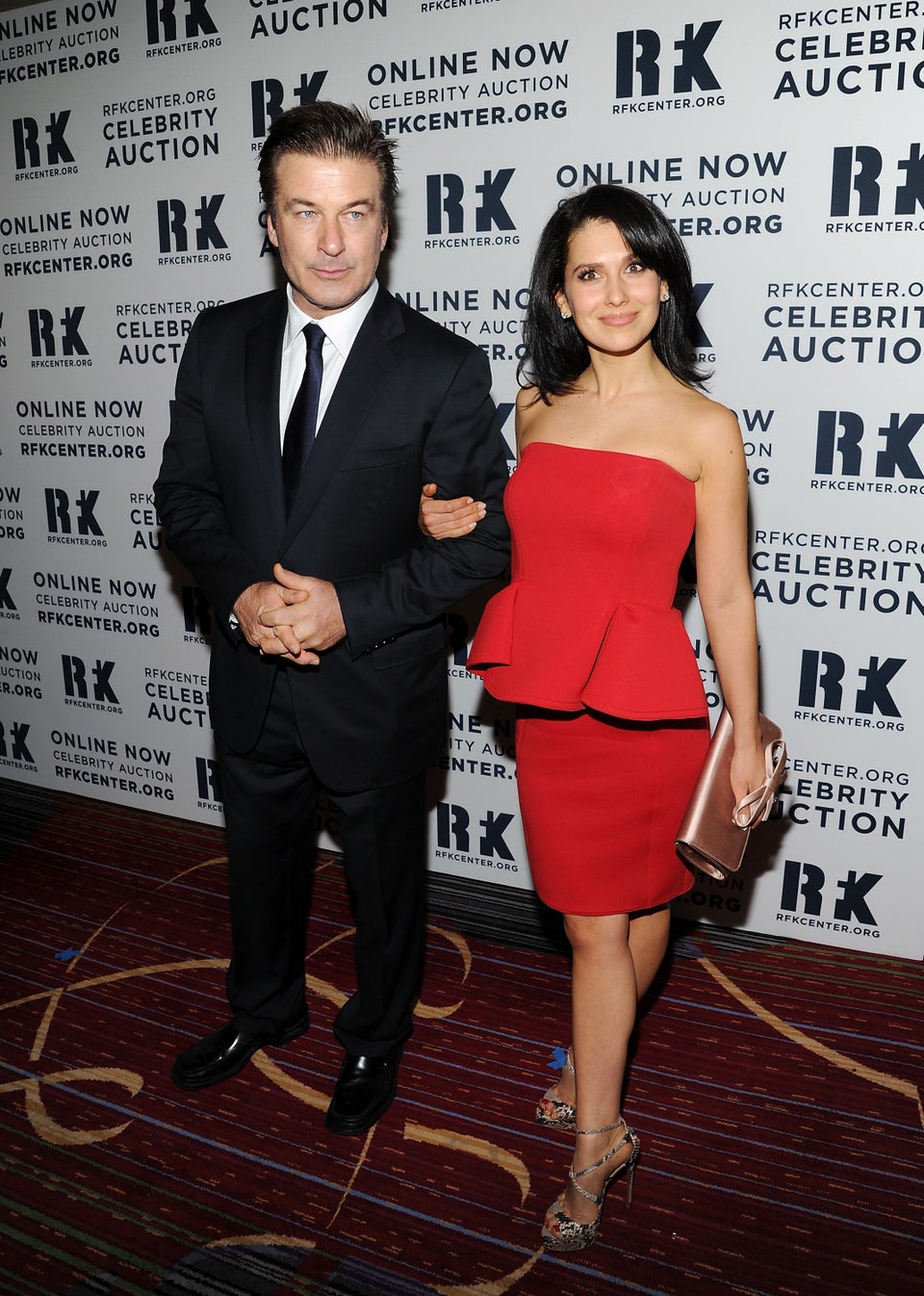 Alec Baldwin
Popular in the Community