Host Alec Baldwin's version of Trump took the three 9th Circuit Court judges who ruled against his executive order to a different judicial venue: "The People's Court."
"Mr. Trump, you understand this is a TV court, right?" asks the judge, played by Cecily Strong.
"That's OK," Baldwin's Trump replies. "I'm a TV president."
In the sketch, the president demands that his travel ban be reinstated ― and in true TV court style, he asks for $725 in compensation from the judges who wronged him. He even brings in a star character witness: "Someone who's known me for years, he's family, he's an incredible person with impeccable credentials: Mr. Vladimir Putin."
A shirtless Putin, played once again by Beck Bennett, has nothing but praise for Trump. "This man is a great friend. He's my little American Happy Meal. He'd do anything for you. Go against his own country just to make you happy," explains the fictionalized Russian president.
But even on "The People's Court," things don't turn out well for Trump. And after yet another embarrassing loss, Strong's judge lays out a sentiment many people these days can relate to: "Let me just say, you're doing too much. OK? I want one day without a CNN alert that scares the hell out of me!"
Watch the full sketch above.
Before You Go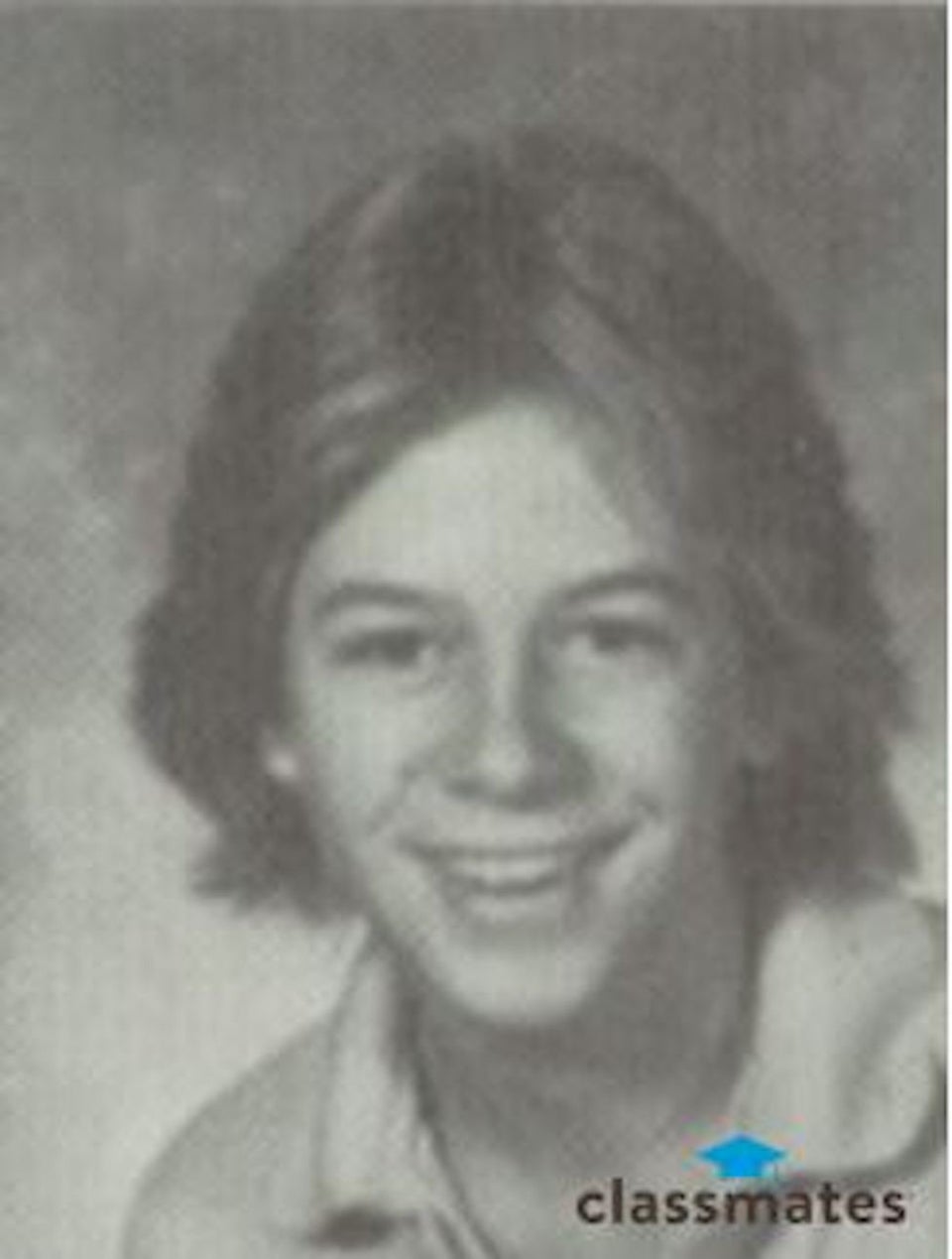 'SNL' Stars Before They Were Famous
Popular in the Community