Actor-comedian Alec Mapa hopes his new Showtime special, "Baby Daddy," presents a well-rounded, complete picture of same-sex parents beneath its raunchy humor and bathroom jokes.
"The gay dad narrative is a relatively new narrative," Mapa told The Huffington Post in an interview. He and his husband, Jamie Hebert, are parents to 10-year-old Zion, whom they adopted at age 5 from the foster care system. "As gay parents, we're under more scrutiny than other parents. There is something subversive about me just talking about being a parent, plain and simple."
The special, which debuts on Showtime on June 12, is a filmed version of Mapa's award-winning one-man show, which has toured the country to great acclaim. Affectionately known as "America's Favorite Gaysian," the 49-year-old star doesn't mince words when it comes to exploring the highs (and lows) of becoming a father in a mixed-race, same-sex household, from handling bodily fluids to struggling to maintain a love life and everything in-between.
Fans who missed the show live or on the film festival circuit will be pleased to find Mapa's signature sass intact. "As a gay family, we want the same things that everybody else does," he quips at one point. "The only difference is, we're gay, so we want nicer things."
As a side note, Mapa also hopes the show inspires more same-sex couples to consider the foster care system in their quest to become parents. Though he supports couples who opt for foreign adoption or surrogacy ("There's nothing wrong with that. I think you should get your kids any way you can"), Mapa says drawing attention to adoption of older children is "really part of his crusade." He said it is not only is it more financially viable for less-affluent couples, but also for a viable alternative for those who "don't feel a biological imperative" to carry on the family tree.
"My family's so nuts, I wouldn't want to continue that," he joked. "I only thought that rich gays had kids."
Parenthood will certainly continue to shape Mapa's comedy moving forward. Zion is now on the threshold of independence, presenting an entirely new set of challenges for Mapa and Hebert.
"The eye-rolling and the backtalk has started," he said. "I've gone from being the smartest person in the world to the village idiot."
Mapa, who has "gotten used to being niche" despite a three-decade acting career that includes stints on "Ugly Betty" and "Half & Half," is also grateful for the Showtime exposure.
"I'm a gay, Asian actor who works in television," he said. "That's like being a figure skater in hell. I think this is a great opportunity for me to re-introduce my voice again and remind people that I'm still around, damn it!"
Support HuffPost
Every Voice Matters
Before You Go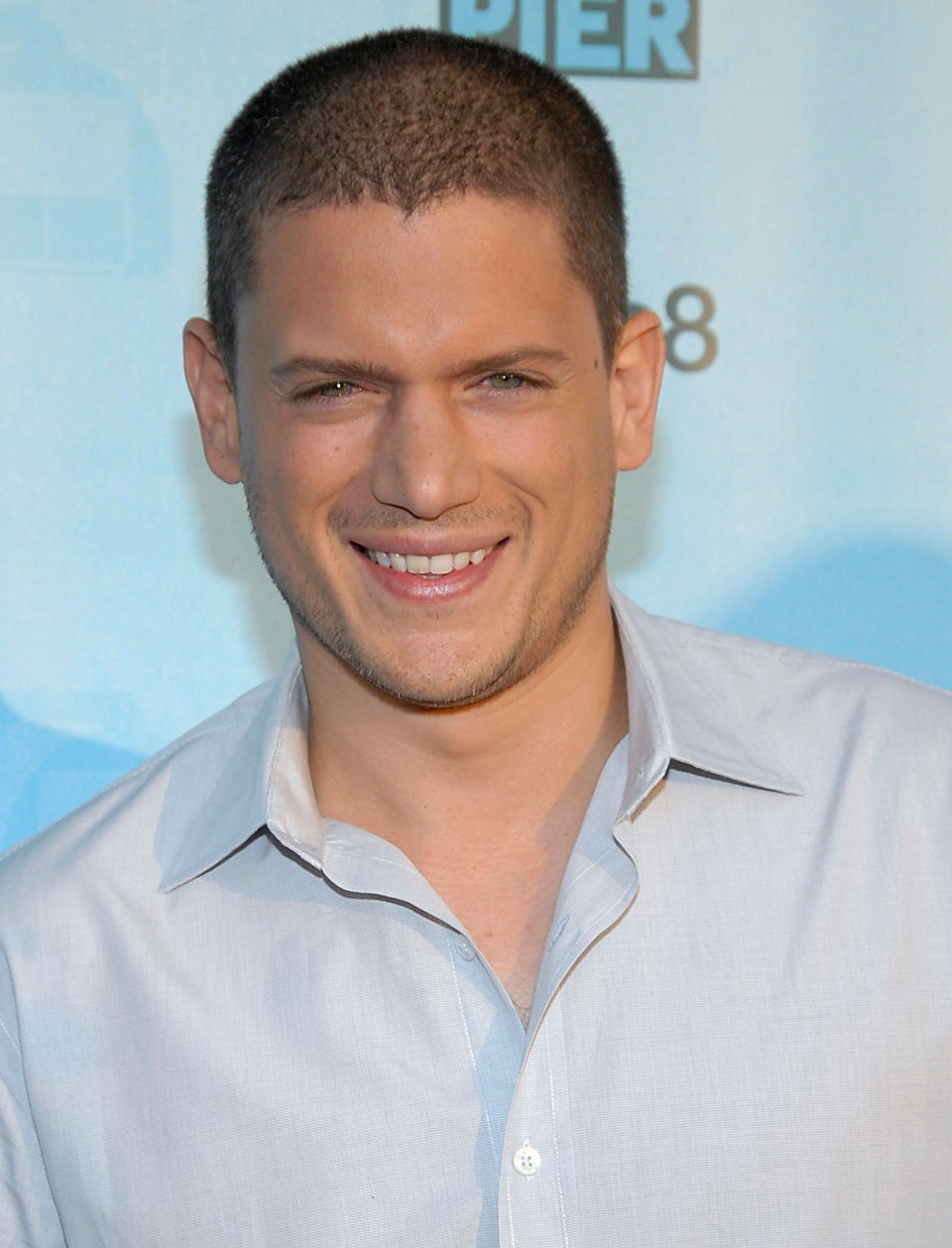 Celebrities Who Have Come Out As LGBT
Popular in the Community