Tajiposa is a member of the Himba tribe in Namibia, where she lives in a community of approximately 80 women. The image above, taken by ethnographer, photographer and explorer Alegra Ally, captures Tajiposa during her "moon cycle" celebration after her first menstruation cycle.
The rite honors Tajiposa's transformation from girlhood to womanhood by anointing her an African queen. For five days, Himba women sing, dance and share stories late into the night. "Himba society celebrates and empowers girls during this time, which is considered, according to their tradition, as a sacred period," Ally wrote in an email to The Huffington Post. "The womanhood ritual is also the first time a traditional leather crown is mounted upon her head."
This is but one time-honored ceremony documented and immortalized in Ally's ongoing "Wild Born Project," which aims to collect and compile the traditions observed and customs practiced in different, often remote, sites across the world. Through her photographic research, Ally explores how certain geographic and environmental factors affect cultures and customs.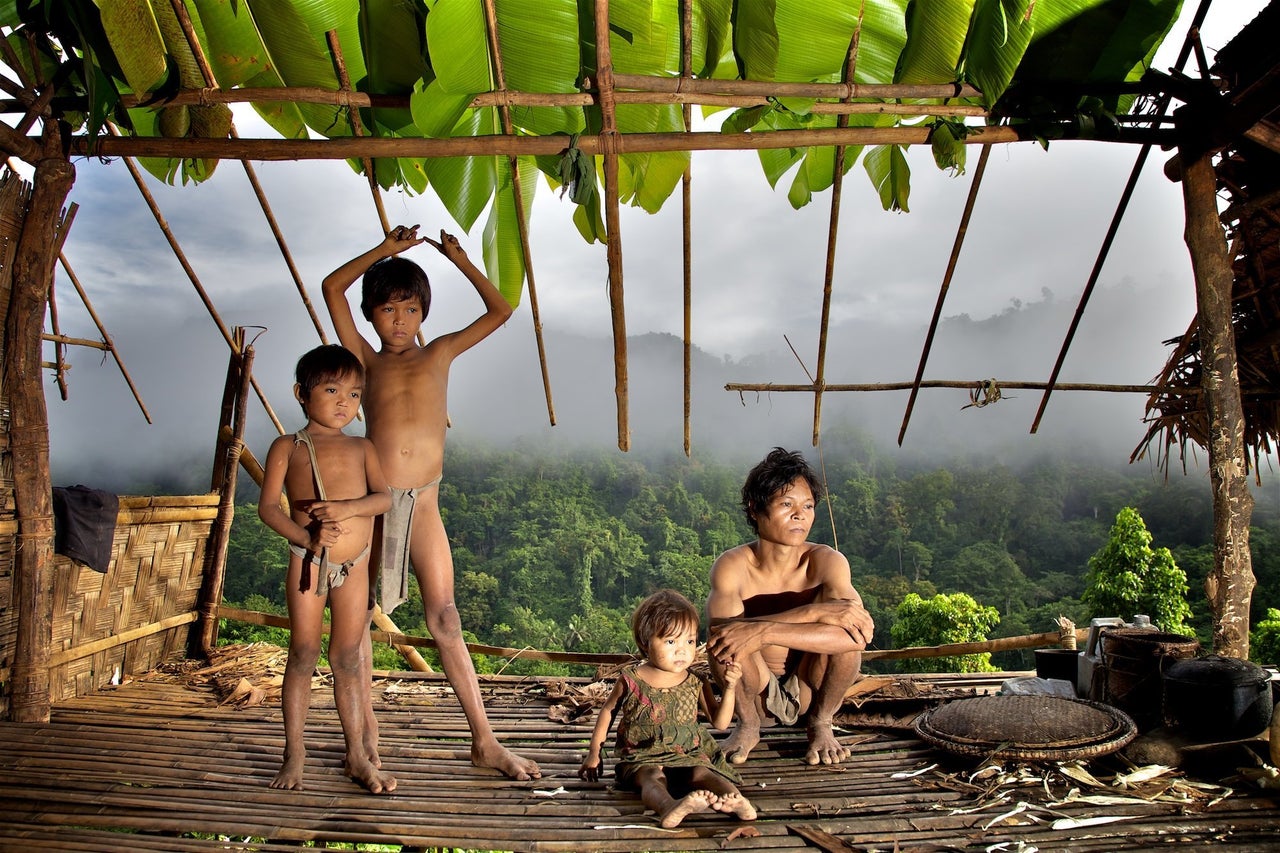 The ethnographer is particularly interested, however, in the traditions that focus on women, including birth preparations, postpartum practices and the ways individuals "transform" into womanhood. As she explains on her Kickstarter, "These ceremonies, rituals, herbal remedies and rites of passage have not yet been explored either because the traditions were too sacred to be shared, certainly not with an expedition of men, or because they were not seen as inherently valuable and transferable to the modern progressive world."
Ally is most interested in tribal communities that operate close to and in harmony with nature. While many such people connect through oral retellings of their histories passed down from generation to generation, the younger waves are, with greater and greater frequency, losing interest in the stories of their ancestors. This shift is due in part to the influence of Western culture, which threatens to uproot the tribes' longstanding way of life.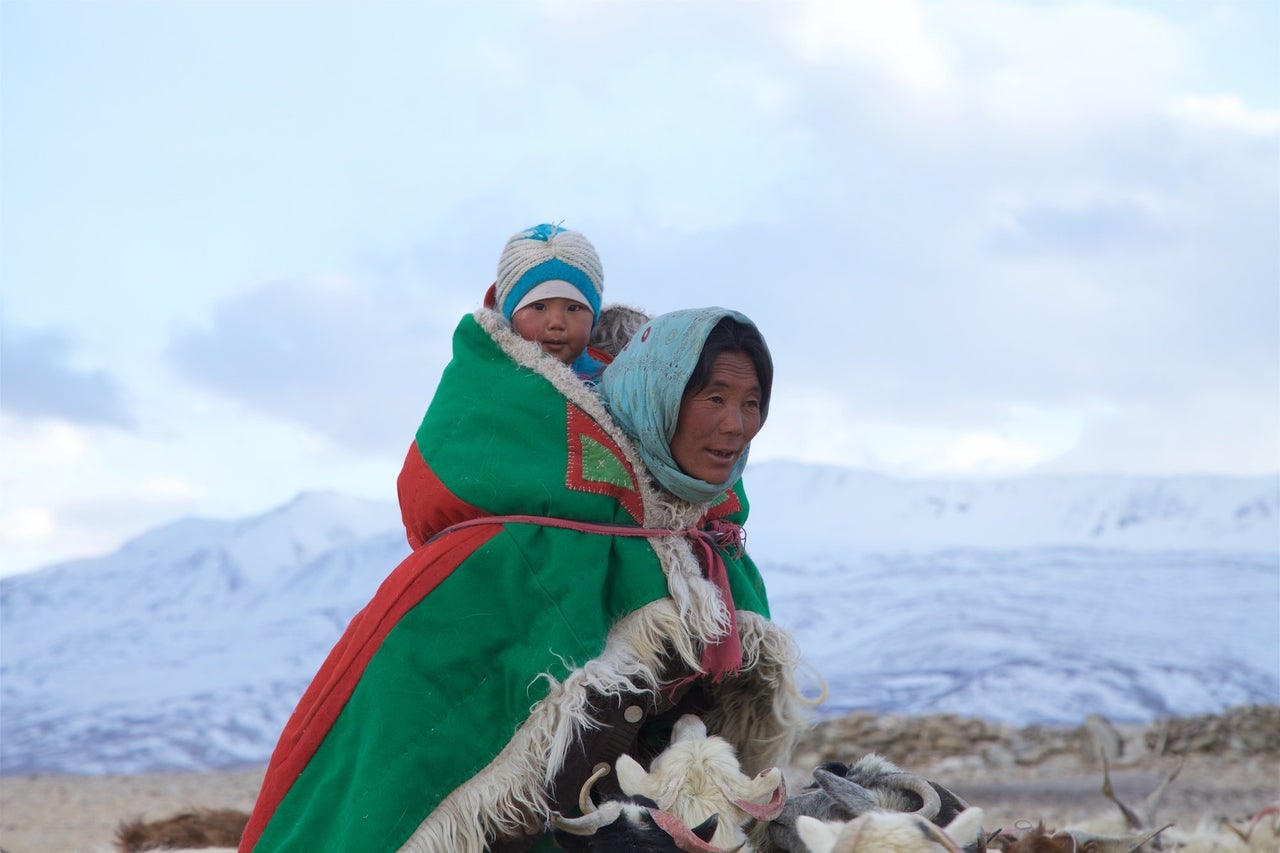 "The result is a loss of identity, and of pride in their heritage," Ally wrote. "Of course, culture is dynamic and evolving all of the time, and new identities are a key part of that. But the indigenous people should determine that process themselves, rather than allowing non-native outsiders to do so."
Through her work, Ally hopes to document the histories, myths, rites and practices of tribes around the world ― details that might otherwise be forgotten. She hopes that the images will provide answers for later generations who may eventually become curious about the customs of their predecessors.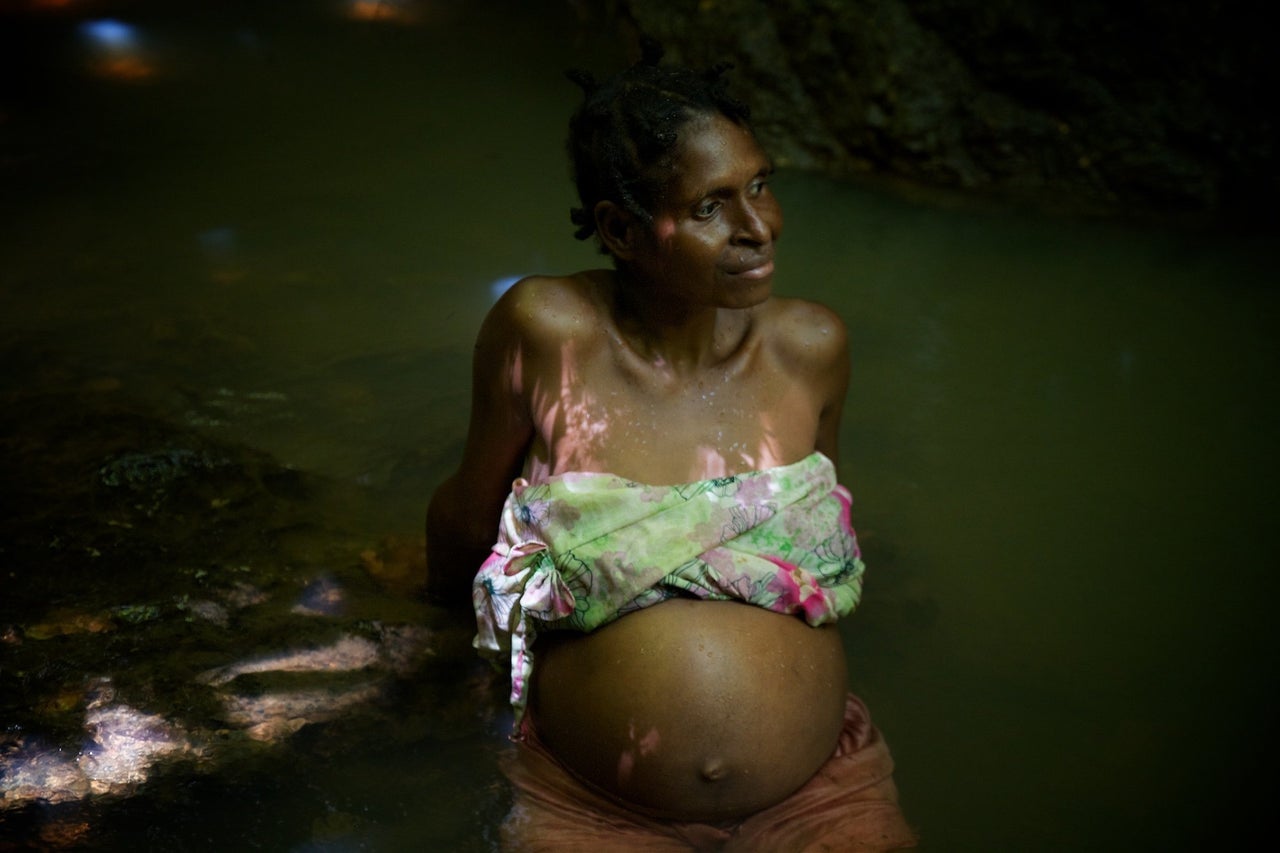 Every year, Ally selects a community to document, based anywhere from the desert to the Arctic Circle. Aside from the Himba women, her past travels have introduced her to Meakambut and Kosua communities in Papua New Guinea, Tau't Batu communities in the Philippines and Changpa nomadic communities in India. Prior to visiting, she spends months researching the tribe or population she hopes to join. The more remote the community, the less research can be done beforehand.
Ally also has to carefully plan how exactly she'll reach the often secluded locations, sometimes requiring weeks of bushwalking or crossing rivers. "Whatever will get me there, it always includes an adventure!" she added. Many of the remote areas Ally visits are populations comprised purely of women. No men are allowed. Thus any local guides or translators she recruits must be women as well.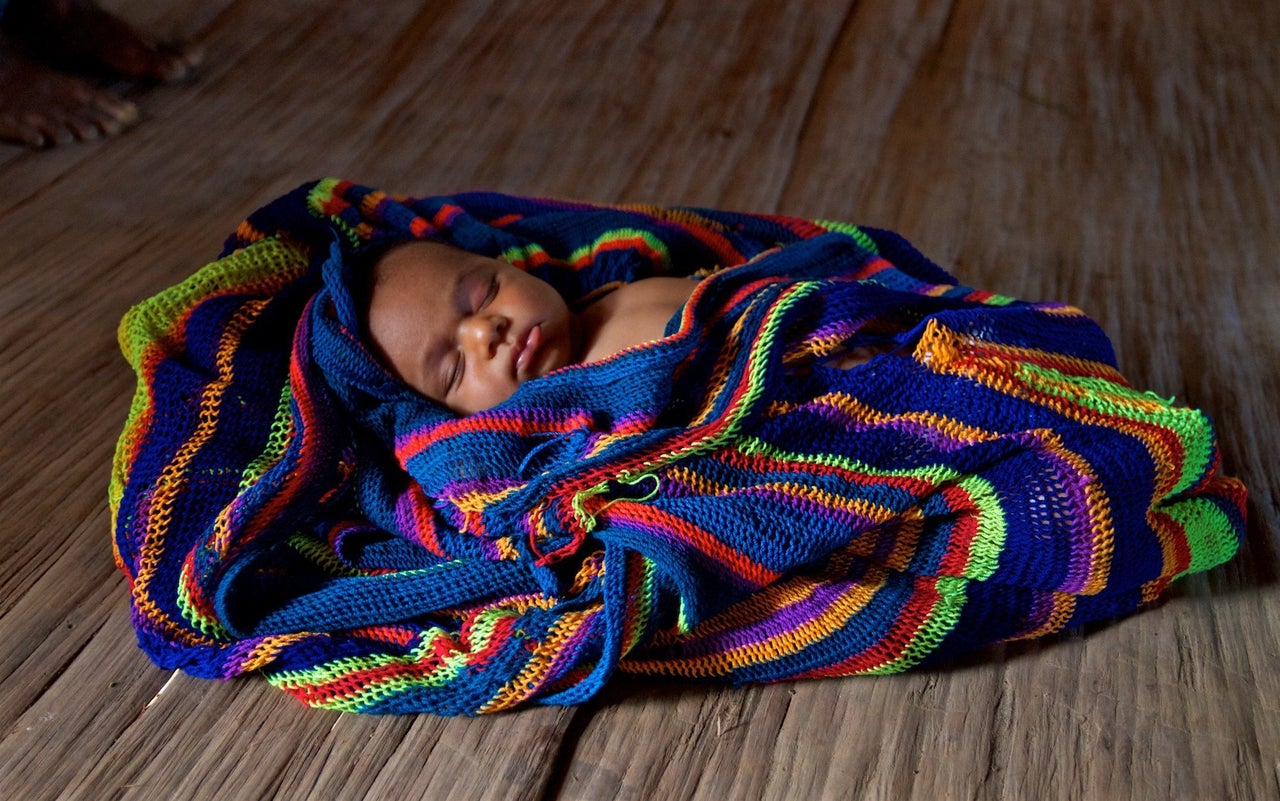 During each journey, Ally ingratiates herself first with the tribe leader, and then with the women of the tribe, working slowly to earn their trust. She then records, through text, image and video, various details about their traditions and taboos, specifically those that incorporate the natural world around them. The Tau't Batu Tribe of Palawan in the Philippines, for example, believes the universe is vertical and divided into 14 layers. As Ally explained, "The soul of the beljan (shamans) are able to travel to these other levels in order to 'heal the world' and to reestablish the cosmic balance."
For her next project, "Women at the End of the World," arguably her most ambitious yet, Ally will visit the nomadic Nenets communities on Yamal, a peninsula in northwestern Siberia, to document the rituals of mothers living in some of the most extreme environments on earth. From October through December 2016, Ally will join Nenets herders in the Arctic Circle, where temperatures can drop to a staggering 76 below zero.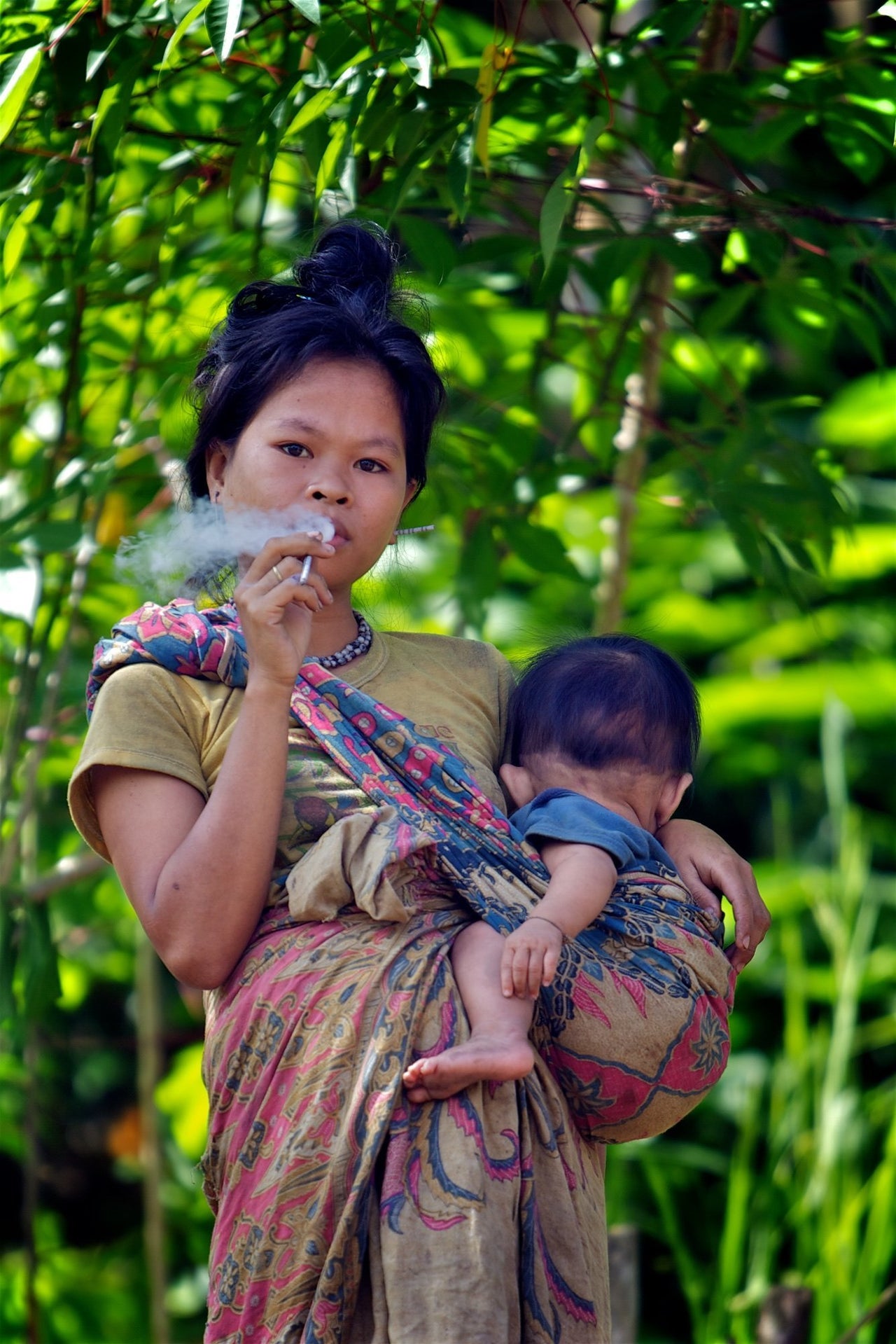 Ally plans to accompany a Nenets woman during her final month of pregnancy, as she participates in the community's annual 1,000-kilometer (620-mile) migration on wooden sleds pulled by reindeer. Finding a woman who would be nine months' pregnant during the migration ― and who was willing to participate ― took Ally a year of research to secure.
"With their cooperation I will embed myself into the entire process of childbirth preparation in the wild and document all facets of pregnancy, childbirth and postnatal childcare in one of the most hostile settings on Earth," Ally said. "I will explore the question of cultural survival and climate change through the study of traditional midwifery knowledge."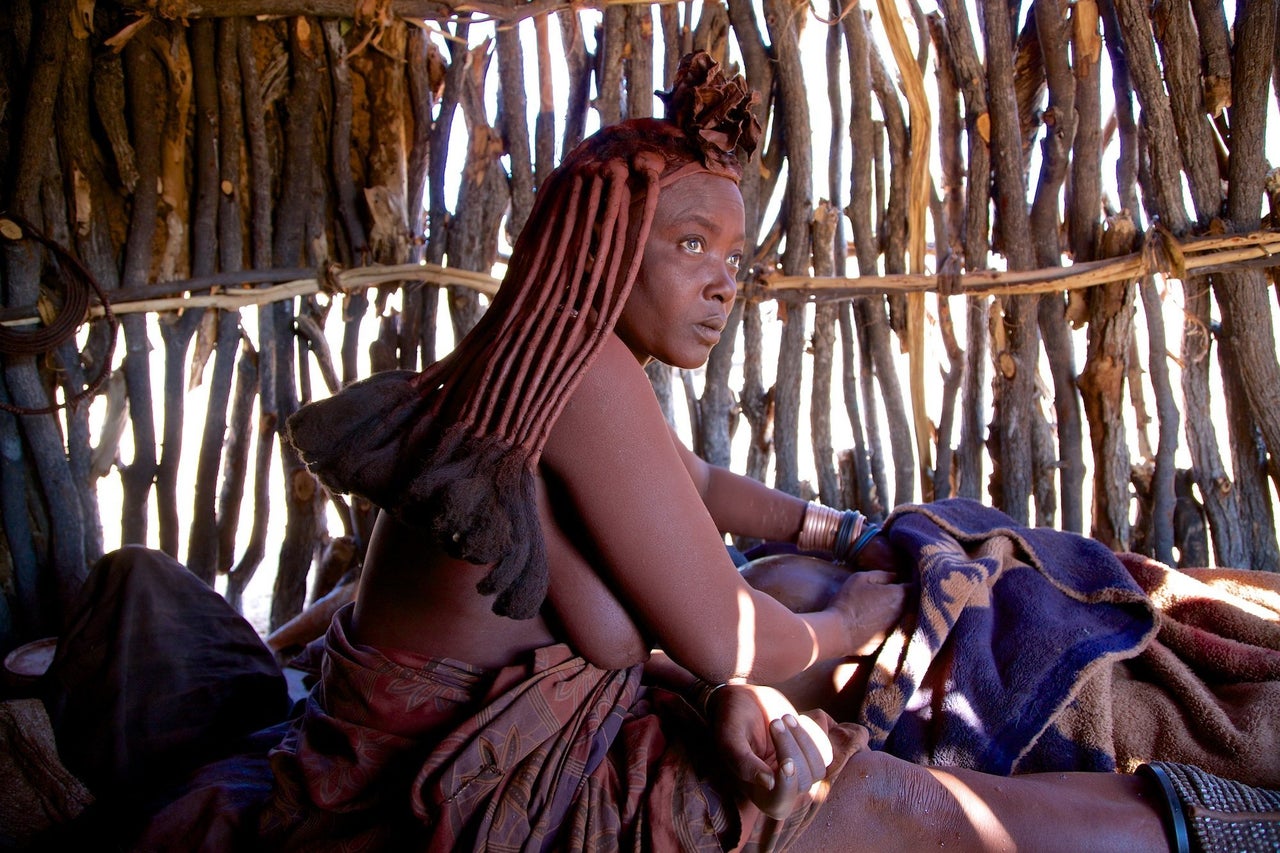 Ally plans to combine the oral histories and images she obtains in an archive that will be provided to local cultural heritage organizations for the Nenets. She'll also assemble the stories and images from her journey into a photography book, which can be appreciated both by members of the remote communities and individuals around the world.
"As people age and recognize their own fallibility, they seek learning and reconnecting to their roots in order to gain a sense of belonging, identity and pride," Ally said. "It is my hope that when younger generations are ready to return to their ancestry and roots, they will have access to a reservoir of recorded life stories ... I draw hope, comfort and inspiration in the fact that there are other ways of being, and that there is more than one 'right' way."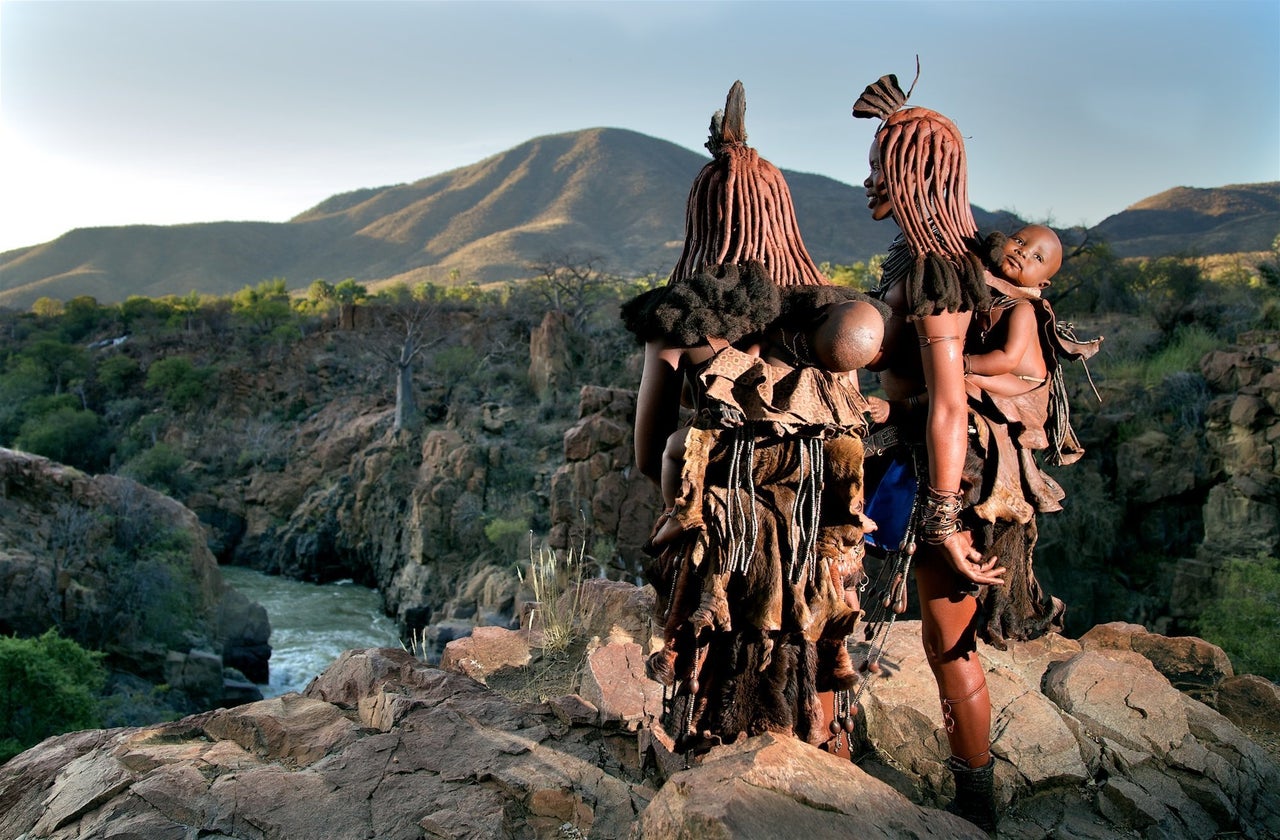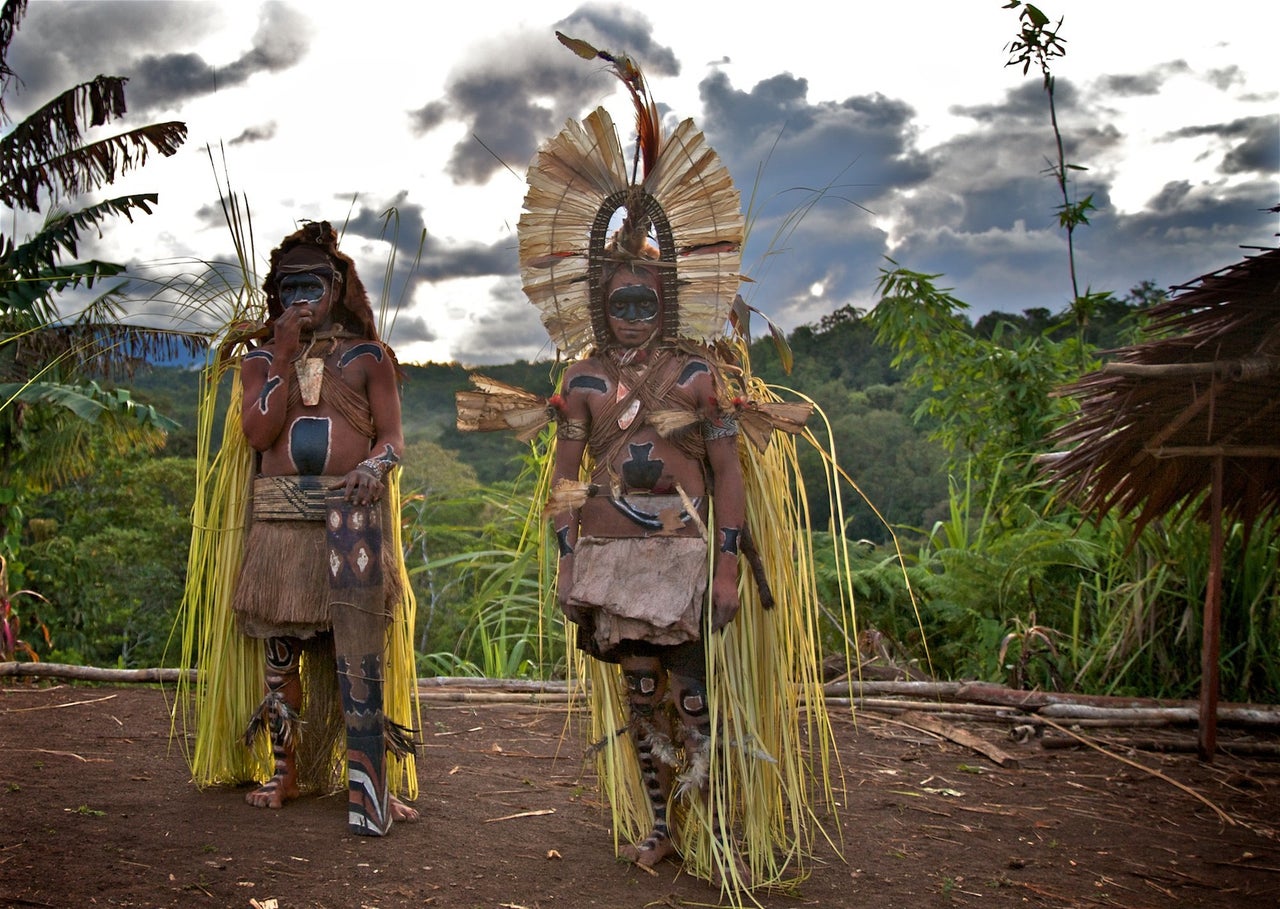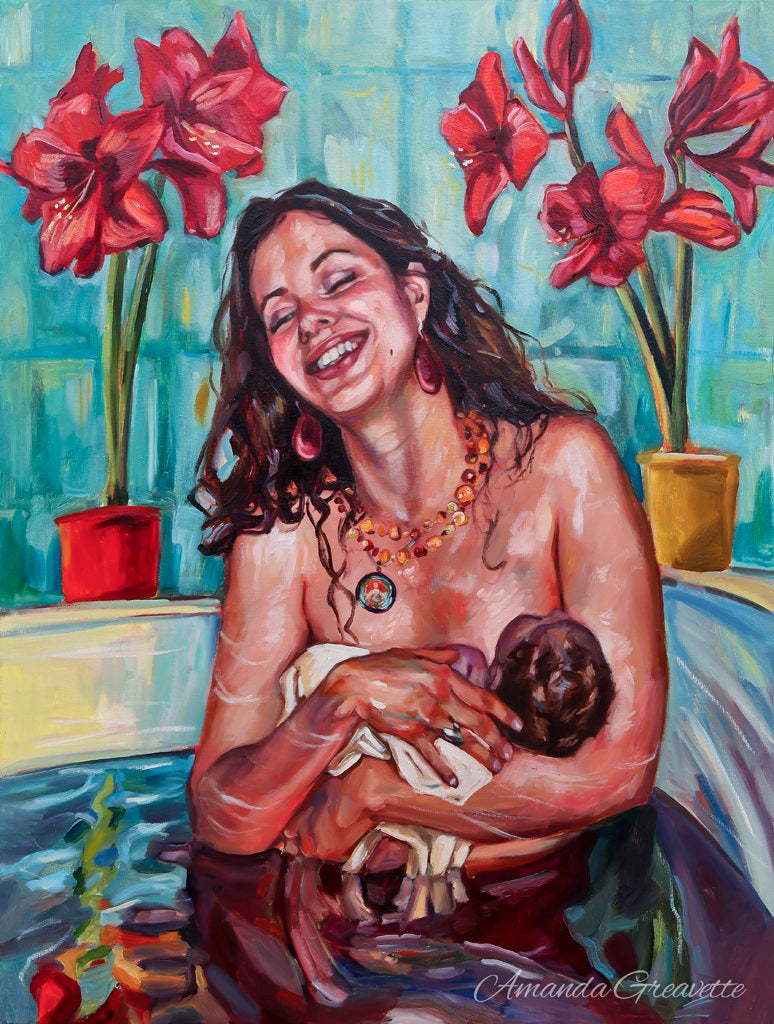 Paintings That Capture Birth And Pregnancy