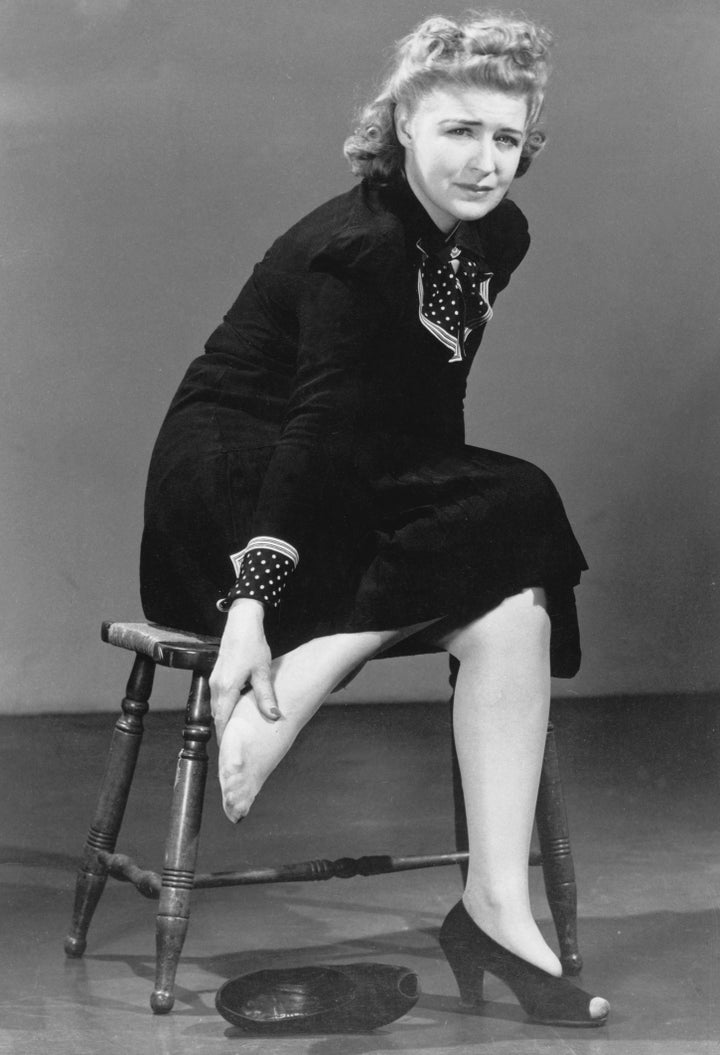 If diamonds are a girl's best friend, then shoes are her close bffs. And like finding your bffs in real life, you have to find one that is a perfect fit. But how can one decide when there are so many to choose from?
From Jimmy Choo's stylish to-die-for footwear to Christian Louboutin's distinctive red soles, women are enamored by these pricey, and often out of reach, bffs. Don't you sometimes wish you could have discovered the likes of the Jimmy Choo and the Christian Louboutin when they were just starting out?
Well, I think I may have just found someone on the same path as these great fashion designers. Recently, I was introduced to a shoe designer named Alejandra G by a mutual friend. I was exposed to her genius and works of art and immediately fell in love. Looking through her catalog, I think I may have found a few new pair of "best friends" that I'd like to wear and try out. I spoke with Alejandra about her amazing journey, and it amazed me how her story of realizing her dream and overcoming her own fears is something quite familiar. I knew after speaking with her that I had to share her journey.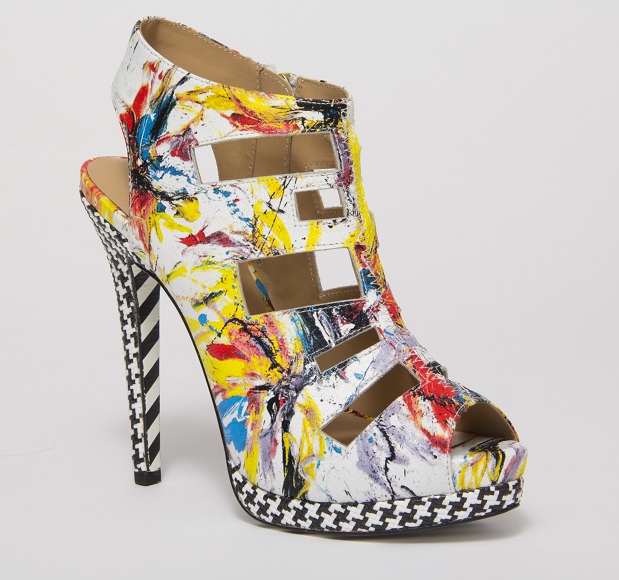 Alejandra was born in Los Angeles, and had a successful career as a television producer before she started her journey as a designer. A true shoe aficionado, she was inspired to sketch her own designs. Her passion and determination led her to meet, and eventually become mentored by, the well-respected shoe industry magnate and owner of Titan Industries, Joe Ouaknine. She studied in Milan where she learned the fine art of shoe design and production under the guidance of some of the world's most-skilled artisans.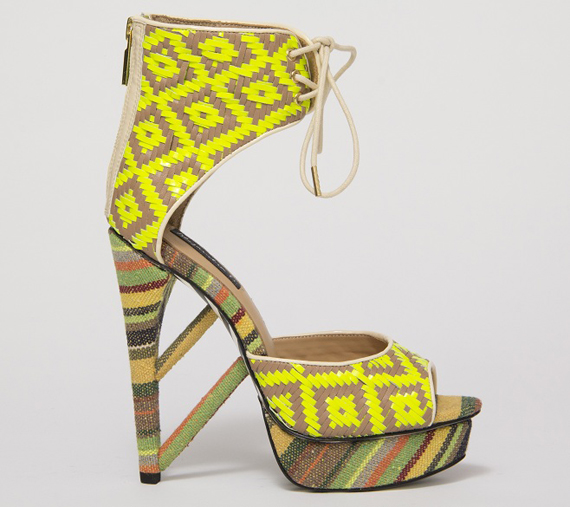 Since launching her own label in 2011, her signature brand, Alejandra G, has made a splash and given the fashion world fresh, new looks and stylish designs that are to die for. I've asked Alejandra to answer a few questions to help out young aspiring designers and entrepreneurs.
What made you realize you wanted to pursue a designing career?
I knew I always wanted to work in the fashion industry -- I just didn't know exactly what. And, I know this sounds crazy, but I had a vivid dream about shoes. I felt it was a sign from God, so I started sketching shoes the same day -- and this was the start on my journey to becoming a shoe designer.
How did you get started in your journey?
After my dream -- and sketching shoes for a week -- I started using all my contacts to find someone in the shoe business. I was given the email address to a huge magnate in the shoe business -- my mentor and great friend, Joe Ouaknine. After meeting with him, I went full speed ahead. I was referred by Joe to Ars Sutoria, one of the most prestigious shoe design schools in the world, located in Milan, Italy. After graduating and returning to Los Angeles, I created Alejandra G.
What inspires you in life?
God and my family. I am very close with my family -- I have two sisters and a brother, we are best friends, and my parents are beyond amazing. My family is my backbone. I want to make them proud, so I work hard for them. I do this for them.
What is a typical day in your shoes?
Lots of emailing, phone calls, meetings, staying up until 4 a.m. most days to respond to my factory out of the country. At the end of the day, l love what I do so it never really feels like work.
I find a peaceful setting -- I go home to my parents' house and stay a few days, go to the beach, the spa or even just a nice bubble bath with some classical music playing. I also love reading books, mostly love stories because I am a hopeless romantic. Lol.
How do you balance work and personal time?
I don't really have personal time, my personal time is still work. When I go to an event to have fun I normally bring my friends so I can spend time with them, but the event is still work. It's all about networking. Luckily, most of my friends are in the fashion industry so it works out. I just feel when you have goals to reach and your building/running your own company, there is not a lot of room for doing nothing.
What is one motto you always go by?
Treat others the way you want to be treated. One of the key aspects to success is being able to get along with people.
What keeps you going when faced with adversity?
Faith and team AG. I have such an amazing team! When I am stressed or feeling like screaming, they will come in and fix whatever the issue is. I just adore them.
What has been your greatest challenge in your venture and how did you overcome it?
Not knowing how to run a shoe company. I literally put together my company in a month, and learned everything I needed to learn. I didn't have a PR firm, a shoe representative, administration nothing. I made a billion calls and took a million meetings until I had all aspects in place to run my company.
Where do you get your inspiration for your designs?
I get inspired to design from many things -- walking into a store filled with materials, seeing colors in a picture, music. I study the runway fashion from Italy to Paris. I love seeing the color of their outfits, the materials that are used, the handbags they wear. I do not get inspired by other shoe designers. I stay in my own lane so that I keep things fresh and new.
Do you have any advice for new designers?
Yes! If I did it, so can you. Stay focused and don't ever let anyone tell you that you can't do it. Anything is possible and I'm living proof. It's hard work, but if it's your passion you won't feel like you're working. If you can dream it, you can achieve it.