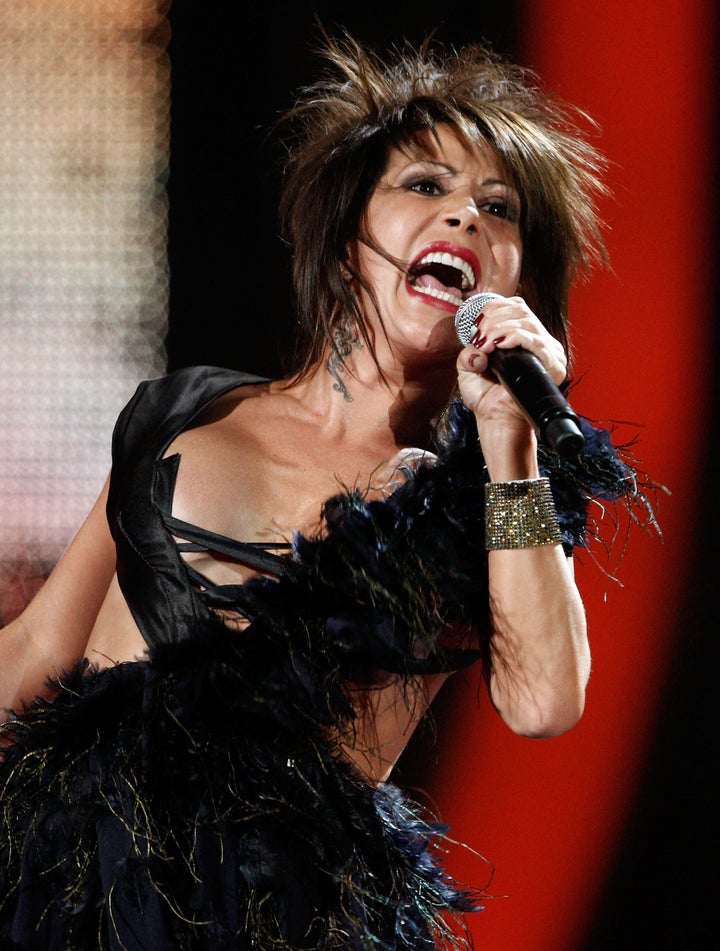 (AP Text, Scroll for Slideshow of Alejandra Guzman)
MEXICO CITY -- Mexican rock star Alejandra Guzman says she has been hospitalized with an infection from buttocks injections she had to make herself "more beautiful."
Guzman says she blames the director of the clinic, where she says she has had other cosmetic procedures without incident to make herself more attractive to a new boyfriend.
Guzman spoke Wednesday with Televisa, a day after authorities arrested the director based on other clients' claims that they suffered complications. Prosecutors told Reforma newspaper the director had no cosmetology degrees, only a high school diploma.
Guzman, a Latin Grammy winner with an extensive following in the U.S., said she now wants to raise awareness about cosmetic procedures so other women don't suffer.

PHOTOS FROM THE PAST YEAR:
Popular in the Community