Once a buzzing city and now a raging war zone, Aleppo has endured a catastrophic transformation in under a decade.
Aleppo was, until recently, a thriving metropolis and tourist destination known for its medieval architecture and rich cultural history. One of the biggest cities in Syria and one of the oldest continuously-inhabited cities in the world, it's a United Nations World Heritage site that was named the "Islamic Capital of Culture" in 2006.
Since Syria's civil war erupted in March 2011, hundreds of thousands of people have died and nearly 4.8 million have fled the country. But for the estimated 275,000 Syrians under siege in Aleppo, leaving is not an option. Entire neighborhoods are now in ruins as the bloody power battle between regime forces and rebels rages on.
"Anger and sadness have overwhelmed Aleppo," Muhammad Rasul, an emergency responder for Syria Charity who lives in the city with his family, told The WorldPost. "People live under violent and constant bombing."
Aleppo residents have been subjected to "a level of savagery that no human should have to endure," said Stephen O'Brien, the U.N.'s chief humanitarian official, in a damning statement in early October. Civilians stuck in this "living hell" face an urgent race against time, he added, noting they are "terrified, trapped and with nowhere to hide."
New drone footage of the city, which can be seen above, may look like a scene from a post-apocalyptic film ― but as Rasul says, "This is Aleppo's reality."
"We are waiting for the end of the siege, and dreaming to recover [our] freedom of speech, to express [our] opinions, eat nutritional food, wear decent clothes, live with dignity like other people in the world, and rebuild the future of Syria," he said.
The photos below, all taken before 2011, show an entirely different Aleppo and highlight the devastating toll of the conflict so far.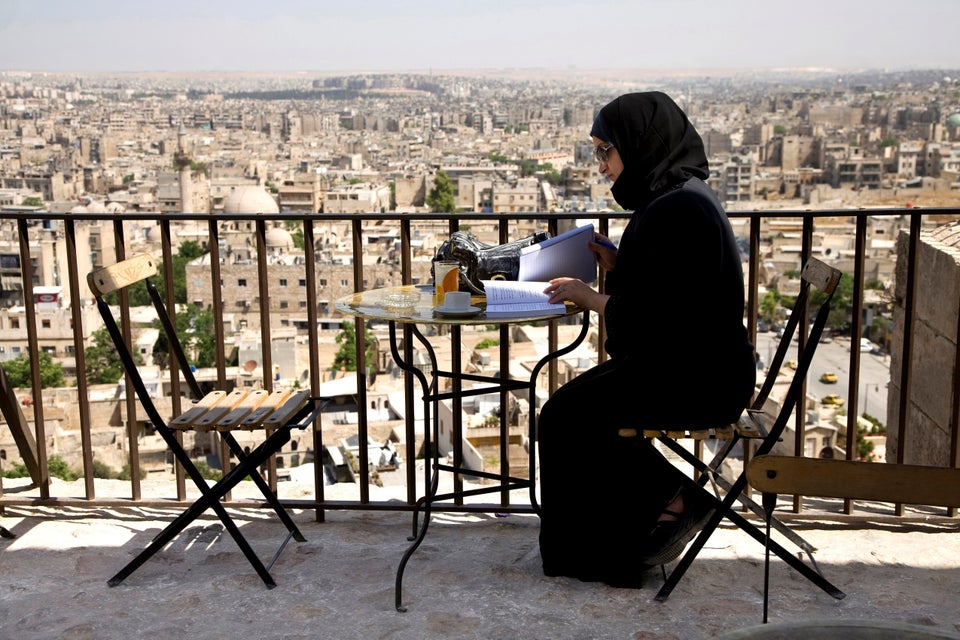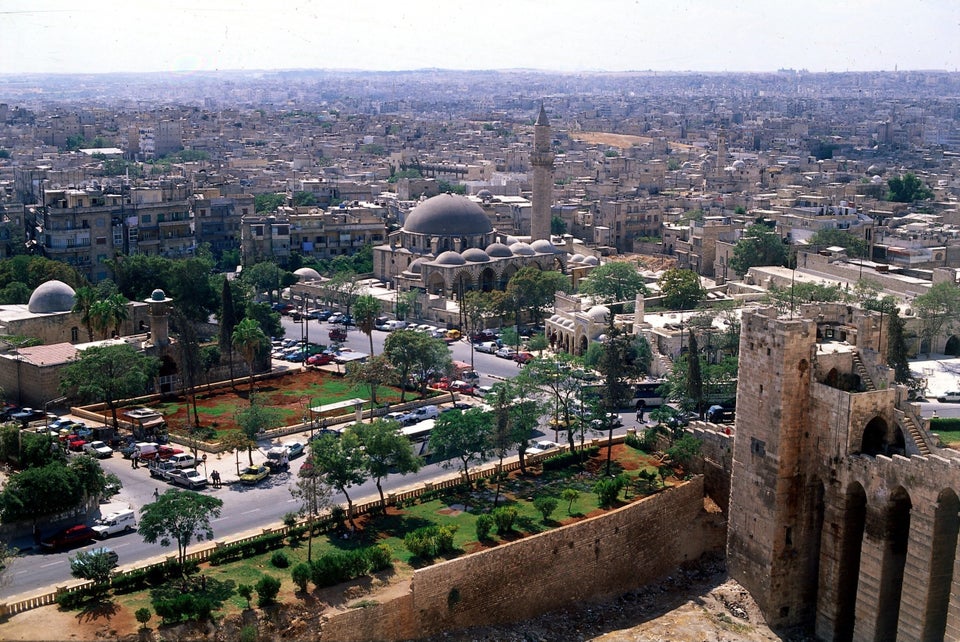 ullstein bild via Getty Images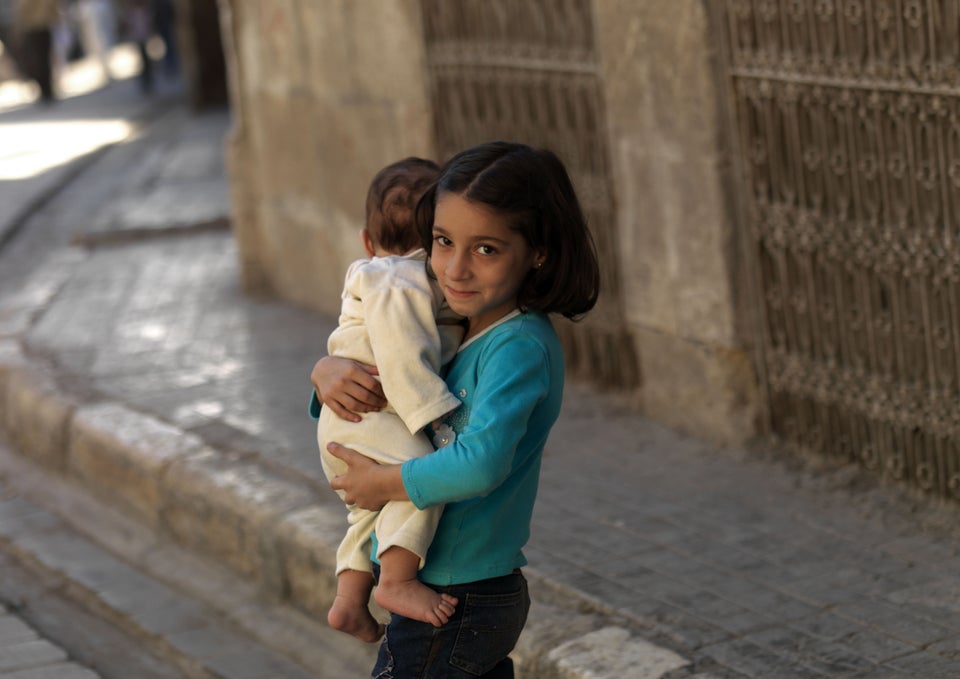 Eric LAFFORGUE via Getty Images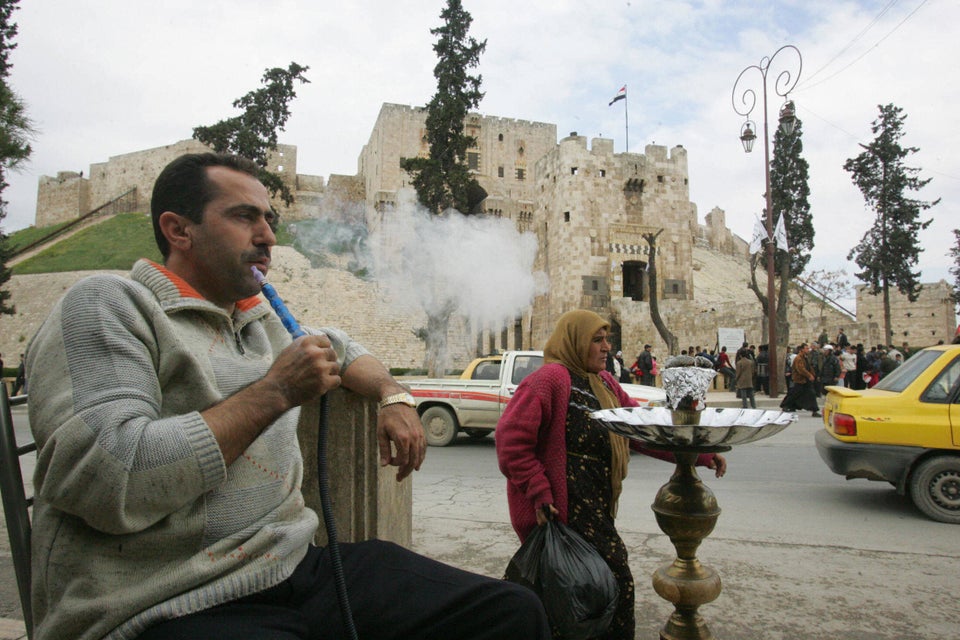 RAMZI HAIDAR via Getty Images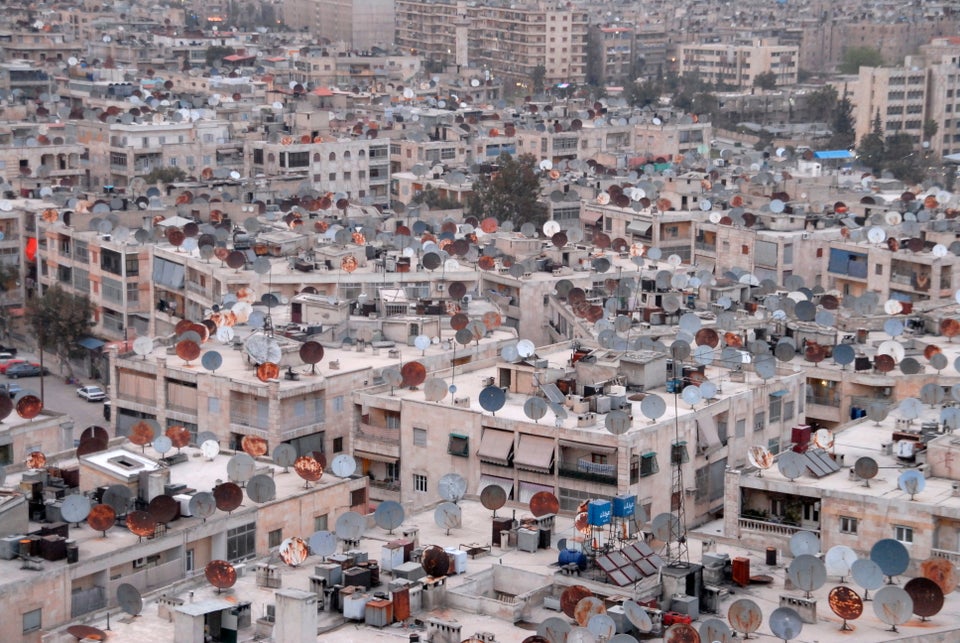 Digital Light Source via Getty Images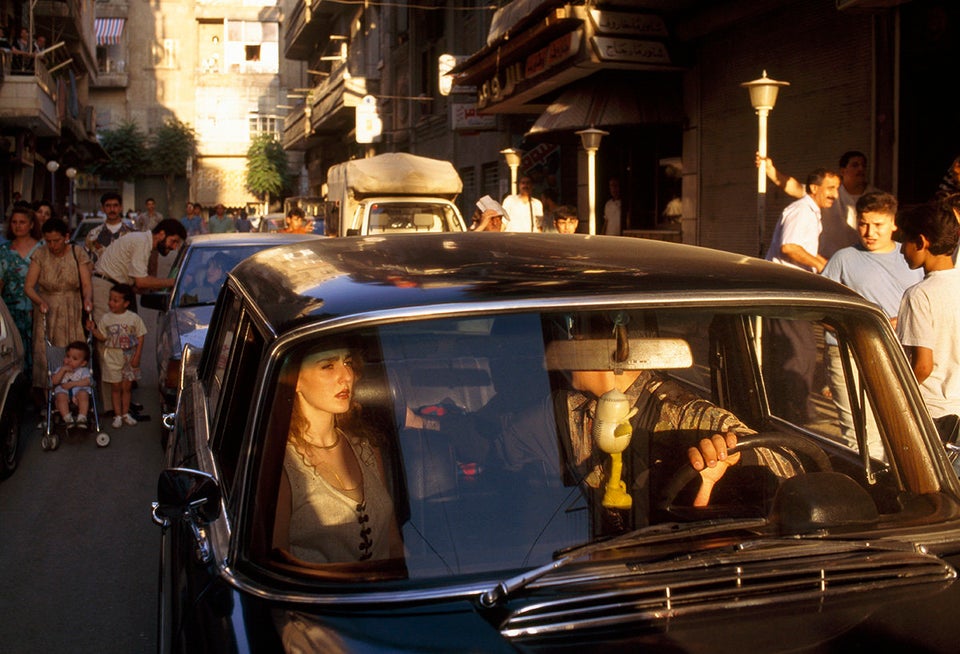 Ed KashiNational GeographicGetty Images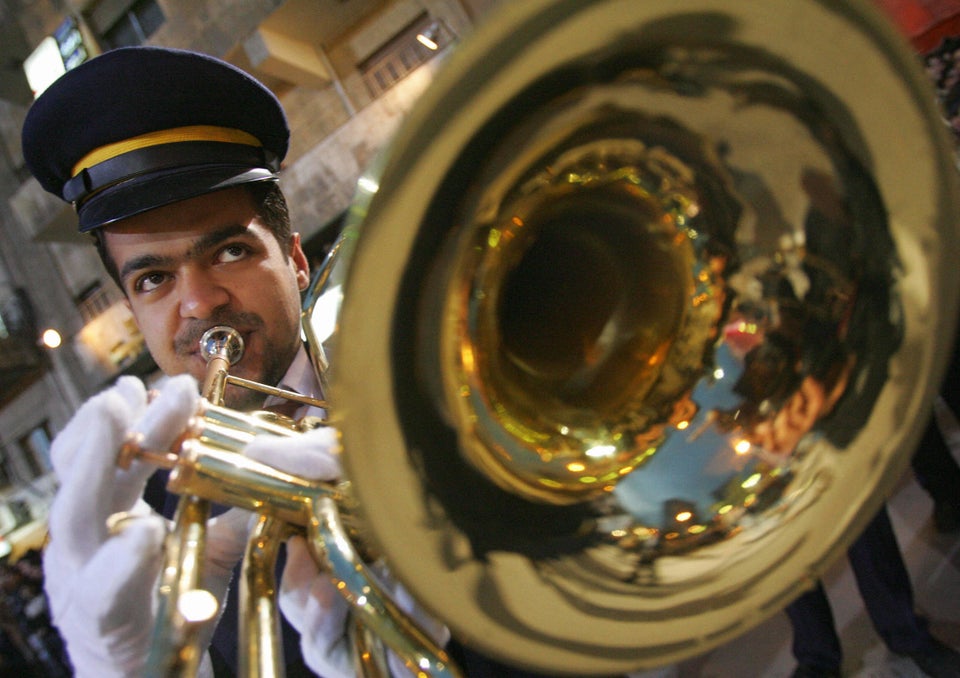 RAMZI HAIDAR via Getty Images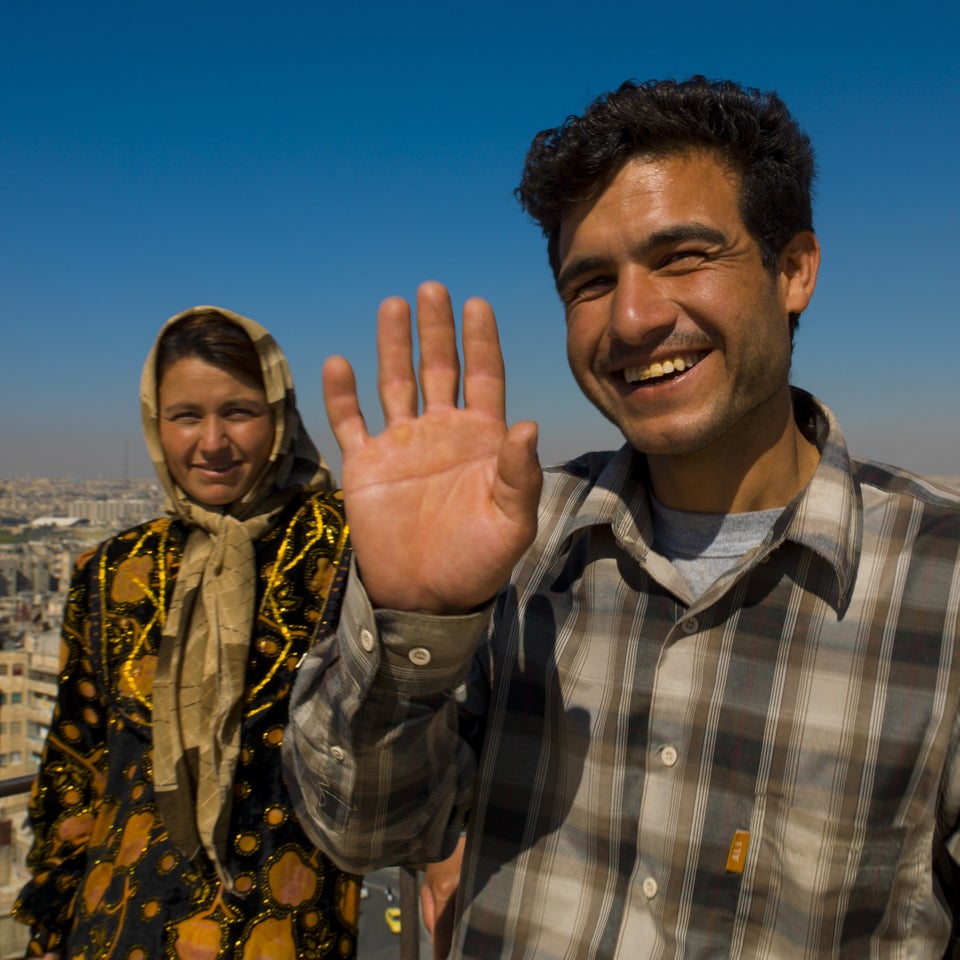 Eric LAFFORGUE via Getty Images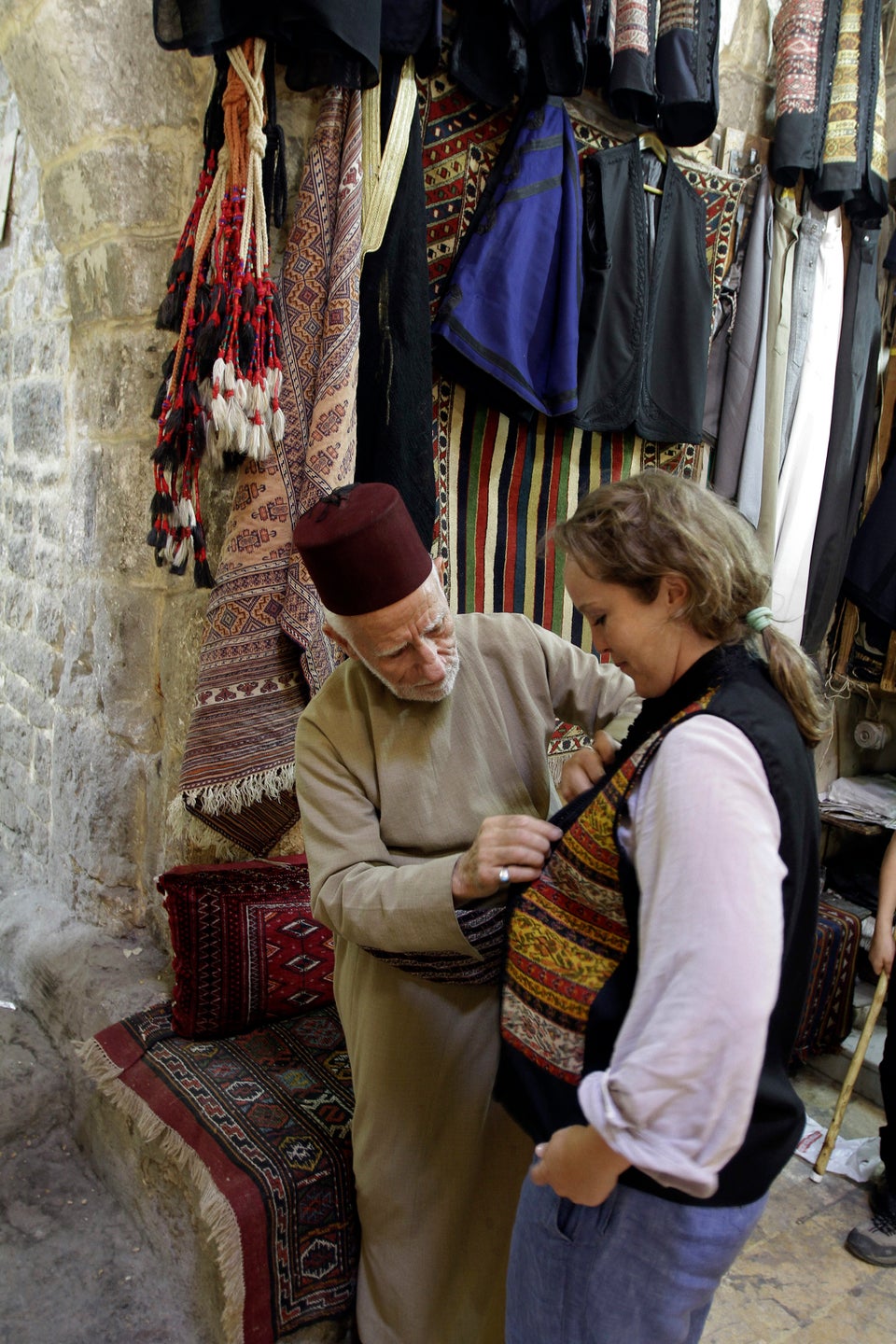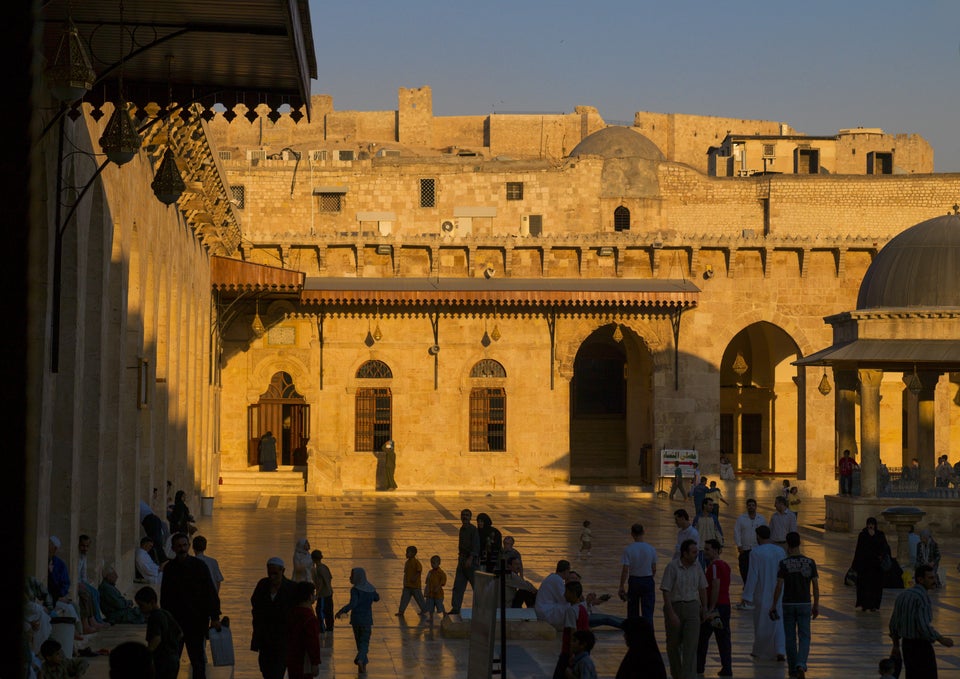 Eric LAFFORGUE via Getty Images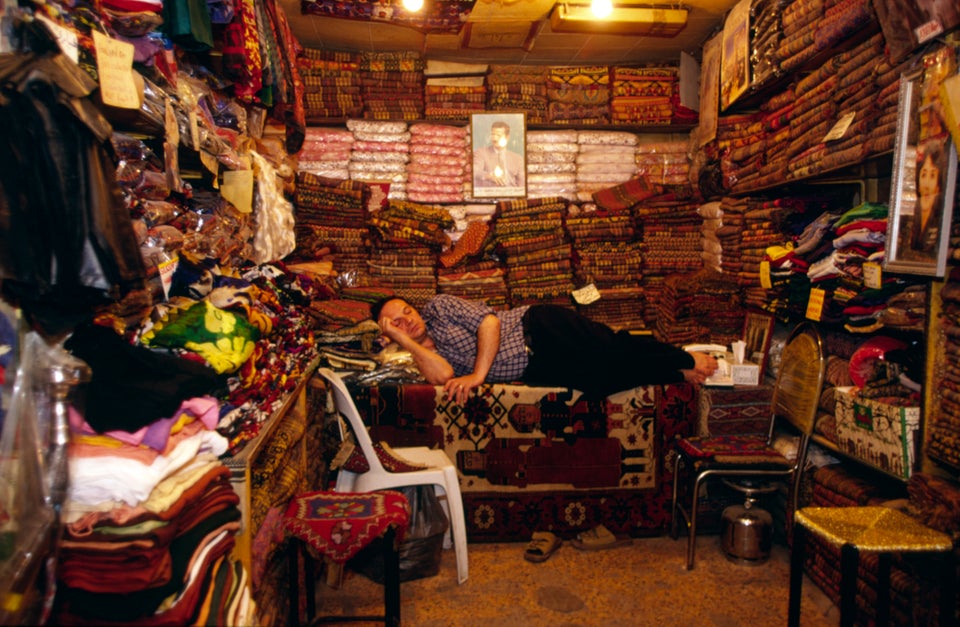 Stuart Freedman via Getty Images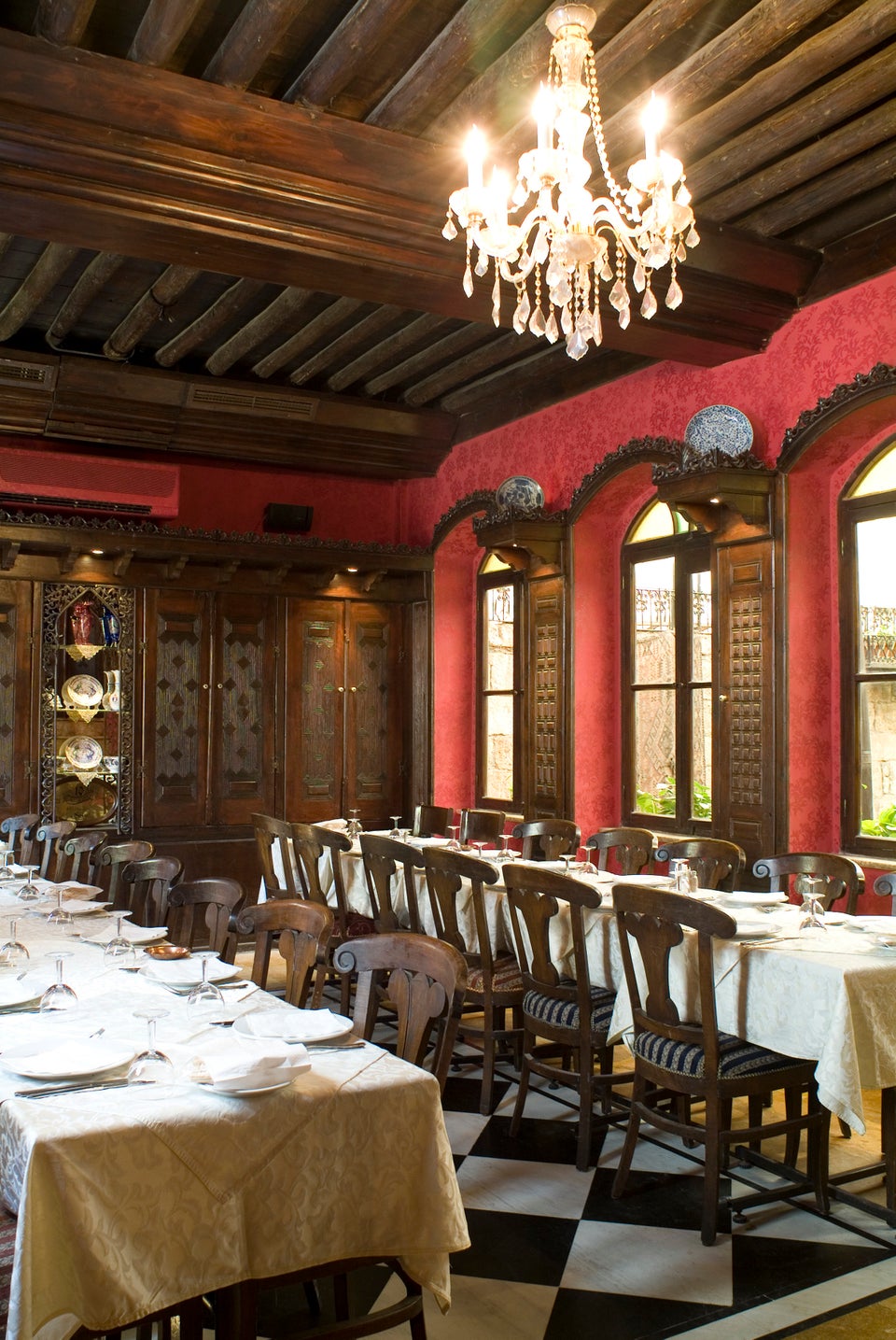 Leisa Tyler via Getty Images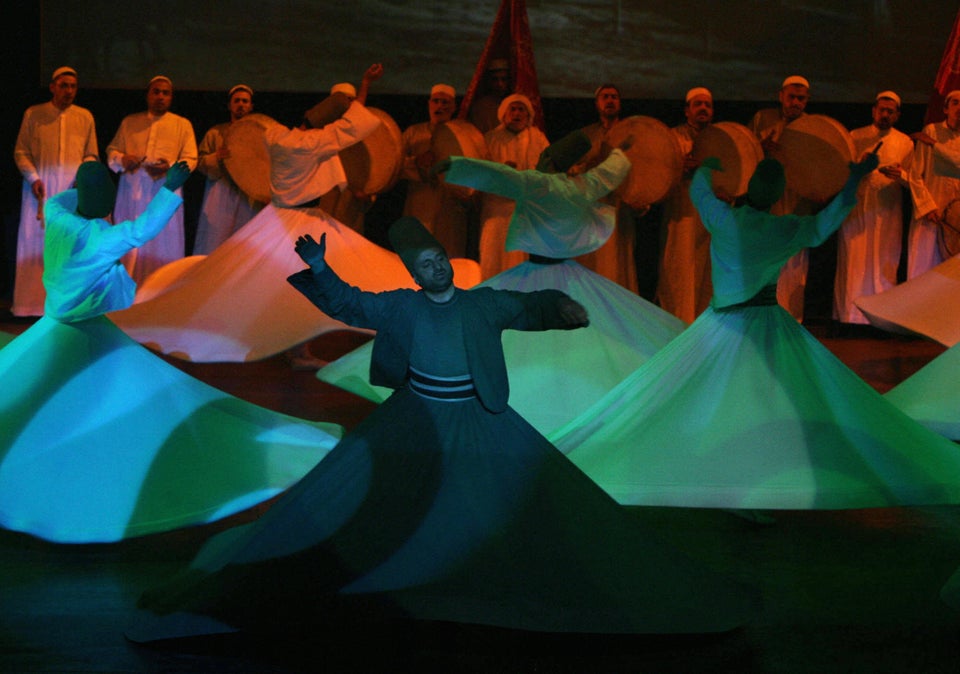 RAMZI HAIDAR via Getty Images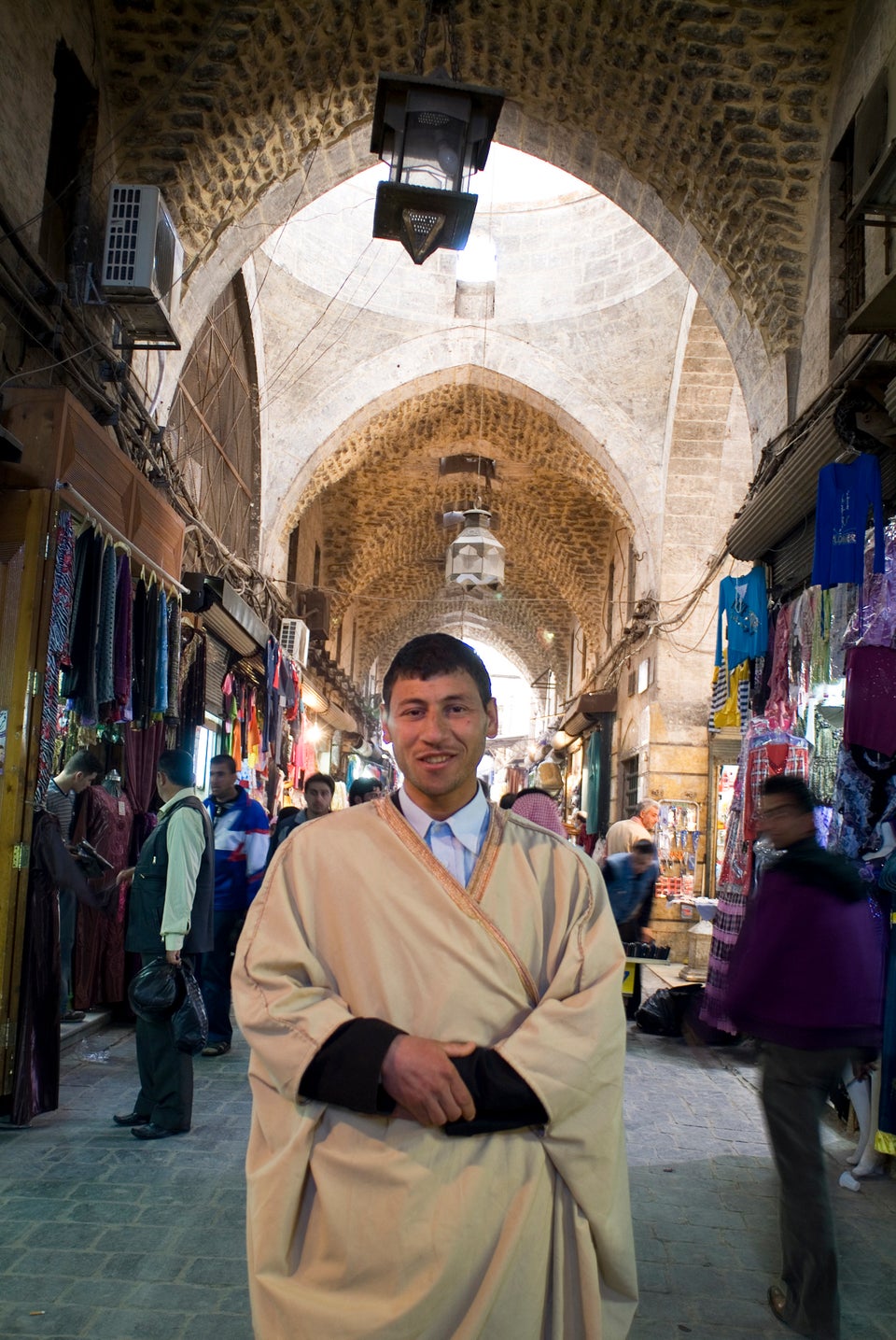 Leisa Tyler via Getty Images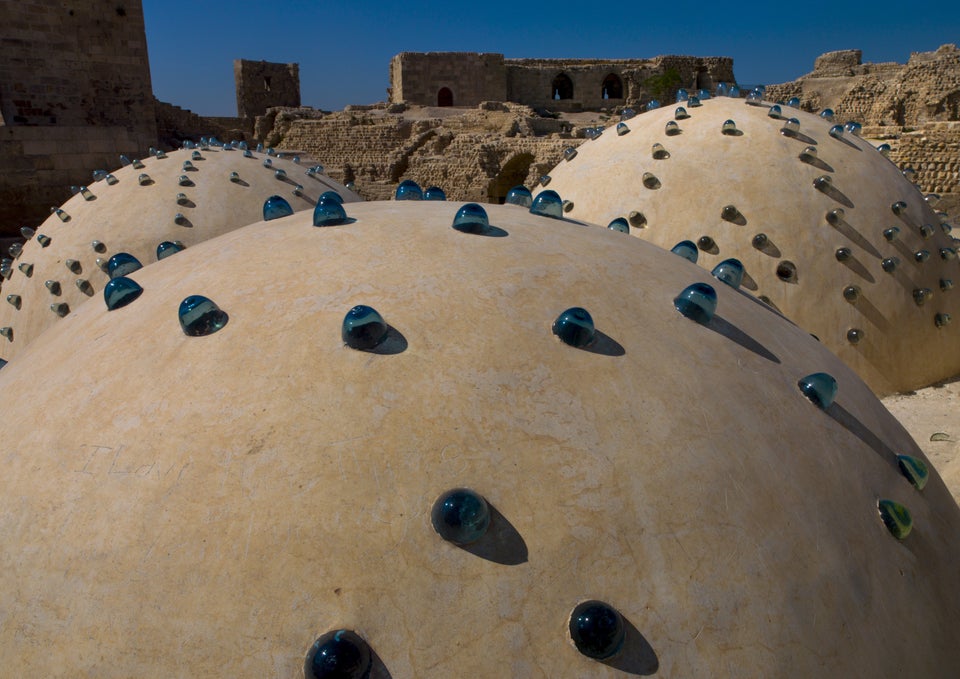 Eric LAFFORGUE via Getty Images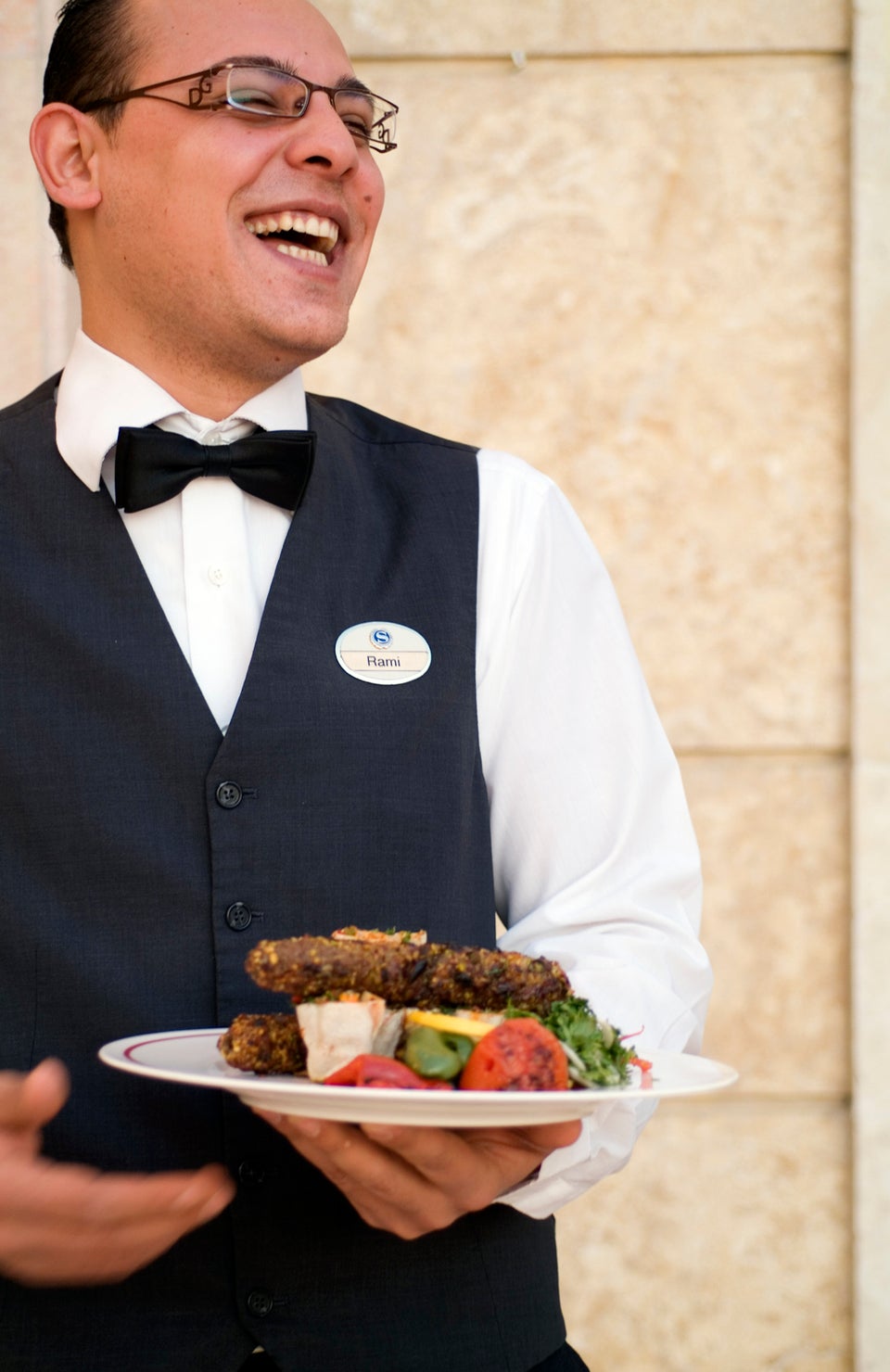 Leisa Tyler via Getty Images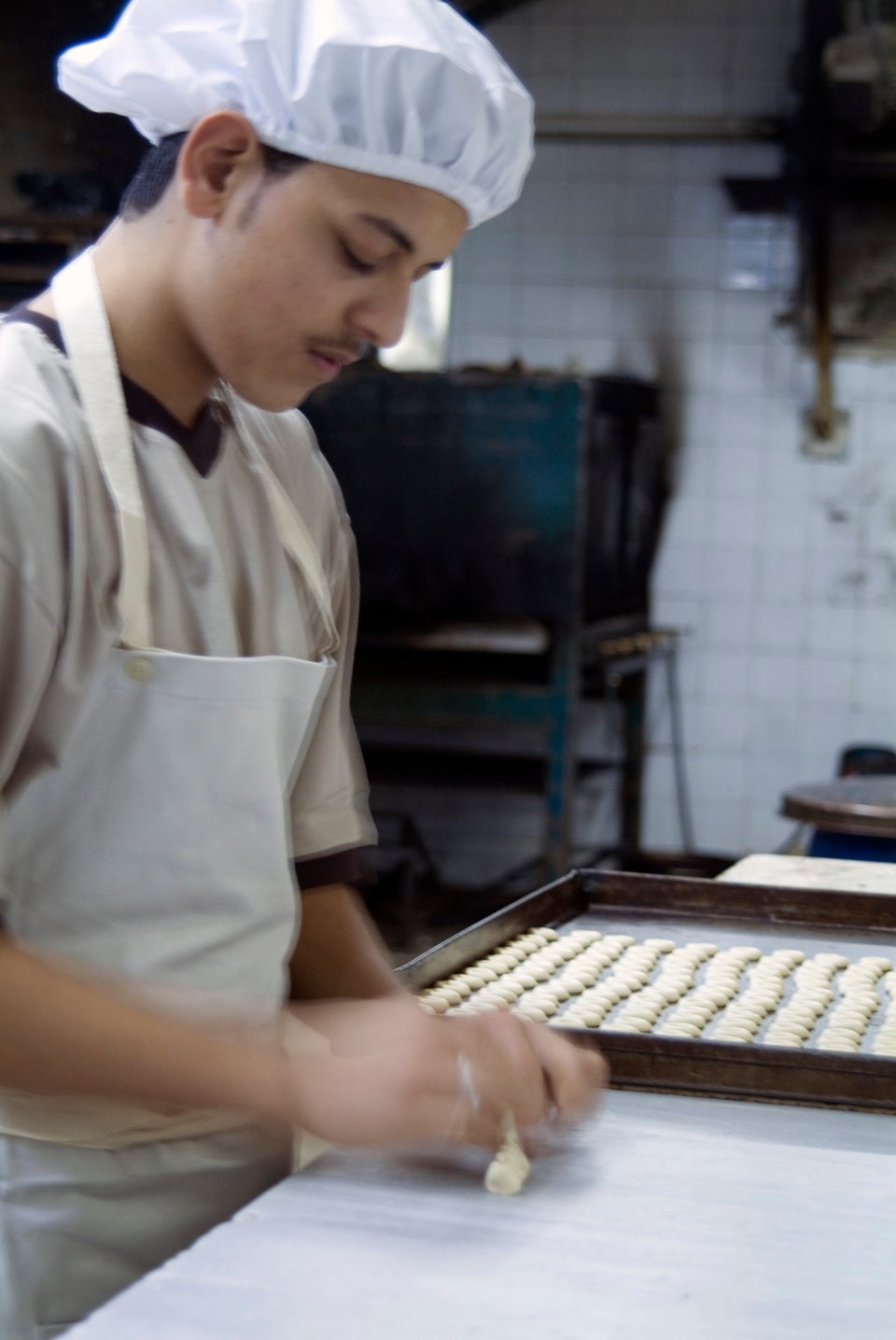 Leisa Tyler via Getty Images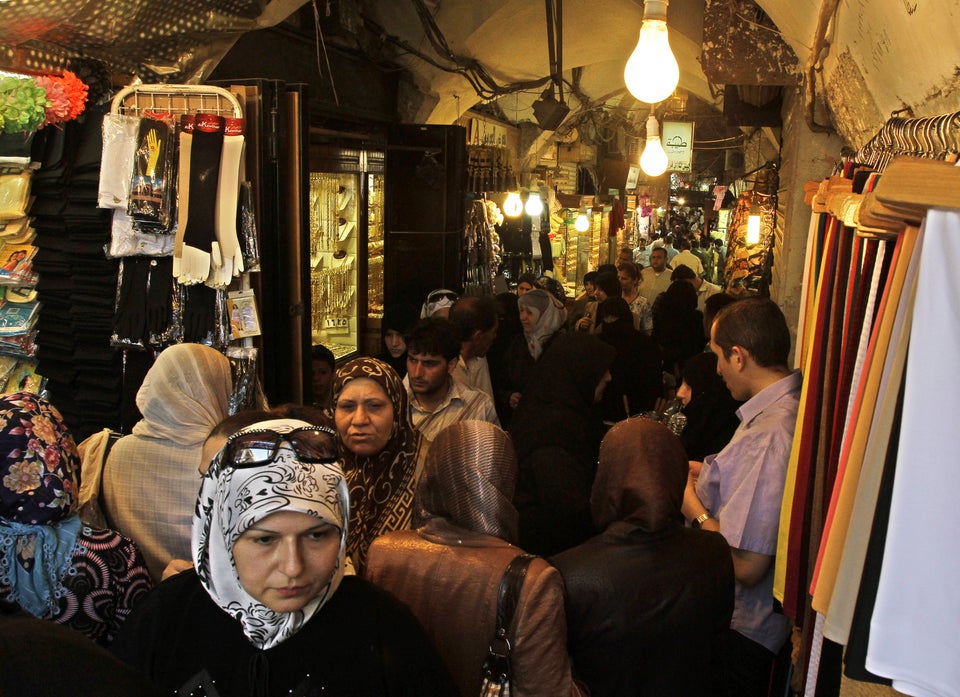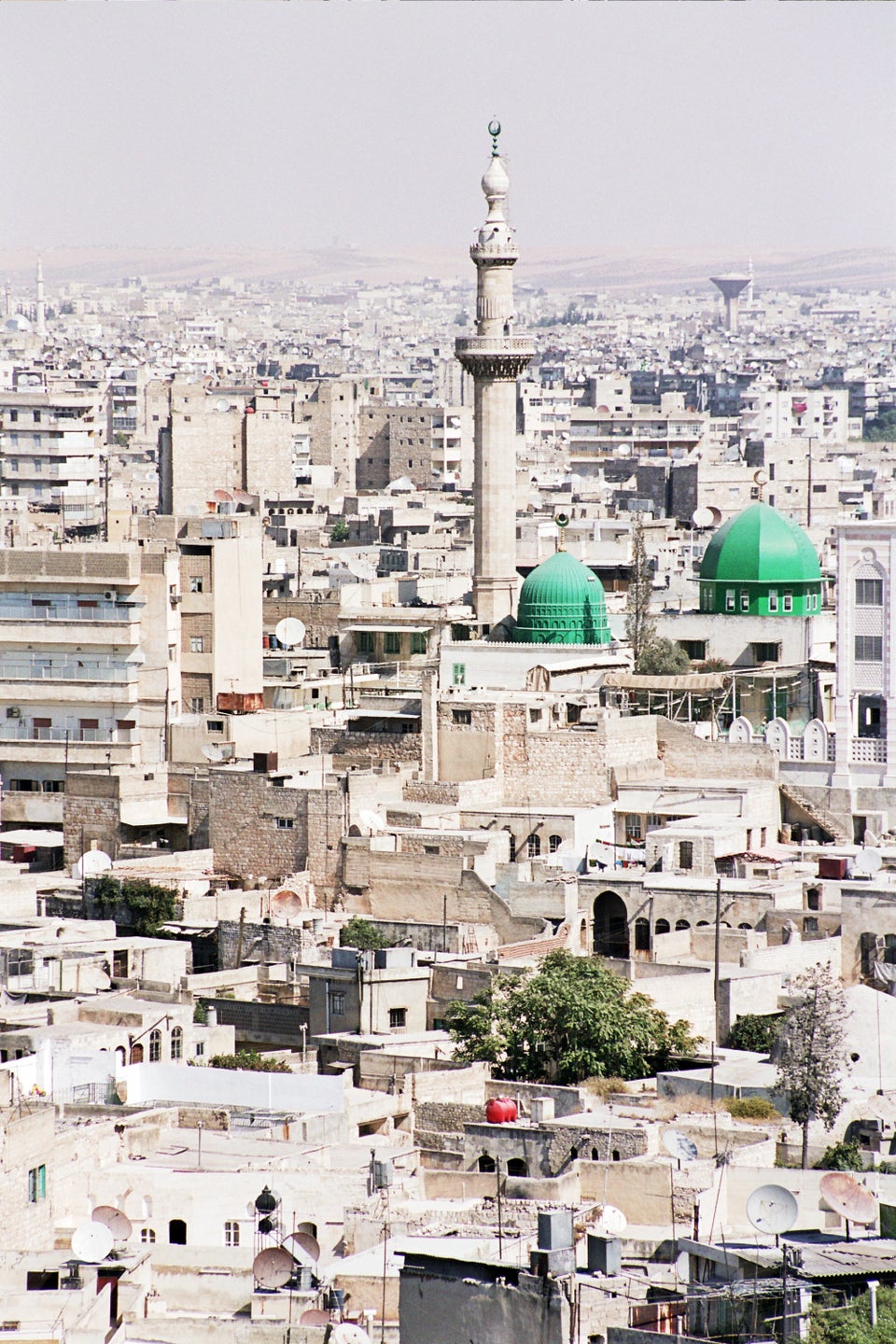 Pacific Press via Getty Images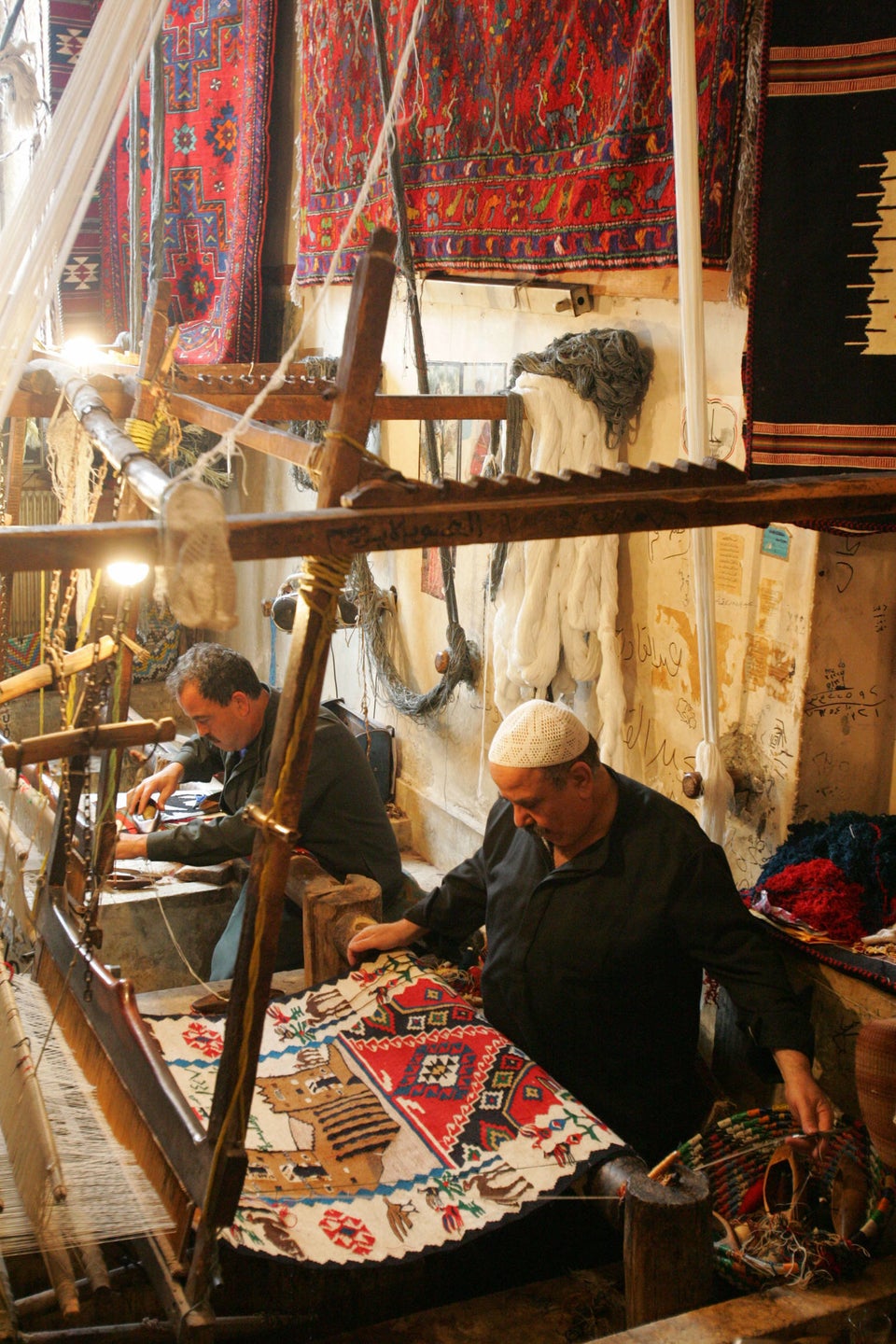 RAMZI HAIDAR via Getty Images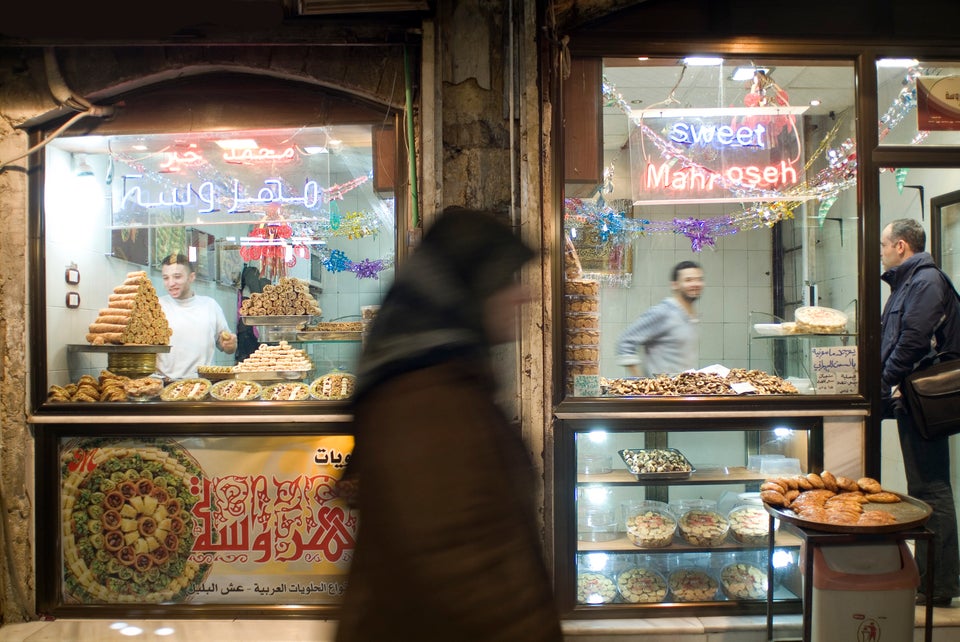 Leisa Tyler via Getty Images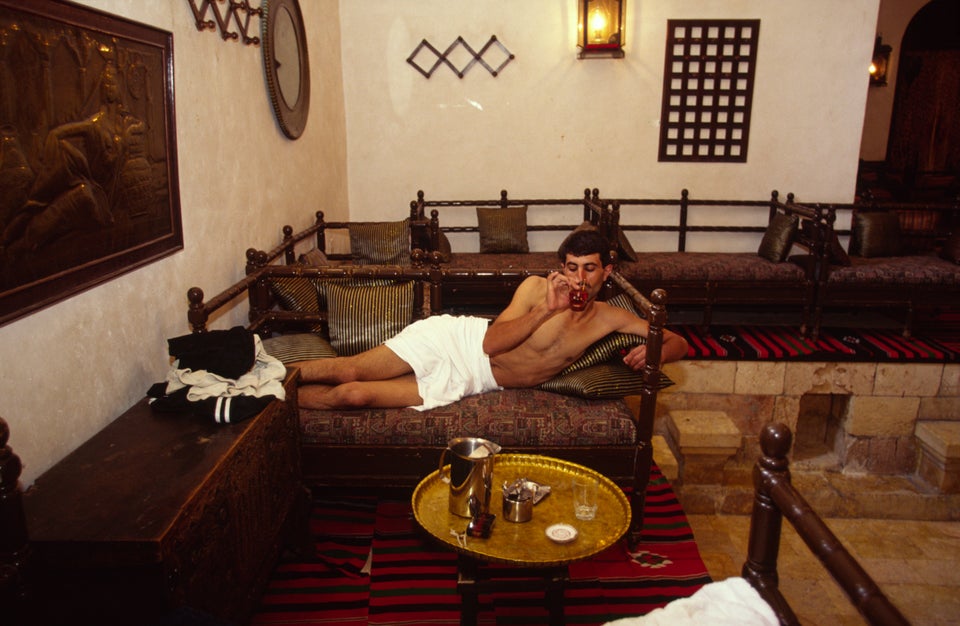 Stuart Freedman via Getty Images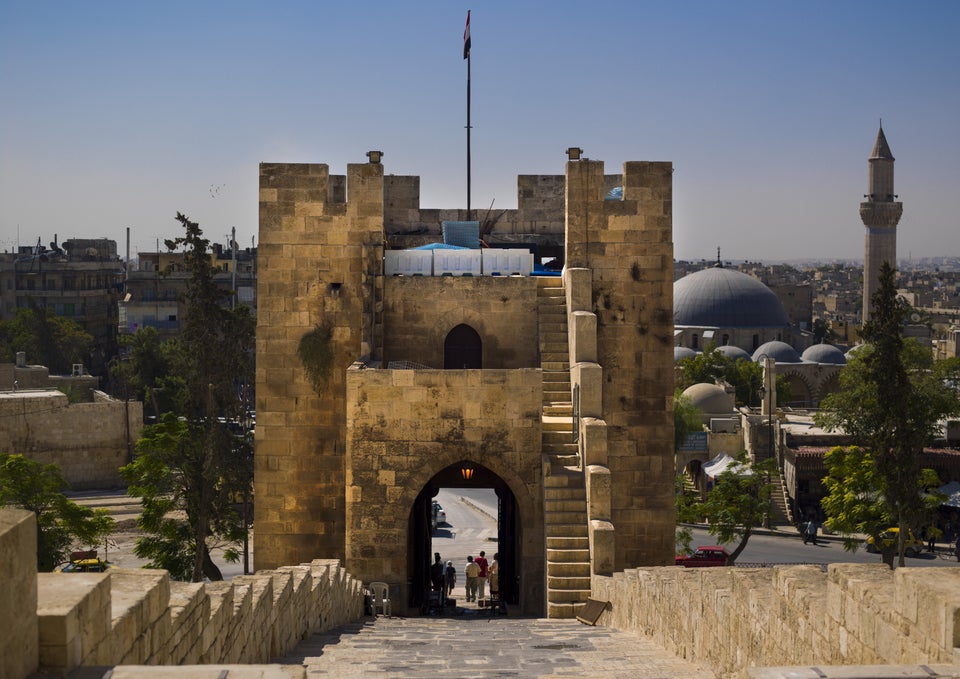 Eric LAFFORGUE via Getty Images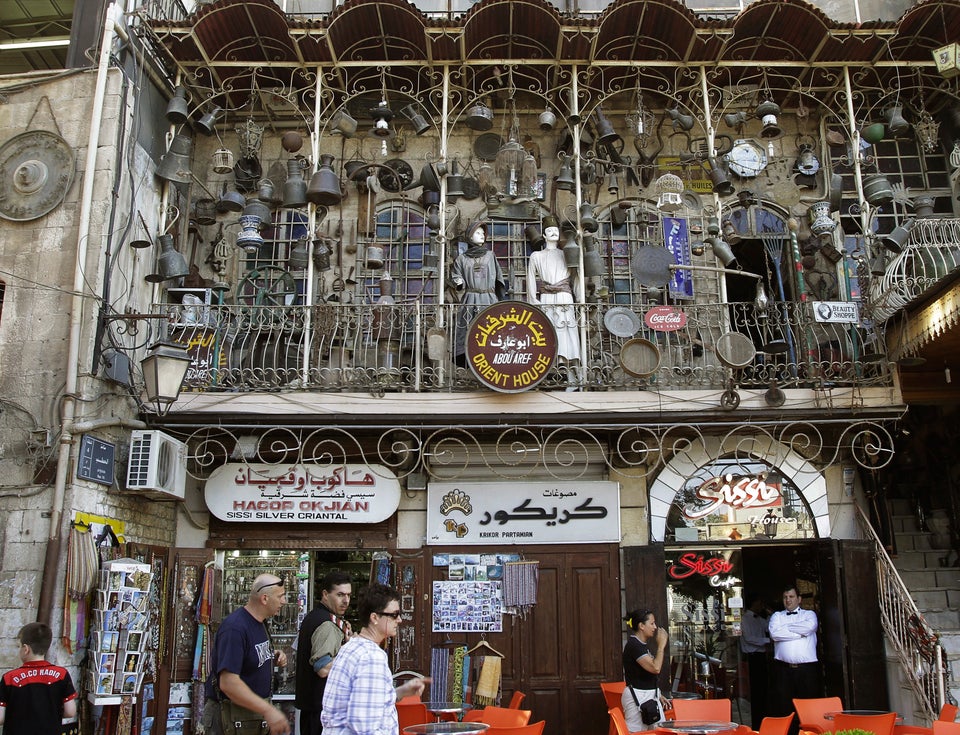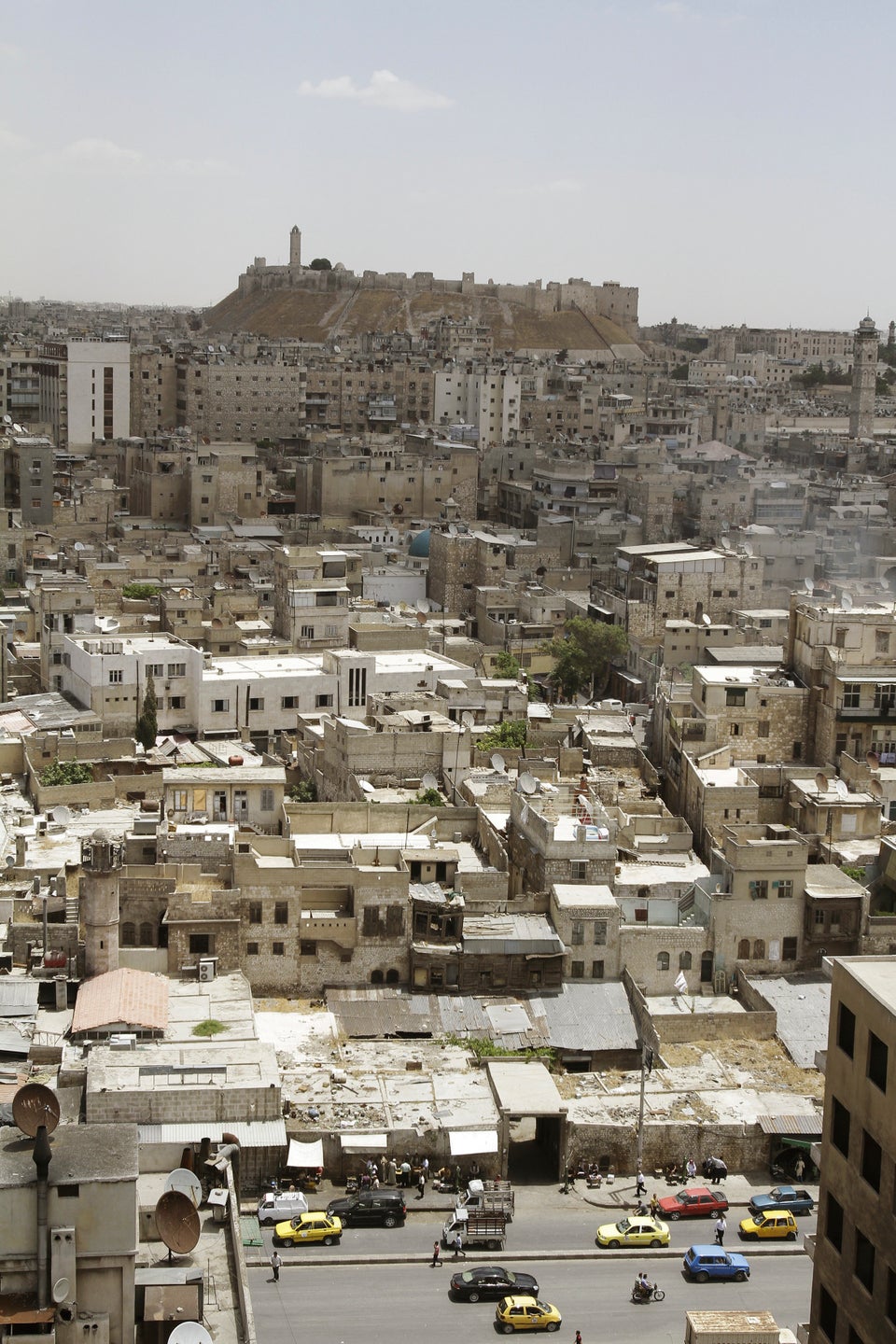 Khaled Al Hariri / Reuters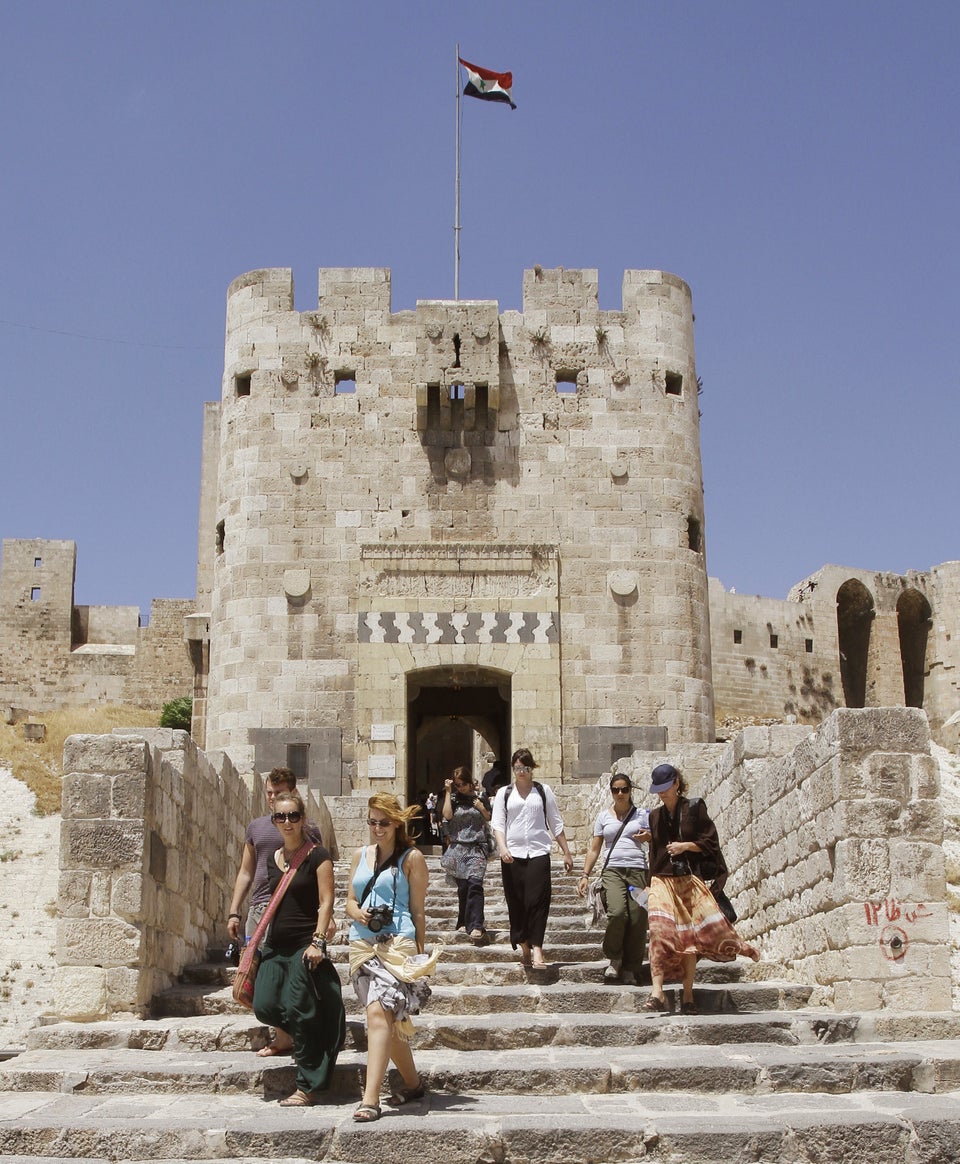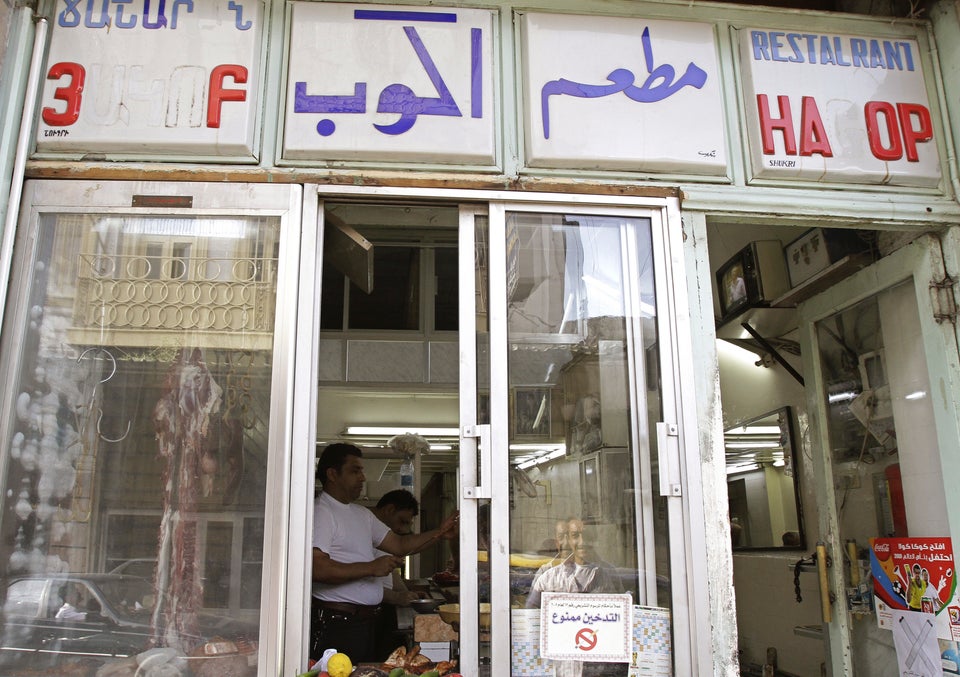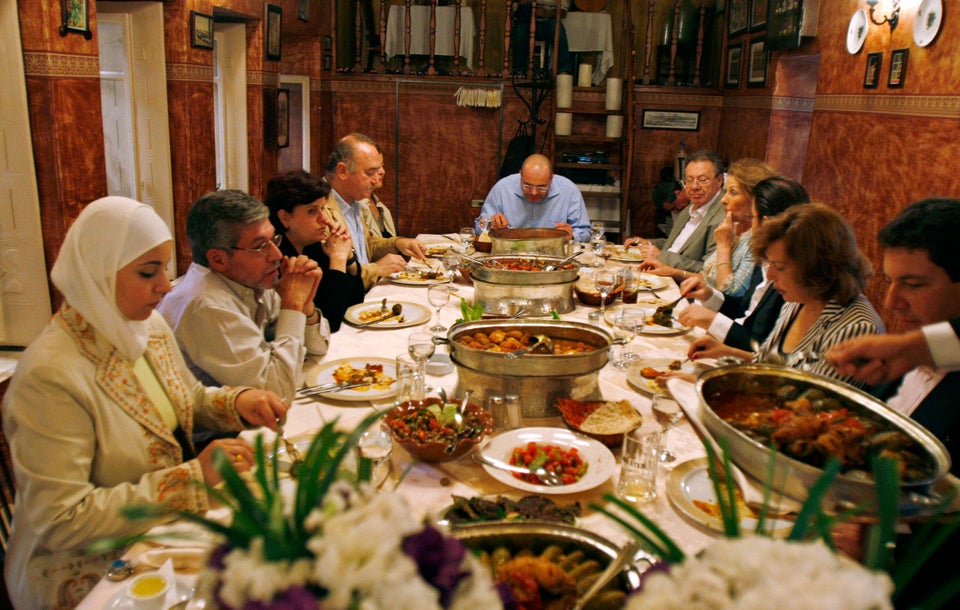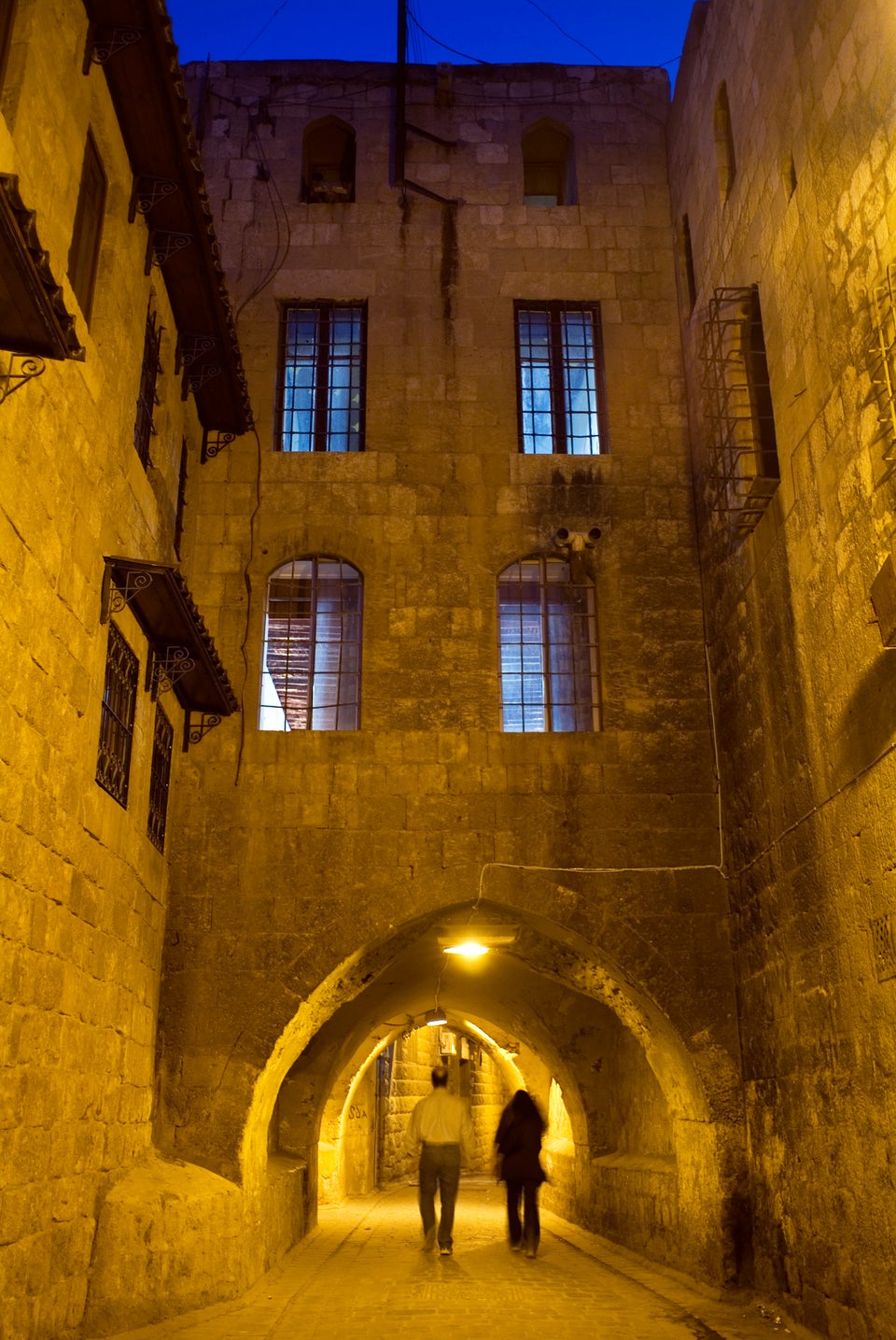 Leisa Tyler via Getty Images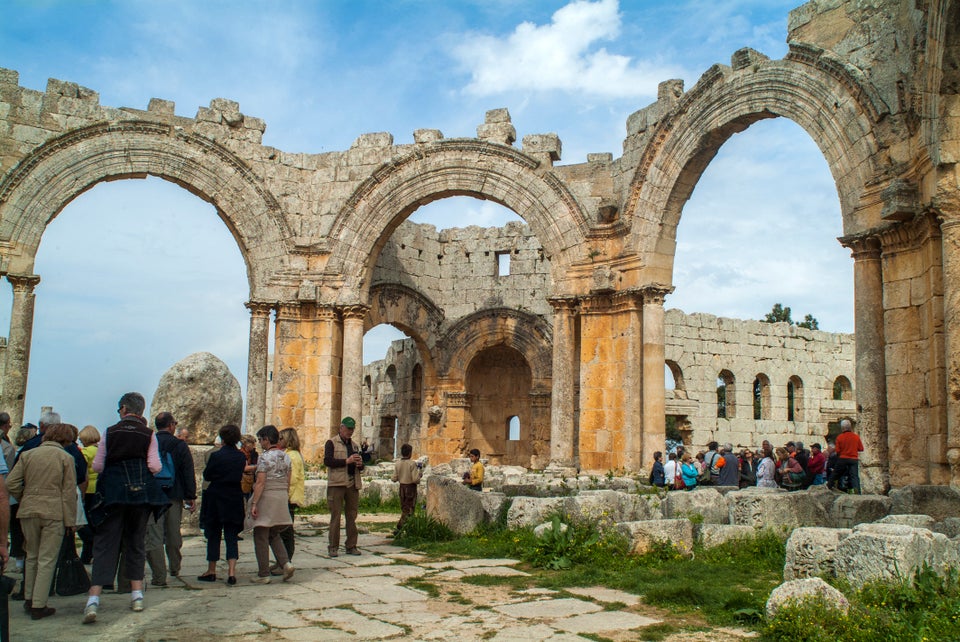 Leisa Tyler via Getty Images
Related
Popular in the Community