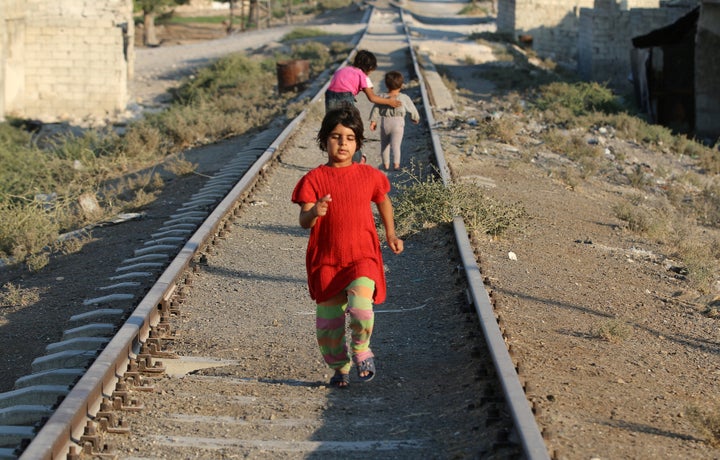 "And what is Aleppo?" he asked during an interview Thursday on MSNBC's "Morning Joe."
But the problem isn't just Johnson's error. It's that the candidate's gaffe is capturing our national attention, while the deaths of thousands of people and the worst refugee crisis since World War II often don't seem to inspire nearly as much concern.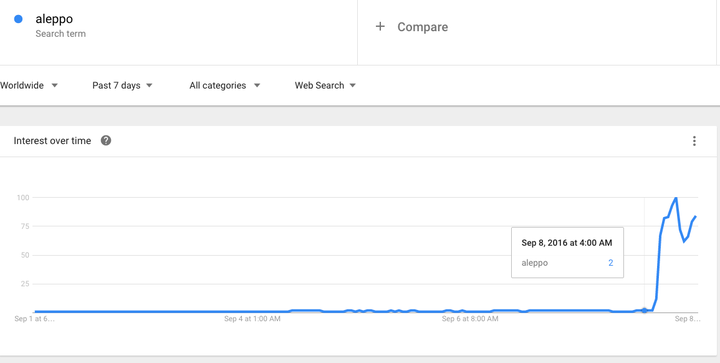 As NBC Nightly News' Micah Grimes put it:
Even when the media and experts talk about the city, they sometimes show a lack of understanding. The aforementioned New York Times made an embarrassing mistake in its coverage of what happened with Johnson. Twice.

Christopher Hill, the former U.S. ambassador to Iraq under President Barack Obama, also demonstrated some confusion when discussing the city.
He made the same Aleppo mistake the Times made, while acting incredulous about Johnson's mistake.
What does it say about our national apathy if a presidential candidate and a world-renowned newspaper can't even identify where or what Aleppo is?
Maybe the war in Syria has been relegated to the back of the minds of the general public because of some notion of "not our country, not our problem," and the awful words of people like Donald Trump, who tell us that refugees are bad and want to hurt us. Maybe it's more comfortable to talk about Johnson's mistake than it is to talk about the tragedies occurring in Syria and what the international community could do to help.
Talking about Aleppo isn't going to solve everything, but knowing what it is is a start.
Next, we need to genuinely care about what's happening there.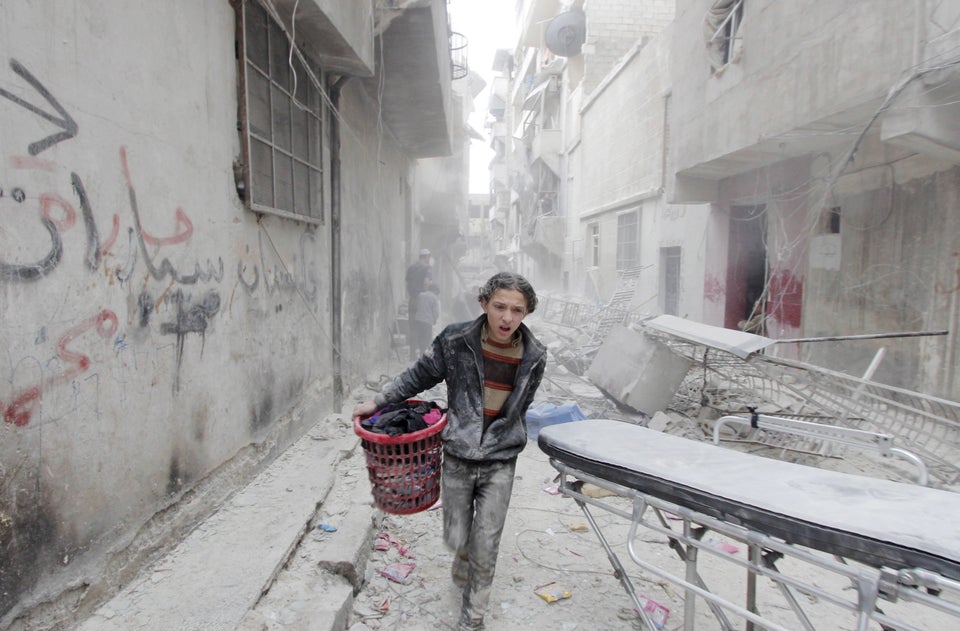 Aleppo, Syria
Popular in the Community