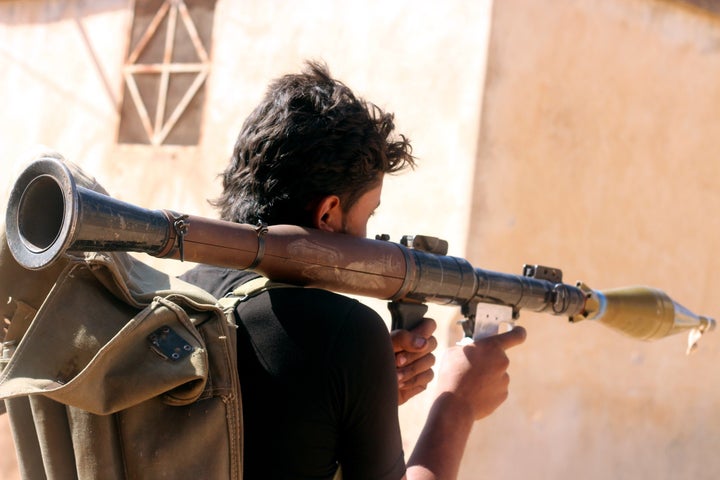 Every week, we bring you one overlooked aspect of the stories that made news in recent days. You noticed the media forgot all about another story's basic facts? Tweet @TheWorldPost or let us know on our Facebook page.
The media focused much of its attention this week on Syrian President Bashar Assad's visit to Moscow. But back in Syria itself, the city of Aleppo and the surrounding countryside have been the site of an immense military offensive. Under cover of Russian airstrikes, forces loyal to Assad have attempted to take back rebel-held areas of the nation's largest city.
The regime's fortunes have improved as rebel groups struggle with frequent bombardment by Russian forces. Assad's latest assault on Aleppo began late last week, after the Syrian military retook several towns south of the city. Along with Russian jets, the advance on Aleppo has brought in a number of Assad's other allies: Iranian-backed militias and Hezbollah fighters have amassed in the area in recent weeks.
Islamic State militants are also trying to carve out territory in Aleppo, after having made gains northeast of the city earlier in the month.
The result is a contested zone in which opposition groups, including the Free Syrian Army and the Nusra Front, al Qaeda's Syrian operation, control the eastern portion of Aleppo, but are nearly encircled by government forces that occupy the surrounding areas. Meanwhile, the Islamic State has seized the land to the east of the city, except for an embattled government airbase where an Iranian general was killed earlier this month.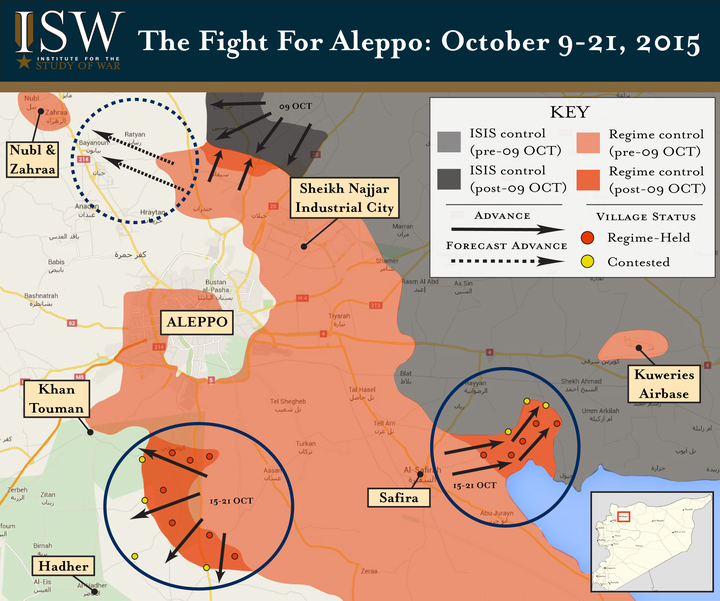 Control over Aleppo is important to all sides in Syria's war. The divided city is a major urban hub and an economic center of the country, as well as a key supply route to Turkey and northern provinces. For the rebels, losing certain parts of Aleppo that are under their control would mean the cutting of key supply lines that allow the groups to receive arms and other aid vital to maintaining their presence in the city.
But Aleppo is also a ghost of its prewar self. Fighting has leveled entire neighborhoods, and civil services and basic necessities are nonexistent in many areas. Food is scarce and rubble litters empty streets. The population in the eastern part of Aleppo was 1 million people before the war, but was estimated earlier this year to be as low as 40,000, according to The Guardian.
In early 2015, a U.N. attempt to broker a truce in Aleppo failed. More fighting erupted in July as insurgent and rebel groups made headway against government forces. That same month, Assad seemingly admitted to losing his grip on various parts of the country, an admission that experts say spurred Russian intervention to bolster the Syrian president's rule.
Russia launched its air campaign and increased its support in late September, and the regime has since launched a number of campaigns to take back territory, including in Aleppo.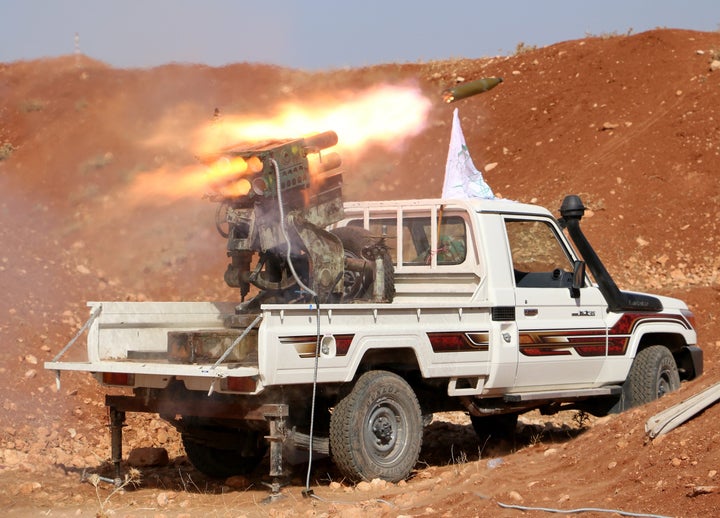 Around 35,000 people have been forced to leave their homes on the southwest edge of Aleppo due to the latest fighting, U.N. officials reported on Monday. Turkish President Recep Tayyip Erdogan said on Thursday that his country has seen an increase of refugees since the latest fighting began, adding to the more than 1.5 million Syrians who have already fled to Turkey.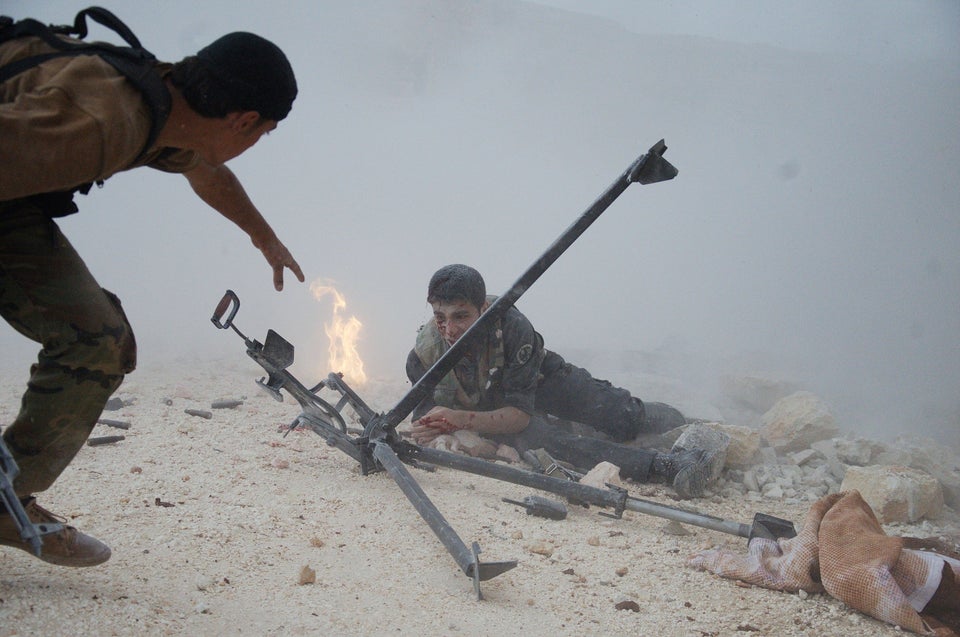 War In Syria
Related
Popular in the Community