Alessandra Ambrosio is the latest model-mom to pose with her little one: the Victoria's Secret Angel stars in London Fog's Winter 2012 ad campaign with her 4-year-old daughter, Anja. The pair modeled London Fog's increasingly stylish outerwear (yes, the company actually makes good-looking clothes) and some foul-weather accessories -- is there anything cuter than a child posing beneath an umbrella?
And we should be even less surprised that Anja was ready to co-star. "She does the runway by herself -- she knows how to do everything. She's like a little pro already," Ambrosio told Us Weekly last month.
Check out the mommy-daughter pair's campaign images below and tell us if you think modeling runs in the family.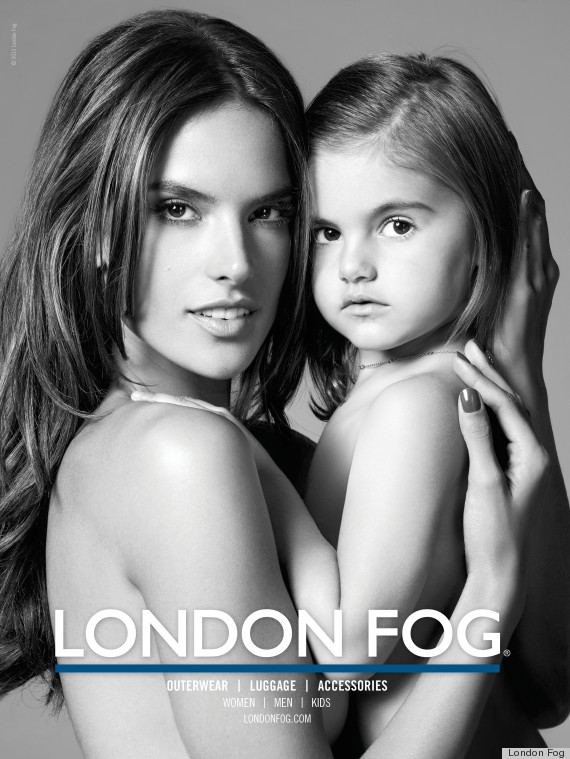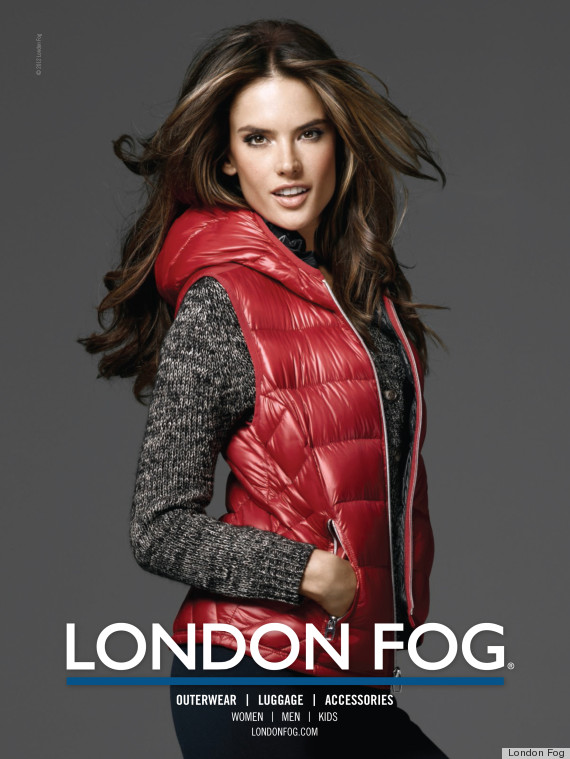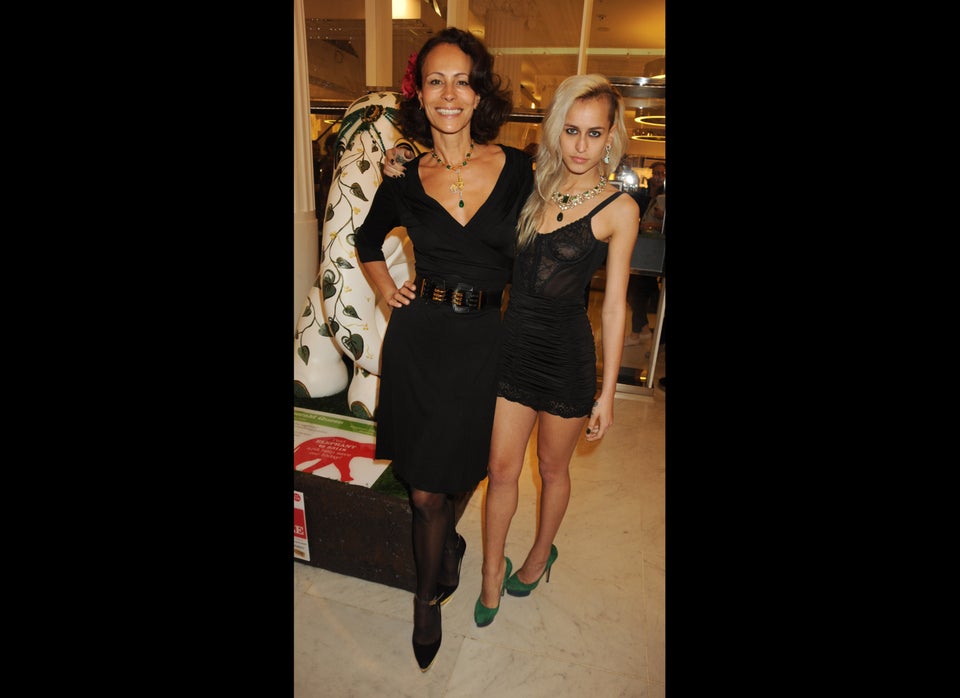 Model Mom-Daughter Pairs
Related