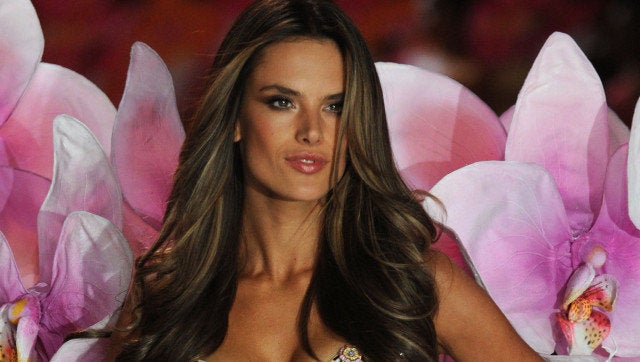 Victoria's Secret Angels enjoy a level of success that most models only dream of -- they're practically superhuman supermodels with secure slots on Forbes' top earners list. So it's pretty natural that these ladies would be savvy enough to parlay their accomplishments into more fashionable money-making ventures.
The Brazilian model is set to release a lifestyle fashion line called Alé by Alessandra, Women's Wear Daily reports. According to WWD, the collection is inspired by Alessandra's "Brazil-meets-Malibu-by-way-of-Europe style," which we assume means there will be a lot of printed tunics, cut-off shorts and maxidresses. We're envisioning that this and this and this will all appear in some iteration.
Of course, Ms. Ambrosio isn't the first Victoria's Secret Angel-turned-designer. Heidi Klum, Gisele Bundchen and Tyra Banks have all released some form of apparel since their tenure at the underwear brand began. Like we said, these ladies are raking in so much cash that it makes sense they'd attempt to step outside the lingerie box.
The good news is that it looks like the mother of two is pretty serious about this endeavor. She told WWD: "This is not a hobby for me. I've been a fashion model for 15 years and designing is just an extension of my career. I still plan on modeling lingerie, but at the same time this is a business transition that I plan to have around for a long time."
The bad news? Alé doesn't have a set release date in the US and won't be released in Latin America until spring 2014. Until then, you can keep admiring Alessandra's boho look (and killer bod) as she spends an unfair amount of time at the beach.
Are you excited to hear that yet another Victoria's Secret Angel is trying her hand at designing clothes?
Check out Alessandra Ambrosio's modeling skills!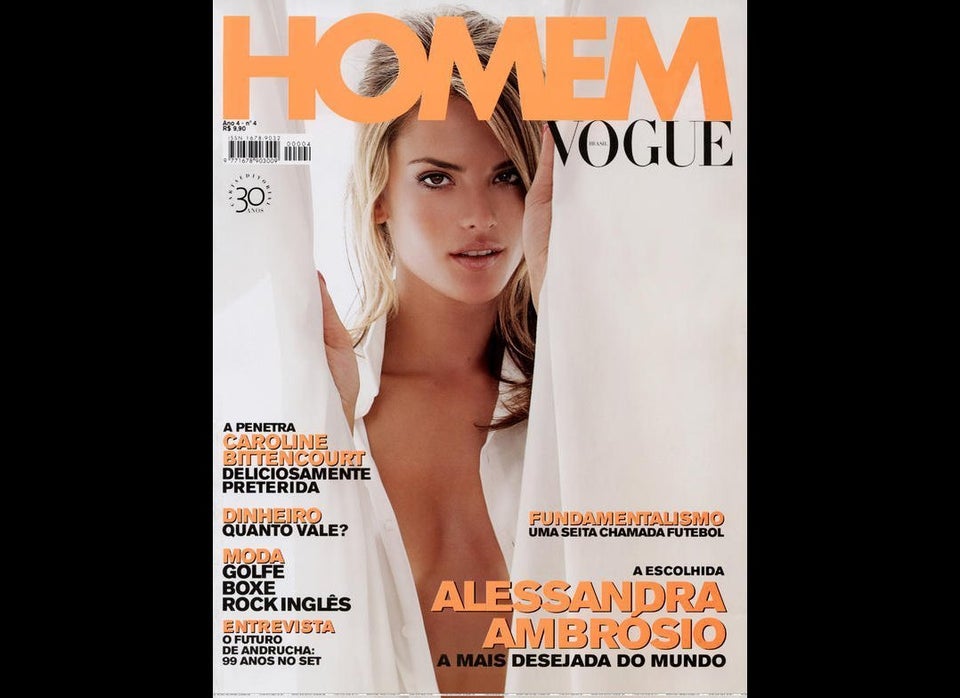 Alessandra Ambrosio's Best Covers