Alessandra Ambrosio's latest project proves she's not just a pretty face... by making the model downright ugly.
Believe it or not, it's possible. Knee-slapping comedy site Funny or Die works some serious makeup magic for "Weird Science 2," a short that depicts two braniacs' (played by RJ Mitte and Marten Weiner, of "Breaking Bad" and "Mad Men," respectively) chemistry experiment to make a babe out of thin air. We don't believe in spoilers, but take our word for it: Their scientific attempt goes terribly awry... and facial prosthetics are involved.
Watch the video above to see Alessandra as you've never seen her before. What do you think of the supermodel's comedic turn?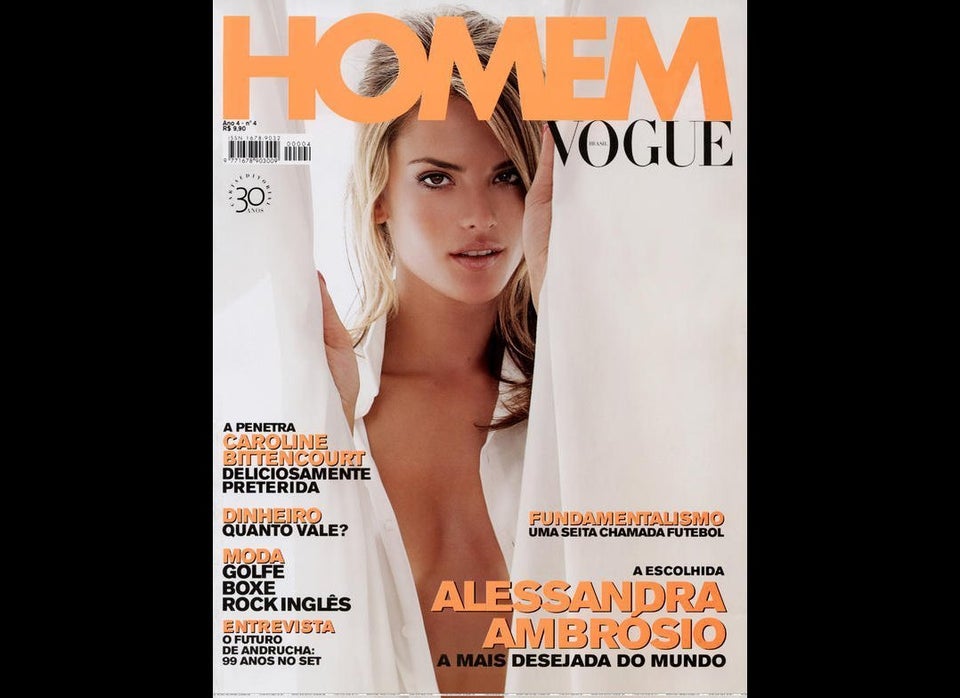 Alessandra Ambrosio's Best Covers