Victoria's Secret model Alessandra Ambrosio remained fully clothed for her spread in the April 7th edition of Spanish weekly Yo Dona. The mom-to-be looked positively glowing, wearing her own black lace Alexander McQueen frock on the cover.
While Ambrosio is no stranger to being in magazines, she looks unusually normal when we get a glimpse inside a day in the life of the Brazilian beauty. We see her acting kind of like us on a Saturday morning, you know, eating pizza and lounging on a bed while remaining flawless.
Check out the cover below and head over to Fashion Gone Rogue to see more photos of this hot momma from Yo Dona.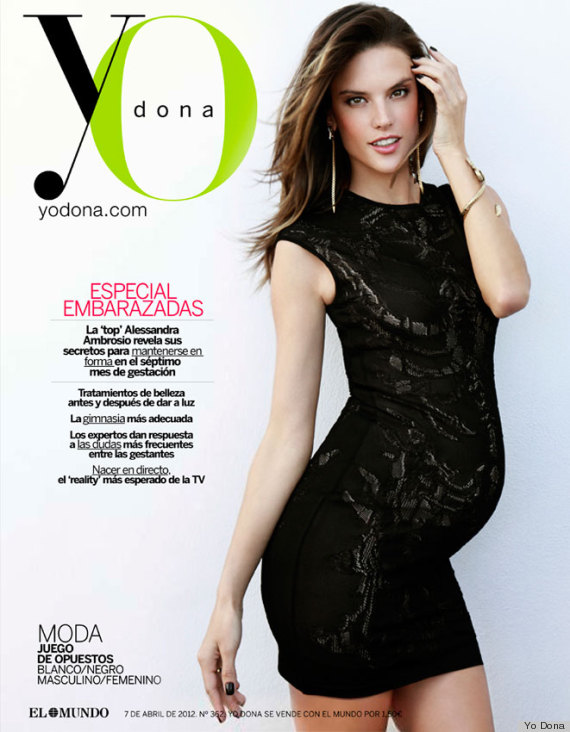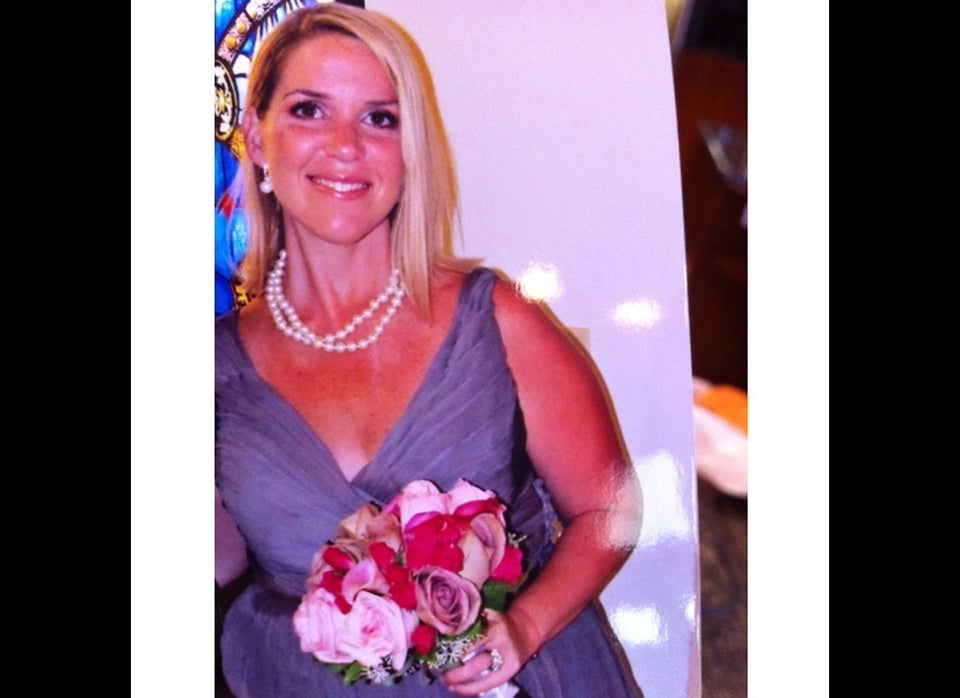 Personal Essay: Pregnant Bridesmaid